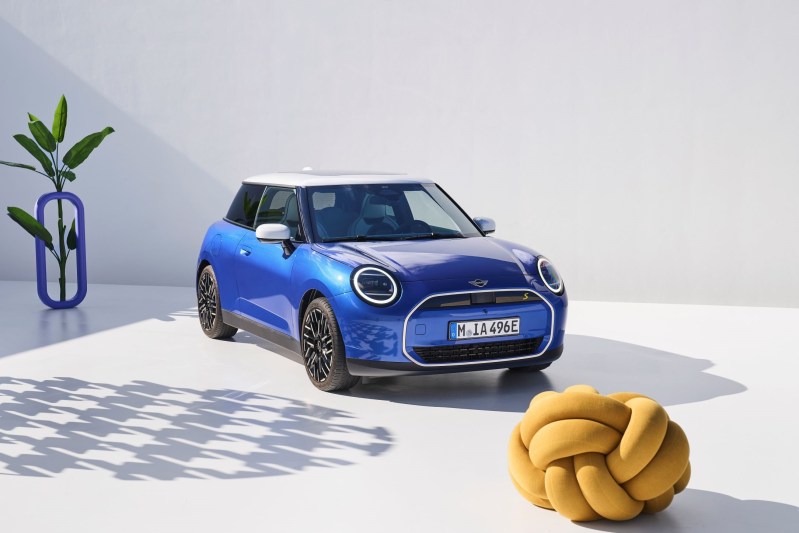 The all-electric MINI Cooper is one of the most affordable EVs on the market. It's also fun to drive, mainly because it handles like a go-kart. But what makes it even more appealing is that it's cheaper to maintain than the gas-powered MINI Cooper. It ticks all the important boxes of price, reliability, and fun to drive.
BMW hasn't updated its motor and battery since it was launched three years ago, but that will change with the upcoming MINI Cooper Electric that was teased back in May. It has finally been unveiled alongside the MINI Cooper Countryman after much anticipation. What's new about it?
For starters, the 2024 MINI Cooper EV will have a range of up to 250 miles — but this will only be available in the SE variant, which comes with a 54.2 kWh battery. This is a huge improvement, considering that the current MINI Cooper Electric has a range of only 114 miles. In addition, the new MINI Cooper SE is engineered with a more powerful 160 kW/218 hp motor, which is enough to accelerate from 0 to 60 mph in about 6.7 seconds.
On the other hand, if you want the cheaper MINI Cooper E model, you can expect a range of up to 190 miles from its 40.7kWh lithium-ion battery. It's still better than the current MINI Cooper SE model, but the electric motor remains unchanged with a 135-kW power rating.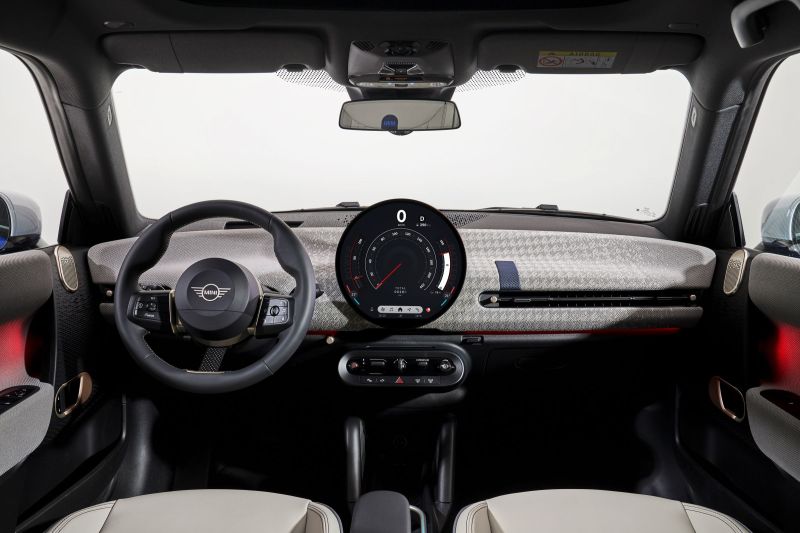 Inside, the new MINI Cooper Electric features a redesigned minimalist cockpit with a thin touch display that makes it easier for the driver to focus on the road while monitoring crucial vehicle information like the battery charge and speed. It also comes with a high-resolution touchscreen OLED display at the cabin's center to control the climate, entertainment, and navigation settings. But if you're not in the mood to touch the OLED screen, you can say "Hey MINI" to activate the voice control intelligent personal assistant.
If you're a fan of the go-kart experience, you will enjoy the new Go-kart Mode that makes you feel like you're on a race track. With a tuned suspension and an increased tire width to improve the performance, it should drive more like a go-kart than ever before. Alternatively, you could activate Green Mode to cover a longer range.
When can you expect it? The 2024 MINI Cooper Electric is scheduled to enter production before the end of the year. However, BMW hasn't yet confirmed if the upcoming MINI Cooper EV will be available in the U.S. market. Still, since the current model is available here, we don't expect this to be any different.
Editors' Recommendations