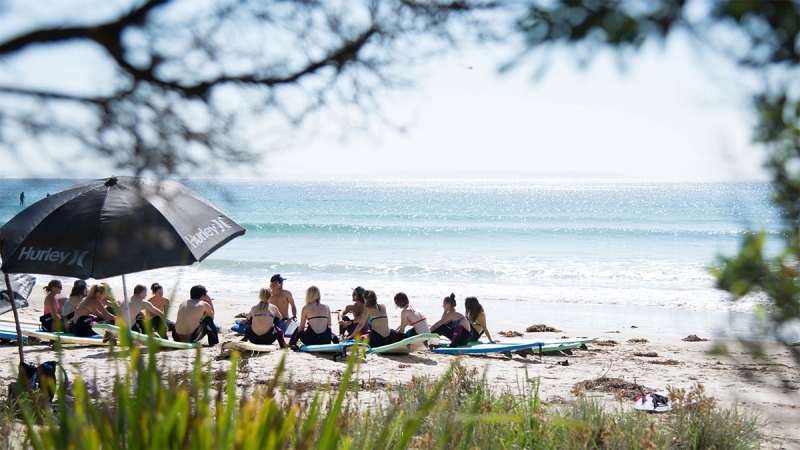 For international lawyer Francesco Colicci, the call of the waves is more than a hobby. It's a note from the soul.
An avid surfer with more than 20 years on the water, he's enjoyed the sport in several different countries while building a successful food recovery business in his native Italy.
"The success of that business made me realize I could do something bigger and better," he says.
All the while, Colicci became a leader among his group of friends in finding the best new spots to surf.
"I was their source for recommendations," he says.
He adds that he saw adventure travel was becoming more fragmented as a whole. In an industry that's seem tremendous growth in the last few years, there wasn't a one-stop shop for research and booking of adventure experiences worldwide – especially in the surfing community.
Colicci and five of his entrepreneurial, wave-catching friends saw an opportunity last year and started Honula – the first large-scale aggregator of surfing experiences worldwide. The name comes from a Hawaiian term for "red turtle" meaning safety in travel and adventure.
"People are searching for experiences more than anything now," he says.
It's a bet that's likely to pay off.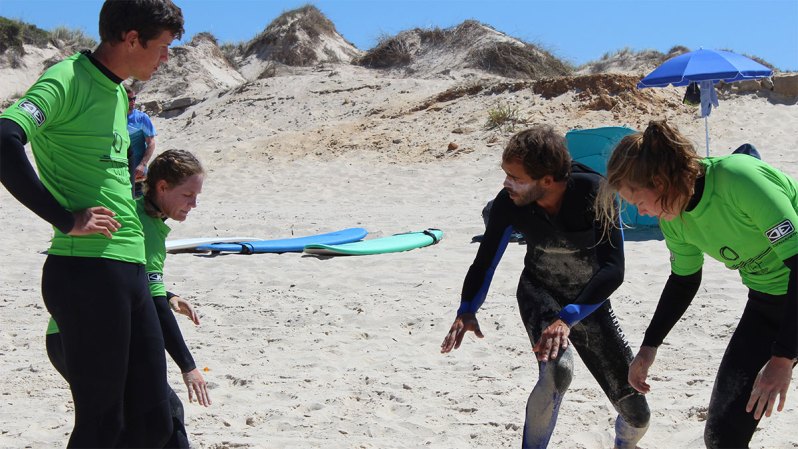 According to the Adventure Travel Trade Association (ATTA), more than half of adventure tour operators expected to see profit growth last year and that's not expected to slow down anytime soon. It's a growing segment of the travel market – people looking for unique experiences that combine far-flung destinations and activity.
Launched at last fall's Web Summit in Lisbon, Honula offers a frequently updated listing of surfing camps, lessons, and excursion in 14 countries around the world, with a primary focus on Europe.
Colicci and his team spend weeks on the road traveling everywhere from South Africa to Peru, creating relationships with small operators that have distinctive water experiences, sometimes in small beachside communities.
"Our offer is based on quality," he says. "We really like to go to the destination and get to know the people (running the operation). The human approach matters."
Although it's only been live for five months, Honula is already working with organizations like the Italian Rafting Federation to create specialized adventure experiences that other providers can't offer. They'll continue to build on that success with bespoke opportunities in other countries in the next phases of the company.
The variety is already appealing. You can surf off private islands in Panama, the havens of Southern California, or in the south of France (with, as Colicci puts it, "the inventors of Glamping").
Over the next two years, Colicci will increase Honula's focus on other water sports and have a broader worldwide presence by 2019. He's aiming to become a major source of adventure travel booking for small operators globally, while keeping the community aspect of the business alive and well.
"Just like our name, we want to provide a unique experience," he says, "and bring adventure travel tourism into the 21st century."
Editors' Recommendations