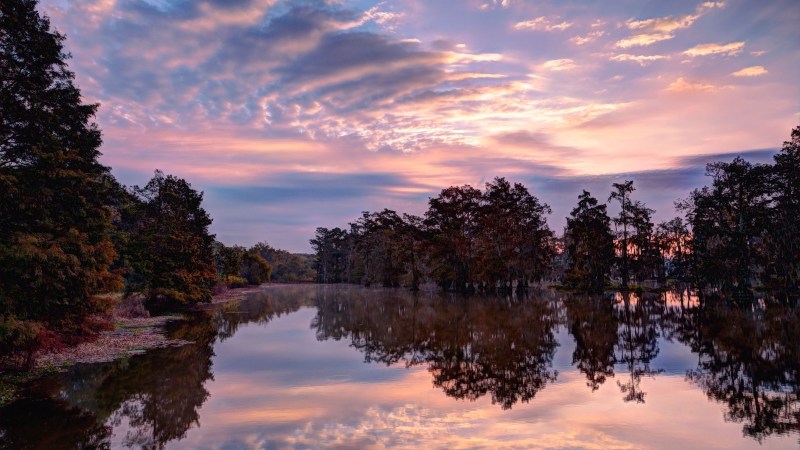 For many outsiders to Louisiana, the state is geographically divided into "New Orleans" and "not New Orleans." It's an understandable oversimplification, but a shame because there are many nuances to the state's food, music, culture, and landscape. The Bayou State's southern half — specifically the coastal parishes south of I-10 — is the most authentically Cajun region in the country. Here are just a few of our favorite places to play, eat, and stay:
Play
Just forty minutes north of New Orleans, on the north shore of Lake Pontchartrain, St. Tammany Parish is home to ample small town charm and truly off-the-beaten-path outdoor opportunities. Bayou Adventure offers kayaking rentals and guided tours for travelers looking to explore the local waterways at a leisurely place. As a testament to its authentic Louisiana weirdness, it's also a bait shop run by an ex-judge who previously ran her "court" out of the back room. (No, seriously.)
Few things are more iconic of Louisiana's bayou landscape than airboats and alligators. For something a little more exciting, visit Des Allemands — a hiccup of a town along US-90 — where Airboat Tours with Arthur offers rides on the area's bayou and marshland. In addition to copious gator sightings, the area is rich with hundreds of species of birds, amphibians, and other reptiles. Plan your visit in the warmer spring or summer months for the best wildlife spotting opportunities.
Eat & Drink
In the wake of Hurricane Katrina, many residents were displaced from the downtown New Orleans core. Among them: some of the city's premier chefs, who gathered in droves to sleepy suburban towns like Covington. The town is now home to some of the state's best restaurants such as Oxlot 9 where the menu is all about representing the most locally sourced and inspired food possible. Think: crawfish etouffee, homemade gumbo, and stuffed blue crab, all with a gourmet flare.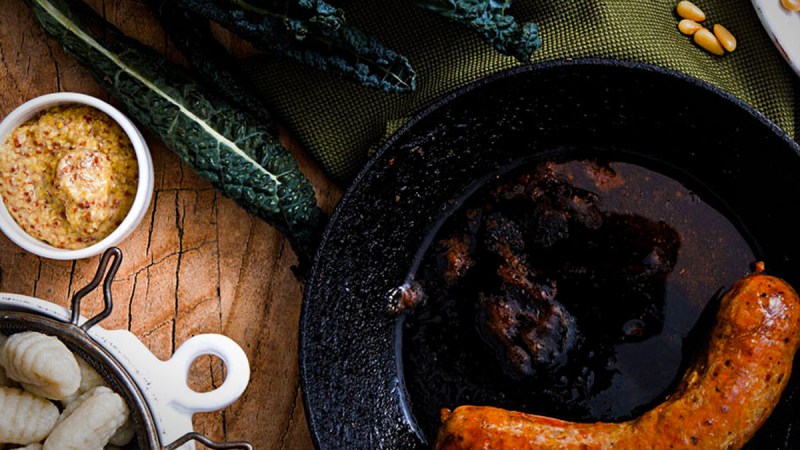 As in many American cities, boutique restaurants focusing on just one or two delicacies are cropping up throughout Louisiana. Botsky's (no website) in Lake Charles is like an ice cream bar for hot dog aficionados. Pick your meat, bread, and toppings from a list of favorites like turkey franks, brats, and traditional beef hot dogs. Or look to the daily specials board for local favorites like alligator sausage or more outside-the-box offerings like their foie gras brat topped with grilled onions and mushrooms. As a bonus, a handful of draft Abita varieties rounds out the menu.
Southern Louisiana's boudin (pronounced boo-DAN with a distinct dropping of the "N") trail is a chain of more than 35 kitchens, restaurants, and grocers serving their unique version of the state's signature sausage. Down a handful of Prilosec and head to the unassuming B&O Kitchen (no website), where their menu is inspired by all things boudin. Especially noteworthy are their smoked boudin and deep fried, pepper jack cheese-stuffed boudin balls. If you happen to visit in November, they also make a mean boudin-stuffed turducken (yes, that's a real thing).
Stay
In Covington, attached to the aforementioned Oxlot 9 restaurant, Southern Hotel provides upscale, boutique accommodations worthy of any metropolitan traveler. The sleek decor blends traditional Southern touches with chic furnishings to create a look and feel that's equal parts plantation home and West Elm catalog. It's the ideal base for travelers looking to keep downtown New Orleans at arm's-length. From here, the restaurants and culture of the city and the more adventurous diversions of the bayou are all just a short drive away.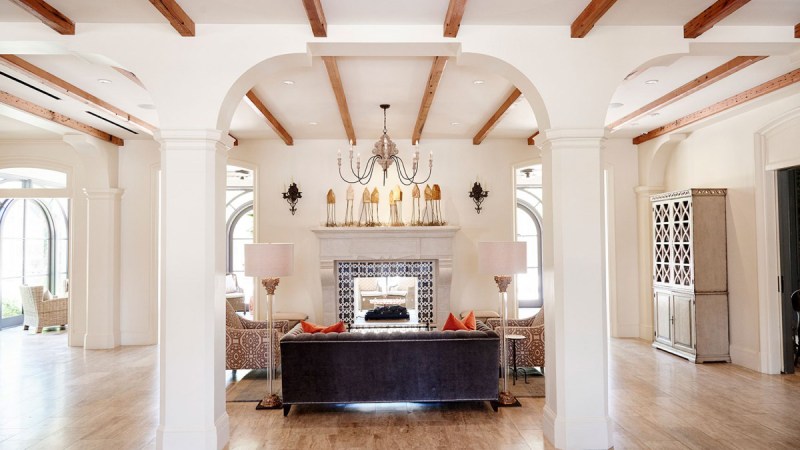 In the burgeoning port city of Lake Charles, L'Auberge Resort & Casino is among the most modern and welcoming gambling establishments in the South. The property is replete with unique, noteworthy amenities including an upscale barber shop with free whiskey tastings for all patrons and the Contraband Bayou Golf Club, designed by legendary golf course architect Tom Fazio. At the Jack Daniel's Bar & Grill, lovely southern belles in short shorts serve dozens of draft beer offerings amid kickass live, local music on the weekends. The tasteful lodge theme and well-appointed accommodations draw overnight travelers from throughout Louisiana and eastern Texas every night of the week.
Editors' Recommendations