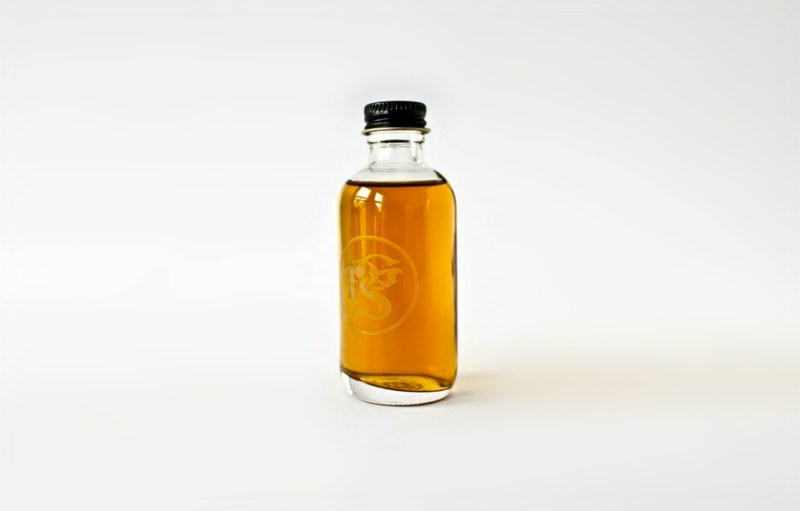 Fall smells better than any other season. It's got all the things we love: leather coats, pigskin, scotch, beer, musky leaves and a hint of fireplace. Smell all that? It's perfection. So really, there's no reason to mess with it. Thing is, you can't really rub all that stuff into your skin without also looking like you might be related to the unibomber. Enter Farmer's Cologne from Portland General Store—it is the fragrance of fall in a flask.
They've mixed the essential oils of woods, leather, leaves, wildflowers and Earth (yup, soil!) in organic sugar cane resulting in a classic splash cologne. It appeals to our primal love of fall's natural perfume (you may find yourself sniffing your wrists), but it's subtle in its combination so you won't smell like you've been rolling around in a pile of leaves (as in, it's office friendly). Just a couple of dabs does the trick, so the 60ml bottle goes a long way.
Aside from that great tang of Autumn, you'll also feel good wearing it: Portland General Store is donating 10% of the profits to the Organic Farmers and Gardeners Association.
$110 for 60ml at PortlandGeneralStore.com