There's nothing like a refreshing dip in the ocean. Why not ride the wave all the way through winter with seafaring scrubs, shaving creams and body washes. Get on board with these revitalizing summer grooming products that are crafted with nourishing marine extracts. Seaweed, sea salt and algae will moisturize and restore your dry summer skin. Go ahead dive in!
Art of Shaving Ocean Kelp After-Shave
The Art of Shaving offers a rich shaving cream, a pre-shave gel and this After-Shave Lotion all featuring Ocean Kelp. The lightweight after-shave lotion has soothing emollients, glycerin along with Ocean Kelp extract to help control oily skin.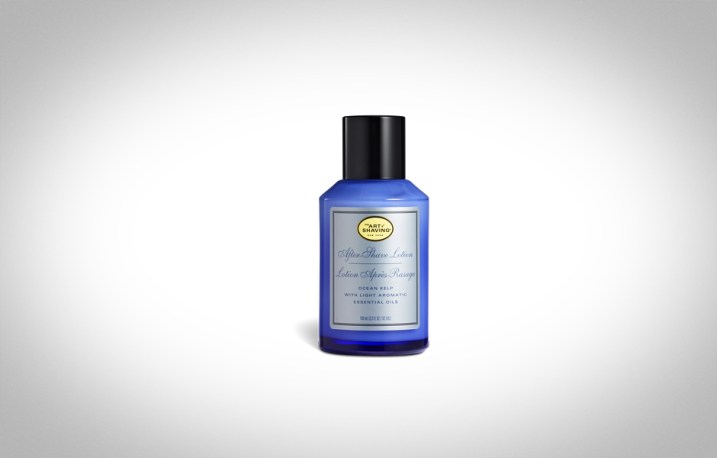 Byrd Hydrating Body Wash
This California surfer brand pulled all that's good from the sea and poured it into this sulfate free body wash. It's a moisturizing blend of sea kelp, green tea, aloe, sea salt, and red algae that delivers a "refreshing just out of the ocean feel".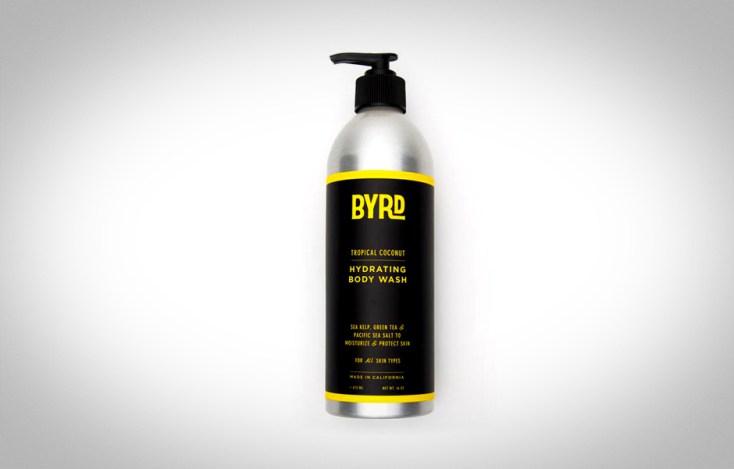 Anthony Blue Sea Kelp Body Scrub
Like a good wipe out, this scrub gently exfoliates with sea salt to rid your skin of roughness. Sea kelp and aloe come to the rescue to sooth and nourish your freshly buffed skin.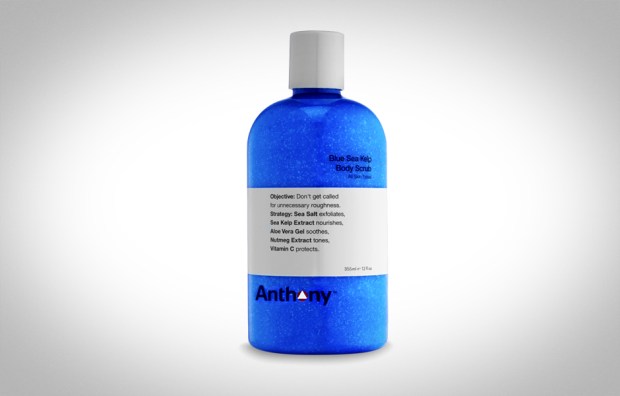 Peter Thomas Roth Marine Algae Mask
Blue marine algae is a potent seaweed that infuses the skin with moisture to prevent future skin damage. Slather on this gel mask packed with innovative ingredients like Antarcticine from Artic glacial ice, and Green Tea Seed from the Jeju islands of Korea for a deep moisturizing experience.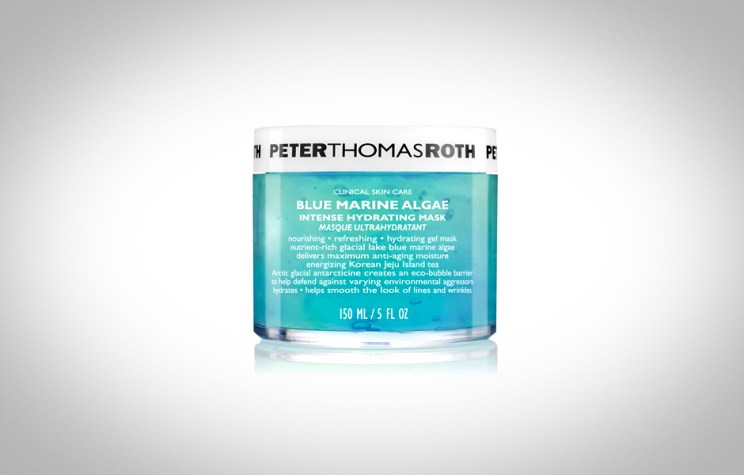 Beardbrand Blank Slate Sea Salt Spray
Texturize your flat, landlubbing locks with this sea salt spritz to achieve a natural surfer style do. Kaolinite clay mimics natural beach sand adding grit and extra hold to your hair. Shake up the bottle, spray and make some waves.
Plant Apothecary Sea In A Scrub Organic Body Scrub
In a few short months the dead of winter will be wreaking havoc on your hide. Go back to the sea with this healing mineral rich scrub of soothing sea kelp, healing sea buckthorn and moisturizing pumpkin seed oil. It's loaded with vitamins to get you smooth.
Sachajuan Ocean Mist Volume Shampoo
The marine algae extracts in this shampoo will shine up your dull, overly dry strands while adding some just-off-the-beach volume. Follow up with Ocean Mist Conditioner for strong, resilient hair.
Editors' Recommendations