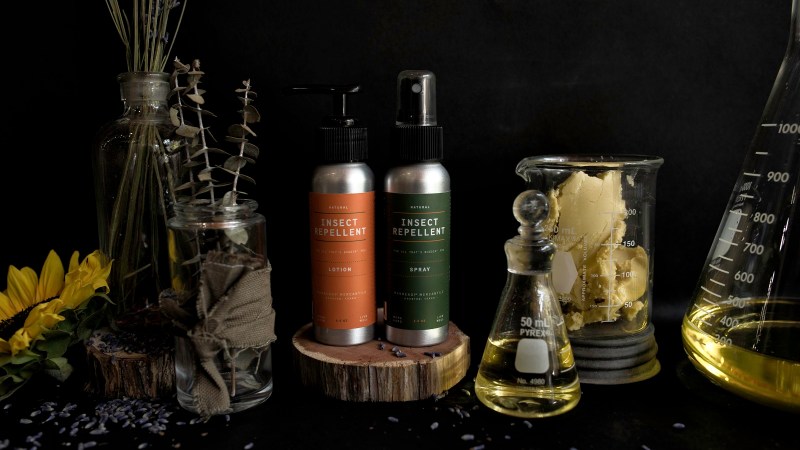 My dad is a man of the morning ritual. Growing up, I loved watching him groom himself. It was methodical. After showering, he'd begin with a pre-shave tonic, apply some cream, razor-to-face, wash up, and finish with a fresh dose of cologne. He'd always apply it to the inside of his wrists and wipe it on his neck. I remember that scented, manly smell to this day. But his routine fascinated me. He put thought and care into it. It was sacred.
Now I am a man of ritual; I care about my daily grooming. I anticipate morning. It's about throwing my robe on, lighting incense, brewing a hot cup of coffee, and freshening up for the day ahead. It's become methodical for me, too. Apply some pre-shave oil, shave, hydrate my face with a splash of facial tonic, and finish with a touch of cologne—just like my dad, from my wrists to my neck.
Over the years, I've had the opportunity to try out lifestyle products from too many brands. The more I try, the simpler my tastes become. I get bored when someone comes along claiming he's the next best thing. Rarely, though, do I find a brand that gains my loyalty when it doesn't demand any attention. I can speak of two brands that have done that for me. And funny enough, they feed my ritual: they are apothecary brands.
Meet Empire Apothecary and Manready Mercantile. I love that these brands strive to make products using natural ingredients, void of chemicals and toxins. Your skin is important, so it matters what you put on it. More importantly, for me, I love these brands because they understand slow, guided growth. They recognize that if you want to build a business that's going to last, you don't cut corners. You stay true to your identity. That takes consistency. But brand consistency leads to brand quality.
If you're looking to upgrade what's on your grooming shelf, look no further:
Mark my words: they're the underground Aesop. Zack Mallard was an invest banker who got tired of selling his soul to manage other people's risks. So, he took a risk of his own and started making grooming products for men. Empire has a slick, elegant attitude. His goods are elevated without losing the grit that an American-made brand has. Some of my personal favorite products are his facial tonic, hair dust, and his beard oil.
Travis Weaver, a small town, west Texas native, is the mastermind behind Manready. Launching this brand in 2012, Travis wanted to prove that you could build something from nothing. He started by making small-batch, unisex candles out of a workshop in Houston. Things took off, and in a few short years, Manready has grown into a brick + mortar store offering clothing, home goods, vintage product, and most important, a robust line of apothecary and grooming goods. A few of my favorite products from these guys are Frankincense and Orange Goat Soap, Cedar and Sage Soy Candle, and Bergamot + Teak Skin Lotion.
Editors' Recommendations