Whether you're a recent grad, back on job hunt or pitching a new client, good grooming can help you make the right first impression. Like investing in a winning suit and tie combination, paying attention to small details will help you edge out the competition. Go beyond the basic shave, or good beard trim. Set yourself apart with these grooming tips and you'll go far.
Look the part.
Have your hair trimmed a few days before if possible. You don't have to Don Draperize yourself to win the business, but you'll look more polished if you tame your mane. Don't underestimate the power of a good paste. Dove Men + Care Sculpting Paste has a light, matte hold that will keep your hair in place no matter what happens on the way to the office. This paste will add some texture and personality and without leaving your hair stiff.
Put your best face forward.
Shaving nicks happen. Lose the toilet paper and instead add a Pacific Shaving Company Nick Stick to your grooming kit. This modern version of the styptic pencil stops the bloodshed with Vitamin E and Aloe. Roll it on to soothe the affected area and seal the nick from getting infected. This spot treatment dries clear with no chalky residue.
Have a firm handshake.
Keep your nails trimmed and clean. Don't be afraid to get a professional manicure and if you are, get the job done at home. Invest in a good nail clipper. Tweezerman Precision Grip Finger Nail Clipper has curved blades and makes shaping ragged nails easy.
Speaking of a good grip, Duke Cannon Bloody Knuckles Hand Repair Balm made with Lanolin can repair dry cracked knuckles. Do you turn into sweaty palm guy when nervous? If so, try moisturizing your hands a few days before and not the morning of the meeting.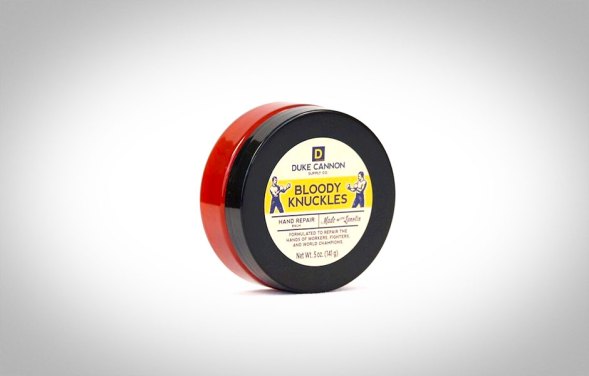 Sell Yourself.
Have them hanging on your every work. Whiten and brighten your teeth a few days before the big interview. And make sure your lips are hydrated. Using Buckler's Chapped Lip Remedy SPF 15 will keep lips moist, shine free and primed for smooth talking your way to the top.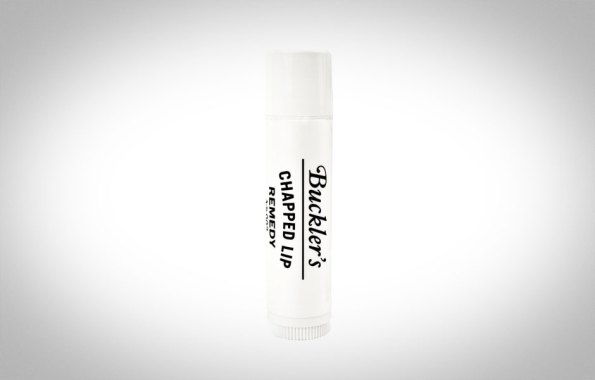 Editors' Recommendations