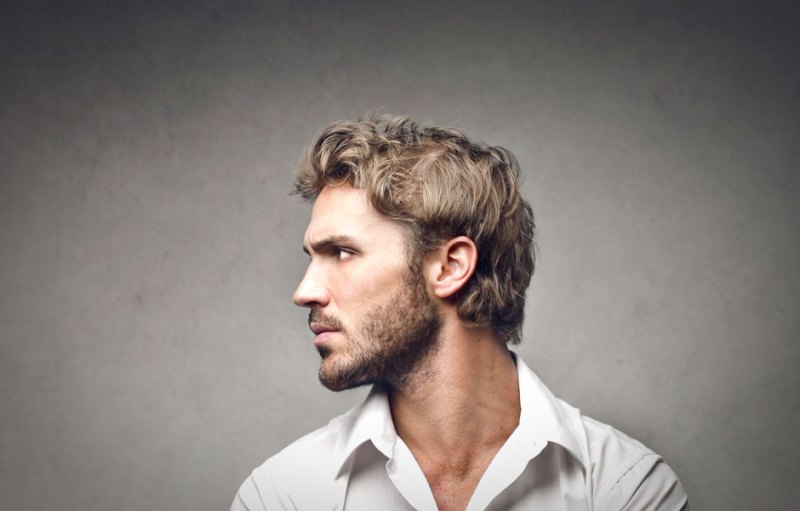 Celebrity men's groomer, Amy Komorowski knows hair. The sharpest leading men, rock stars and athletes call on her when they need to look their very best. She has styled many of Hollywood's elite including Eddie Redmayne, Adam Driver, Jason Segel and James McAvoy. If those guys can trust her, you can too. Amy has made it her mission to educate guys on just how easy it is to achieve a clean, effortless look from head to toe. We caught up with her just before this weekend's Golden Globes for some award winning hair tips.
TM: What do you think THE men's haircut of 2016 will be?
AK: I think we are still going to see lots of fades and undercuts but the trend of longer hair will gain more momentum too. Look for more cheekbone/chin length hairstyles as well.
TM: When it comes to product is there one universal paste, clay or pomade that works best on most hair types? Which is the easiest to work with?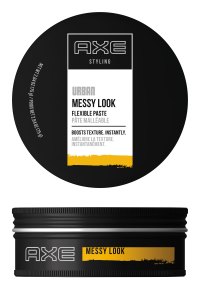 AK: I would say any product that moves through hair easiest is the best product to use. Usually a paste such as AXE Messy Look: Flexible Paste is the most universal because of its medium to light hold and it works for most hair types. It's what I tend to reach for first when I'm working and if I need a stronger hold I can always mix in a product like a fiber or pomade for a stronger hold.
TM: Most guys know to use their fingertips to work the product into their hair. Where should they start and should they use more product on the ends?
AK:  I like to start where most of the product is needed, usually the front/longest part of the hairstyle. Then use the excess product on the rest of the hair to finish up.
TM: How often should guys wash their hair? And is conditioner really necessary?
AK: I'd say the best rule of thumb is for guys to wash their hair every day; I hate to give guys a pass and let their hair go dirtier than needed. That being said some guys with thicker or curlier hair might want to wash every other day or just use a conditioner so hair doesn't get too big or poufy. Hair that is "too" clean or soft can actually be harder to style.
TM: What is the best way for a guy to tame a curlier mane?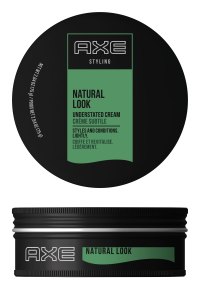 AK: (Above) Apply more conditioner than shampoo and use a sea salt spray to define and tame the curls. A cream like AXE Natural Look: Understated Cream is also a great product to use if you have longer wavy to curly hair. Rake through, shake your head once or twice or tousle hair with hands and let it air dry. As with shorter curlier hair, define the curls with your fingers and let it be, don't separate or disturb the curls too much, that'll just make your hair frizzy.
TM: You're the woman behind a lot of handsome guys on the red carpet, have you picked up any pointers from your clients over the years?
AK: I learn from my clients all the time. Being a woman, we do different things to our hair and usually want a different aesthetic or outcome for our hair than men. The "hat trick" putting on a knit hat or baseball cap for a couple minutes after styling hair can oddly be the magic touch.
Editors' Recommendations