As much as the state of Oregon is known for natural beauty, great food, and obscene donuts, there are also a lot of guys walking around with beards.
And not just beards, but well-formed, bushy bundles of facial hair designated for greatness.
Social media entrepreneur Aaron Naden dove in fuzz first when he took over the Bearded Oregon Instagram account last year. He found himself at the helm of the chapter's annual Beard Battle this past January.
"We offered beard oil prizing to the winner that kept getting delayed and delayed, so I thought: 'Why can't I create my own products?'" he says.
After some research and development, he founded Bearded Oregon, launching several scents named after (and smelling like) various cities around the state.
Naden says he didn't want to focus so much on manliness, like other products on the market, but rather the individual sources and ingredients that make "The Beaver State" such a robust destination.
He started with four cities: Portland, Bend, Salem, and Grants Pass – each offering a different perspective of life in Oregon.
Portland's oil is scented with tea leaves from city institution Tea Chai Té (although they're not named as an official partner). Bend's is made with local pale ale, Grants Pass' with coffee grounds & coconut, and Salem's with local Pinot Noir.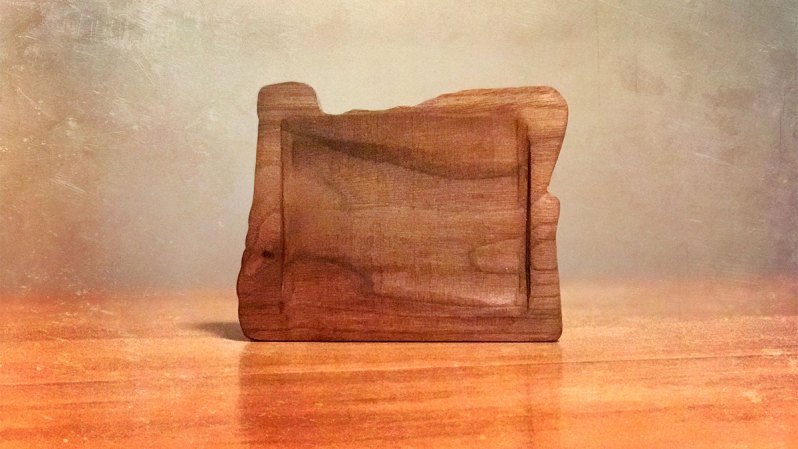 The company had a great holiday season, selling at a few maker shows and even releasing a limited run version using pumpkin from Corvallis (home to Oregon State University and some of the Valley's best produce).
"Guys were picking it up, but ladies were buying it too as gifts for their guys," he noted.
Although Naden hasn't made Bearded Oregon his full-time career yet, he is working on two new scents slated for release later this year. He'll pay homage to Hermiston's famous watermelons with a similar scent infused with mint. Additionally, he's working on a root beer scent that he thinks will appeal to California buyers who have made the move north.
Bearded Oregon products are available up and down the I-5 corridor in Oregon, but if you're outside the state, they're also available at their website.