Shopping for skincare products can be a daunting task for a dude.
With so many potions to choose from, how can you be sure that what you're buying will work for your skin type? If you're afraid of getting stuck with a product that doesn't deliver, Kiehl's Since 1851 can help dial in your grooming routine with Apothecary Preparations. These new tailor-made serums will target your problem skin issues with just the right ingredients. Consider these custom Apothecary Preparations your personal bespoke skin savers.
Here's how it works. You'll sit down for a diagnosis at the Kiehl's counter and chat about your skin? Do you have trouble with redness, wrinkles, patchy dryness, dullness or large pores? We all do. After addressing your skin concerns, you'll rank them with the help of a dermatologist-inspired "Skin Atlas" which is basically a picture book of skin types in various conditions. A consultant will work with you to pinpoint which two skin problems should be considered top priority for treating.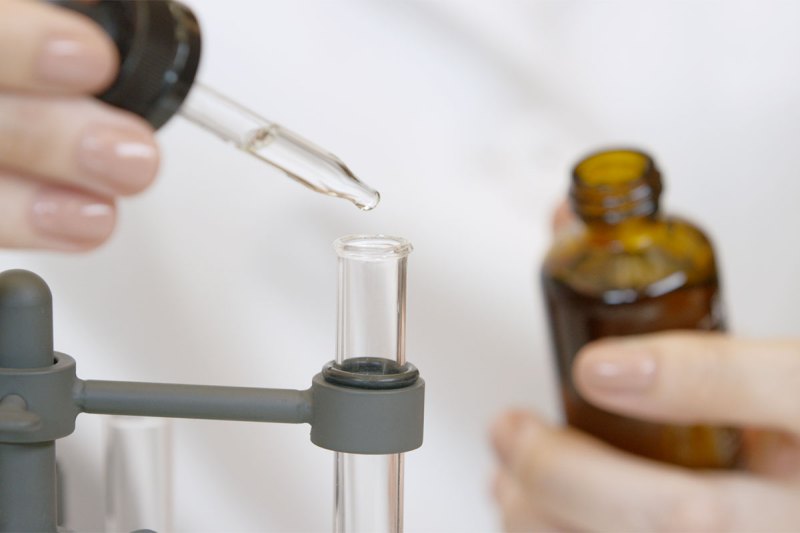 The base solution starts with Kiehl's Skin-Strengthening Concentrate. It's made from Squalene, a botanical lipid that fortifies, hydrates and protects your skin. And Skin Lipid Complex that is chock full of rich, nourishing botanical oils like apricot, coriander, black currant and echium.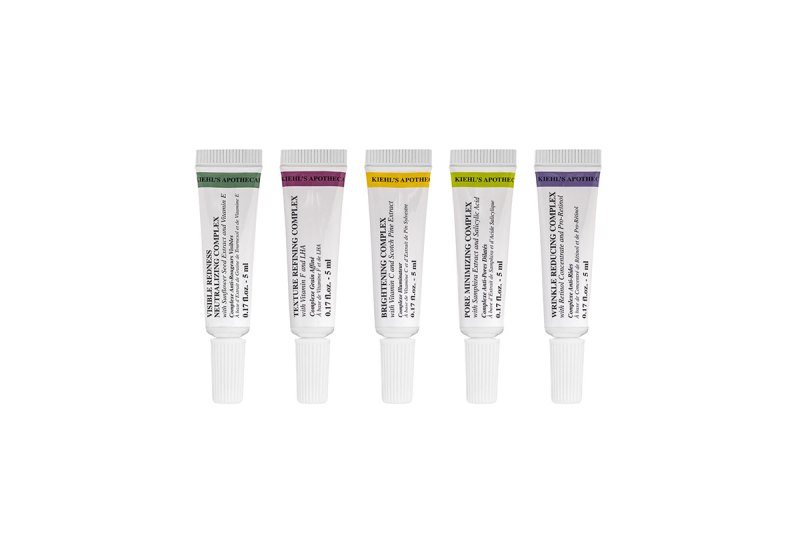 Depending on your goals, super-potent Target Complexes are then added to the Skin-Strengthening Concentrate. For example, if you want to get rid of redness you would add a Redness Neutralizing Complex of Sunflower Seed Extract and Vitamin E. Do you want to shrink your pores? Add Samphira Extract and Salicyclic Acid. In about four weeks, this complex works to reduce the appearance of pore clogging sebum on the skin. Got wrinkles? Retinol Concentrate and Pro-Retinol will join forces to reduce fine lines in just two weeks. Stay religious with this formula and you look even better in two months.
You'll go home with your personalized facial concentrate and two Targeted Complexes. Squeeze each one into the skin-strengthening base and shake to activate. Presto! You're customized with Kiehl's Apothecary Preparations, $95.
Editors' Recommendations