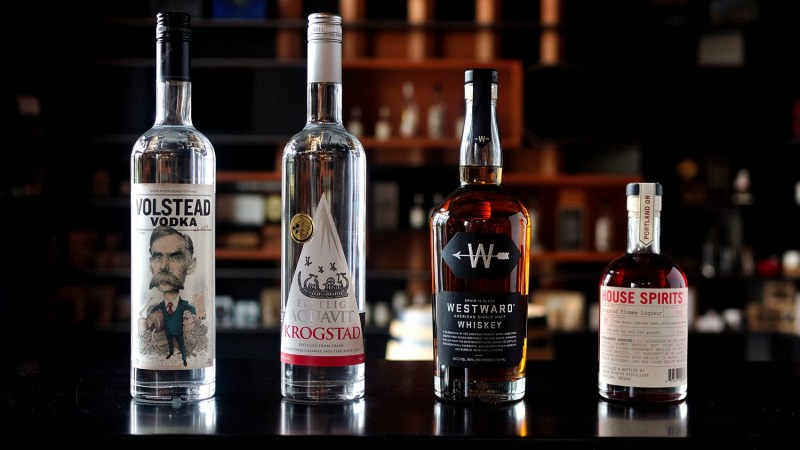 If you're from the Pacific Northwest, or have spent a small amount of time in Portland, Oregon, then you've most likely heard of House Spirits Distillery (which is based in the City of Roses). If you've not once been that way, a) you should, it's pretty freakin' sweet out there and b) you've also probably still heard of House Spirits thanks to Aviation Gin, a product that the brand began making back in 2006 (more on American gins like Aviation here).
House Spirits, has also been churning out a wide variety of other spirits in that time, too, and the latest release is something we here at The Manual think you're really going to enjoy: Westward American Single Malt Whiskey.
With a background in brewing, master distiller Christian Krogstad wanted to create a whiskey that was emblematic of both the Pacific Northwest as a whole and the vibrant local brewing scene (including breweries like Migration Brewing, whom we interviewed on our podcast). What resulted is a grain-to-glass whiskey that is made in-house in Portland before being aged in the company's rack house in Clackamas, Oregon.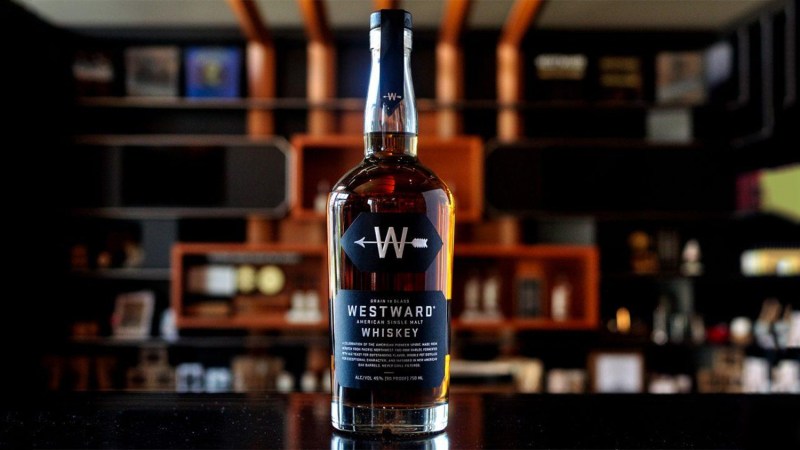 As the name implies, this whiskey is made from 100-percent Northwest two-row pale malted barley. It is then aged in full-size barrels, which are comingled after aging in order to add depth of flavor.
Appearance: A mix between light gold and white grape juice.
Nose: Prominent are the oak and vanilla notes, which are bolstered by a little bit of brown sugar, some baking spices, and a little bit of cooked fruit on the end.
Palate: From the first sip you find the bready notes of sweet malt. You can tell early on that this was, at one point, a beer (not that all whiskey doesn't start as a beer of sorts, but the malt flavors really carry through here). There is a little bit of citrus peel in there, as well as cinnamon spice and allspice. Westward is a medium-body whiskey that packs a lot of flavor in.
Finish: Look forward to a long, smooth finish that features the sweet beery notes again, this time mixing with dark chocolate and leather. There's a hint of tobacco smoke, as if someone was smoking in your mouth a few hours ago, but left.
Final Thoughts: The American Single Malt Whiskey category isn't an official thing yet, but it's easy to see that it might get put on the books in the next few years, especially when you consider whiskeys like Westward (as well as the growing number from other producers, such as Westland, Stranahan's, Balcones, and more). If you're looking to explore the category, this is a great place to start, as long as you've got a little extra cash lying around.
Westward American Single Malt is 45 percent ABV and retails for between $80 and $90.
Editors' Recommendations