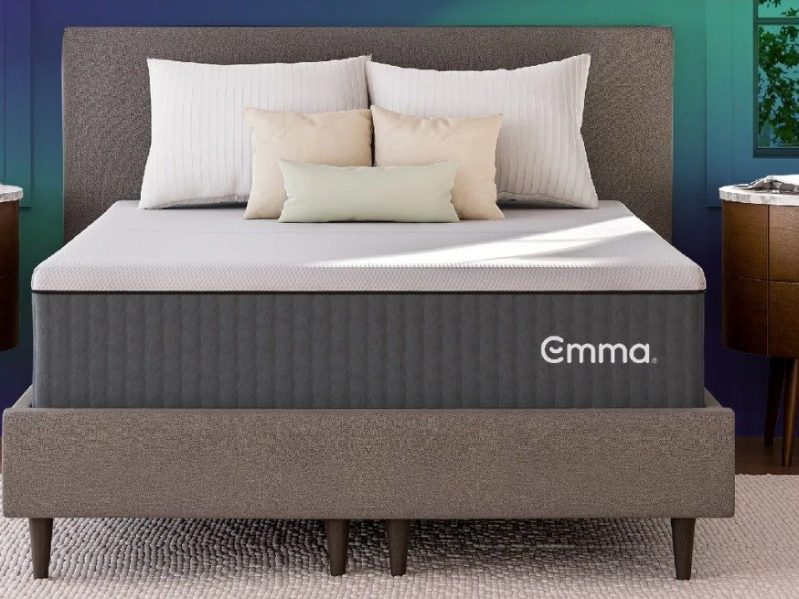 Black Friday is around the corner and companies are acting in a big way to make sure they get a slice of your shopping dollars. For instance, Emma — a company that creates some of the best mattresses — is hosting a Black Friday Early Access Sale. Their offering big savings throughout their store, plus an additional 10% off at checkout if you type in "EARLY10" in the coupon box. The only catch is that it really is just a peek at what's to come. The deal ends late this Friday night, after which you'll have to wait until real Black Friday to get quality savings. We can't be sure why they're doing this, perhaps they're nervous about selling things at too steep of a discount, but we do know that you shouldn't miss your chance to get in on these savings. Go ahead and tap the button below to go to Emma and get a quality mattress for as low as $329 or keep reading and see our analysis.
Why you should shop Emma deals
Emma provides a wide variety of mattress types across their store, many of which have great deals going on now. Traditionally, controlling your bed's comfort was a moment-of-purchase deal. You'd buy something with the appropriate level of softness and get the optimal mattress thickness for you. But, with 40% off on Emma's Shift Mattress — Now $1,039, was $1,739 — you can change how your bed feels on the daily with a slider. It's comfort on demand!
Sorting through Emma's sales will also put excellent opportunities to get bundles for 45% off as well. There's even a gorgeous, natural-looking rustic wooden bed frame that's been marked down to $445 from $559. While it won't take you hours to peruse everything available in the early Black Friday sale, what you do find will be discounted into affordability.
Once again, shopping these deals means that you'll get very affordable mattresses (again, some go as low as $329 during this sale) and 10% off storewide with the coupon code "EARLY10". To start shopping, just tap the button below. Also, remember that these deals ends late this Friday (not Black Friday) and is a sneak peak only. So, be sure to tap the button below and purchase what you want now, not later.
Editors' Recommendations