What if your underwear could do more than just provide a buffer between you and your seams? What if, simply by stepping into crazy soft boxers, you're providing clean water to someone in need? If you've always wanted your unmentionables to have a philanthropic angle, start shopping at Undies Supply Co.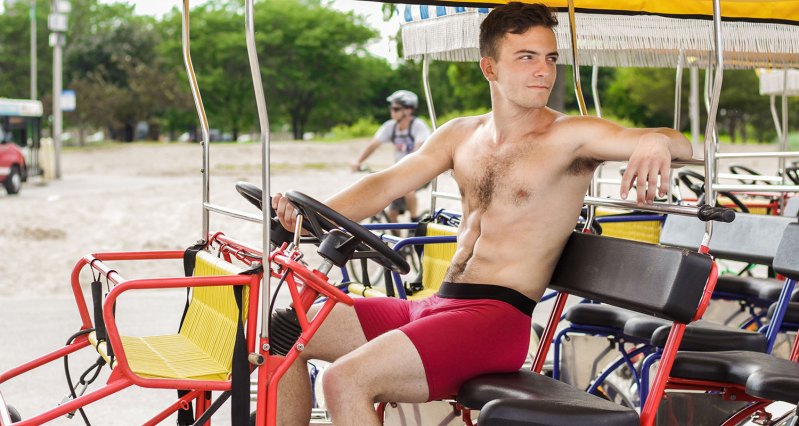 The boxer briefs and socks offered at Undies Supply Co. are, hands down, some of the most comfortable and carefully designed basics you can find. The Lux365 Boxer Briefs are made of micro-modal, a miracle fabric that's great for the environment (and your pants' environment). It's ridiculously soft, stretchy, and 50 percent more breathable than cotton, so your downstairs will keep cool and dry. The waistband resists rolling and fits with a satisfying, but relaxed, snug while the contoured pouch keeps everything happily where it should be. The only thing the boxer briefs lack is branding — you won't be paying a company for the honor of advertising on your ass. Undies Supply Co. keeps the mystery alive with no visible labels, turning your under things into a potential conversation starter.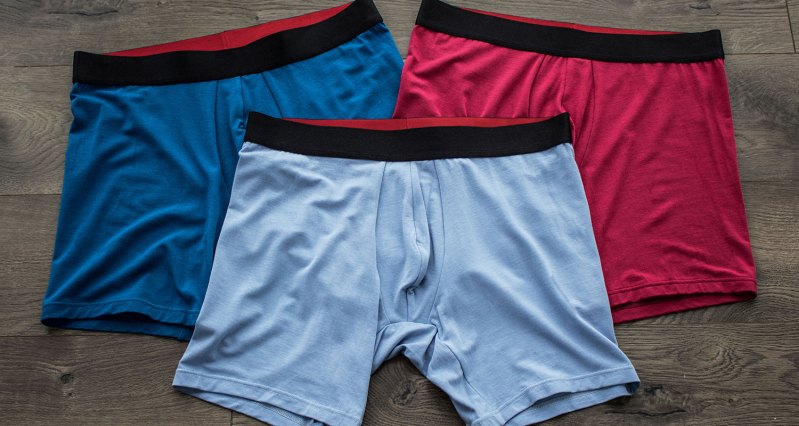 All this extreme comfort comes at an absurdly reasonable cost: $15. Because Undie Supply Co. offers factory-direct pricing, you're looking at saving somewhere in the neighborhood of 40 to 60 percent of what other high-end companies are charging.
Here's where it gets really good: For every pair of boxer briefs sold, Undie Supply Co. donates 50 cents to a rotating charity of the month. For the high-tech socks — designed to keep your feet dry, supported, and blister-free — you're looking at anywhere from 40 cents to 20 cents for each pack of three sold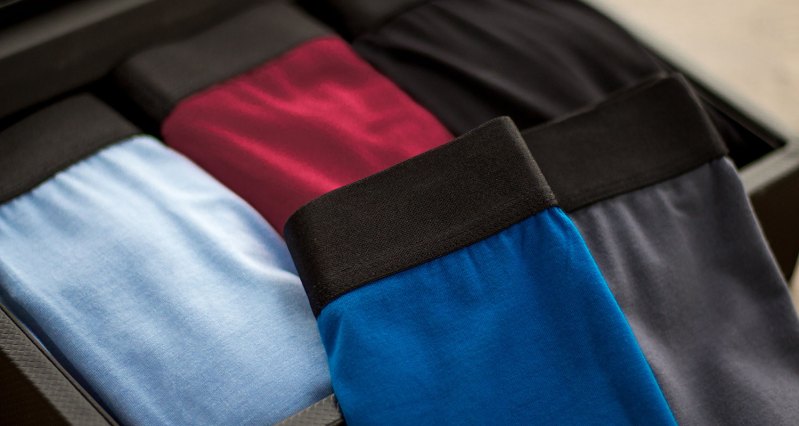 For September, Undies Supply Co. is giving all that money to Charity: Water. We've talked about the nonprofit before, but its awesomeness bears repeating, especially given that more people die — around 3.4 million a year — as a result of dirty water than from anything else, even terrorism and war. (So where's our War on Waterborne Bacteria?) Charity: Water helps by investing 100 percent of public donations to bringing sustainable, clean water to areas in dire need. So far, over 23,000 projects have been funded and over 7 million people have, or are in the process of getting, access to clean water. In October, Undies Supply Co. will be donating to Pencils Of Promise, an international organization that strives to ensure everyone has access to education.
You're a hero to your body for putting on underwear, but now you can be a hero to countless people around the world thanks to Undies Supply Co. With these undies, something basic is truly remarkable.