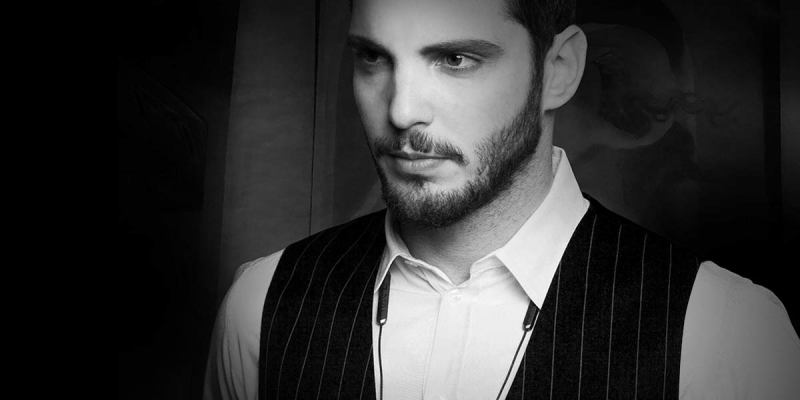 While some of V-Moda's recent releases have been upgrades of existing products, like the Crossfade II Wireless headphones, others like the Remix Bluetooth speaker have seen the company moving in new directions. That is the case with the company's newest release, the Forza Metallo Wireless neckband-style Bluetooth headphones.
V-Moda calls the Forza Metallo the world's first ergonomic neckband headphones. What that means is that using the company's TrapLock titanium cable, the neckband conforms to the shape of your next and shoulders. While some other neckband-style headphones can't help but stand out, the Forza Metallo were designed to stay low-profile, and can even fit under a shirt collar. That doesn't mean that the headphones aren't tough — V-Moda says the Forza Metallo have been tested beyond the MIL-STD–810G military test standards.
"All other in-ear wireless headphones have a variety of form factors with show-stopping compromises, imperfect ergonomics or useless gimmicks. They either look like unsightly massive 'plastic space ring around the collars', Frankenstein bolts that will not stay in your ears, or separate earbuds that are quickly lost, have reception issues, and need a dongle or case," V-Moda CEO Val Kolton said in a statement. "Our first neckband Bluetooth headphone features a minimal design that can hide under a shirt collar, maximum battery life, enhanced antenna and unrivaled all-day ergonomics."
Turning to the sound of the headphones, the Forza Metallo feature 5.8mm dynamic drivers inside and aircraft-grade metal housing. We haven't yet heard the Forza Metallo for ourselves, but based on other products we've heard from the company, the powerful bass, strong midrange, and clear highs the company promises from the headphones doesn't seem all that far-fetched.
The headphones connect via Bluetooth and V-Moda claims a battery life of up to 10 hours, with a short 15-minute charge delivering two hours of playback. The headphones come with detachable ActiveFlex fins to help them stay put, while four different sizes of included ear tips should make finding a good fit an easy process.
The V-Moda Forza Metallo Wireless come in either gunmetal black and white silver finishes and are available for $170 from the company or authorized retailers. If you're looking for something more personalized, you can order the headphones with custom 3D-printed caps from the V-Moda website.
A version of this article originally appeared on our "brother site," Digital Trends.