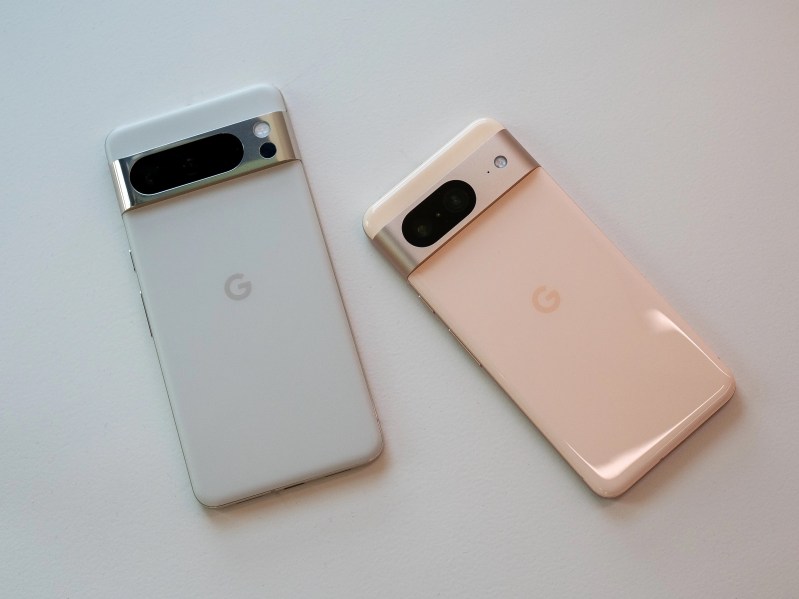 Cyber Monday is here again, and as part of Cyber Monday deals at Best Buy, you can get a fantastic deal on one of our favorite Google Pixel phones, either the Google Pixel 8 or the Google Pixel 8 Pro. Both are discounted quite a lot as part of the sales event, with the Pixel 8 losing $150 off of its standard price and the Pixel 8 Pro shedding $200. Take a look at both phones, and their associated deals, in the blurbs below before you decide on which one you want.
Google Pixel 8 — $549, was $699: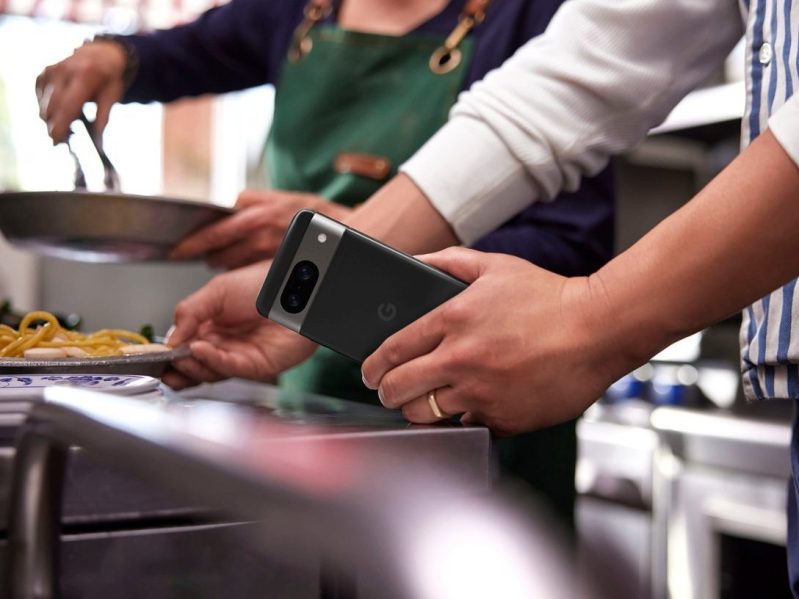 Starting with the stats, Google's Pixel 8 has a 6.2 inch, 1080p screen that refreshes up to 120Hz. It operates on the latest Google Tensor 3 processor and the Android 14 OS with 8GB of RAM, about the same as a fairly standard laptop. One of its coolest features comes in the form of its new Magic Eraser feature. When you take a photo with your Google Pixel 8's 50MP rear camera or 10.5MP front-facing selfie cam, you might find unwanted objects in the scene. All you need to do is tap the objects to select them and AI magic will erase them from the scene, replacing them with some GPT-style magic imagery. It also has a fantastic battery life, lasting well into the second day after a charge, which makes it (in terms of battery life) better than the Pixel 8 Pro. When you aren't using your lenses to make magic photos, you can even shoot 4K video.
Google Pixel 8 Pro — $799, was $999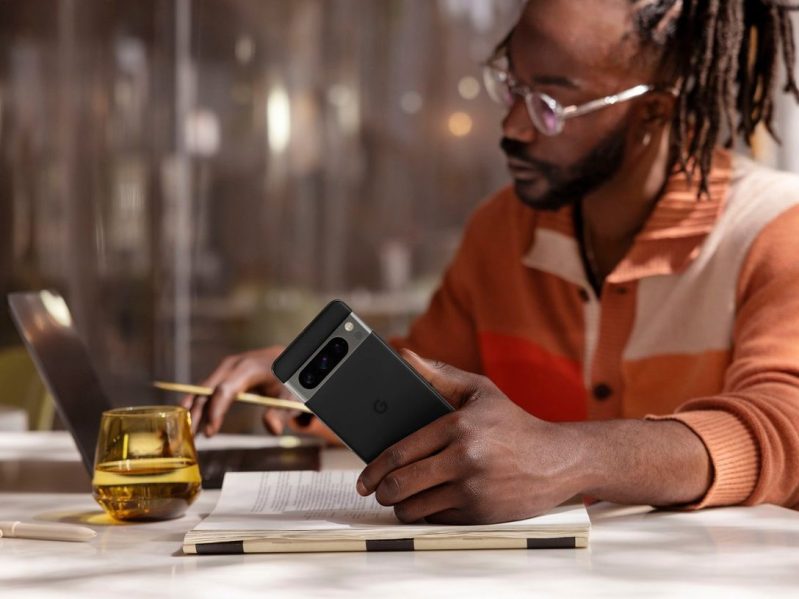 The Pixel 8 Pro is, funny enough, the Google Pixel 8's main competition. It has a larger 6.7 inch screen with a higher resolution (2992 x 1344p) and is powered by more RAM, this time charging your day with 12GB. You'll also be blessed with better camera lenses if you get the Pixel 8 Pro, as it includes a higher quality supporting lens and a 48MP telephoto lens. To go with this camera, you'll also get the ability to put more precision over what type of shot you take, plus some Magic Photo bonuses as well. Really, the only downsides of the Google Pixel 8 Pro are its somewhat shorter battery life (it should still last you until past bedtime) and high price. But hey, right now it is on sale, so that downside is being mitigated in a big way.
Editors' Recommendations