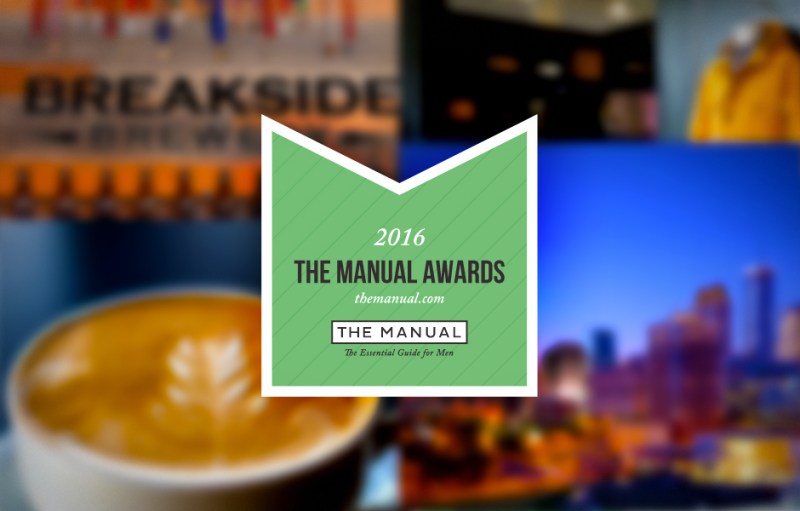 The Manual presents our first ever awards for our favorite spots in eight cities across America, highlighting the best businesses around the country. For the next eight weeks, we'll be showcasing these locations – so check back for our winners!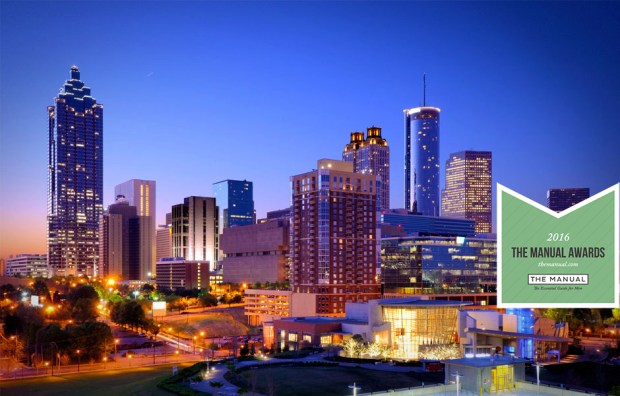 The Empire City of the South is back on the map for more than malls.
The city is known worldwide for its forward thinking concepts.
Los Angeles is a vibrant city, home to people from across the United States and the world, harboring big dreams and talent.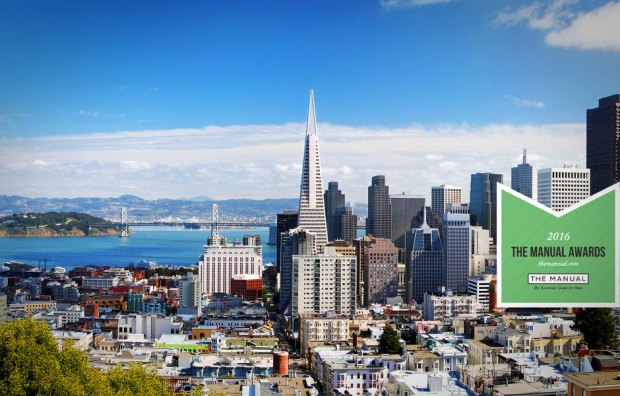 From one of the world's most acclaimed restaurants to a beer that's been brewed for all over a century, here what impressed us the most this year in San Francisco.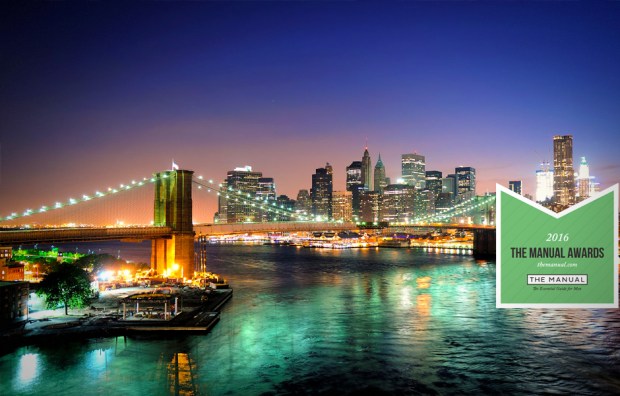 The urban adventurer can always find a quality piece of beef, a barber that remembers your name and some great brands to explore.
With all of the hoopla has come a bountiful variety of new places to discover, making it a destination for more than just music.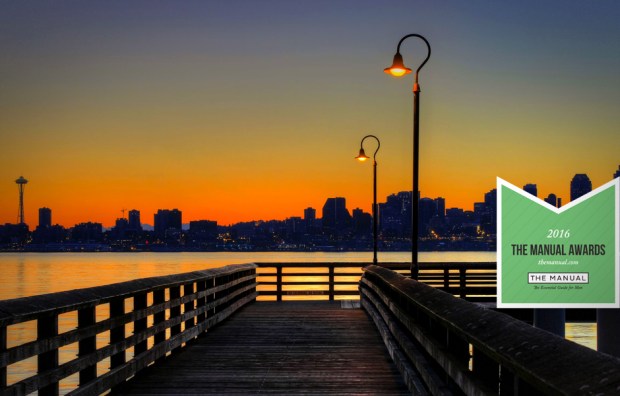 From great coffee to high quality clothing, the Emerald City continues to provide countless places for work, relaxation, and discovery.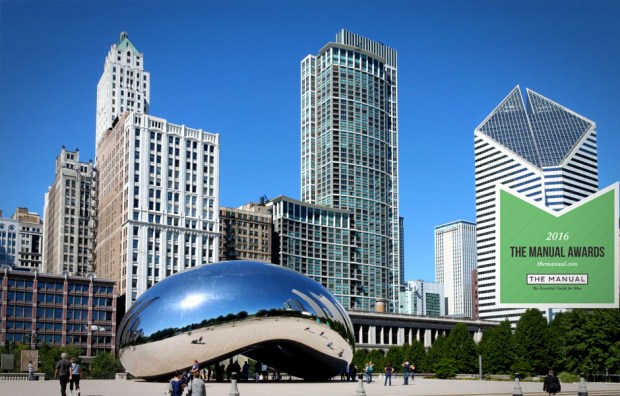 The new school of Chicago creative aren't just recreating the past; they're giving a well-measured contemporary twist on things.
Editors' Recommendations