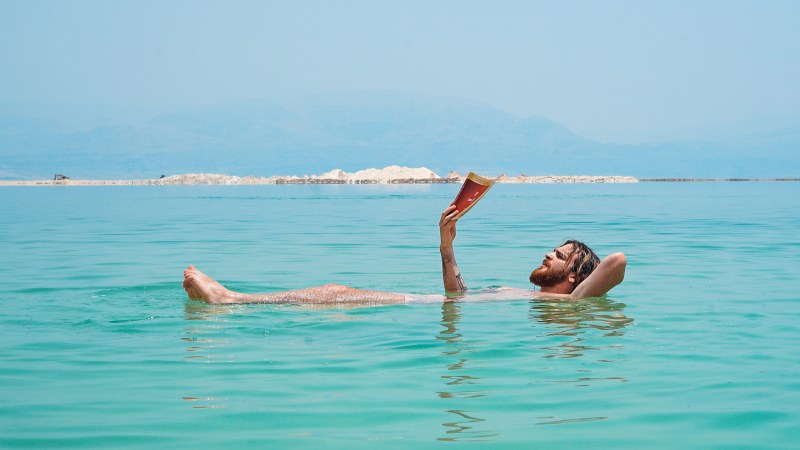 So, you're not drinking tequila on the beaches of Tulum or sipping brosé on the Italian coast. Some of us work all summer and need to find inventive ways to virtually travel.
You can transport yourself to the Greek island of Rhodes, a secluded cabin in Moscow, or the modern streets of Berlin with a damn good book. From behind our whiskey-packed desks and never-ending email inbox, we found six great summer novels that work to make you feel like you're jet-setting the globe.
These books could also be the inspiration for your next big vacation, but for now, forget the stuffy airplane and farting seatmates who don't know how to share an armrest, crack open a beer, slip out of your clothes, and take a summer adventure from your couch.
When you're done with this summer reading list, check our must-reads for 2018 and novels by women that every man should check out.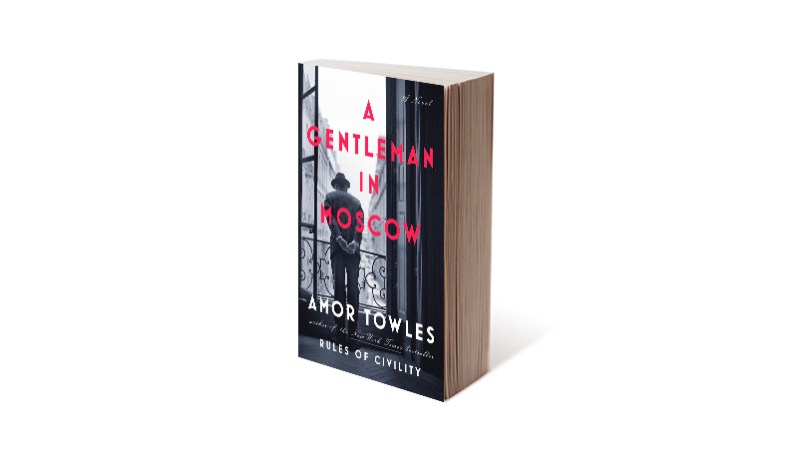 Sentenced to house arrest and confined to a cramped attic room in the Metropol hotel, Count Alexander Rostov is forced into a tunnel of self-reflection, not only for years but decades of near-solace. (Talk about the strong silent type.) The Count and his few companions confined to the hotel build their own fascinating world as the bustling streets of Moscow morph into a new beast. We dig this book because it's as much about the world within the man as it is about the world without. Towles' story will make you feel like a badass recluse in a remote cabin in the woods, and you can probably find one to rent on TravelPirates to escape to for a weekend of reading. Much like the Count, you'll find new meaning in the restraint of your space and interactions. Crowded clubs and yacht DJ parties do not a vacation make.
Read It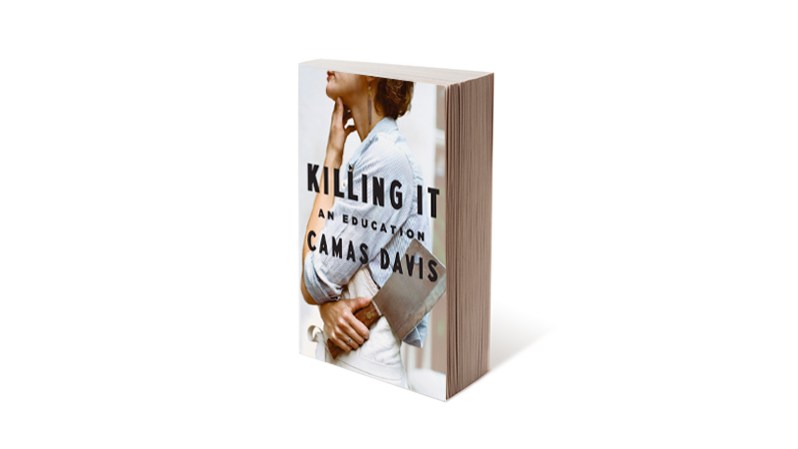 Camas Davis' autobiographical account, from disillusioned food and lifestyle editor to butcher's apprentice, is just what you need on the hot summer days when you feel trapped at work. In the book, Davis moves to France, traverses oceans, hangs in Portland, and guides readers on a quest for transformation and an epiphany on the way we eat. For any foodie, this tale is delicious. You'll feel like an American in Paris, smelling the fresh baguettes waft up to your cozy apartment and tasting the rich wine and fresh butchery. For consideration for a real trip: Do a food tour around France, visiting small farms that have their doors open for curious customers.
Read It
Pop in the audiobook of Ready Player One and use your daily commute as a chance to rack up your passport stamps. The setting: The year 2045, when you can plug yourself into a virtual paradise reality. That's what gamer Wade Watts does, only the perfect, high-tech reality becomes changed with action and suspense. The youthful energy of Cline's story will make you feel like you're in the uber-cool streets of Berlin or, farther still, on a futuristic planet. If the read inspires you to get outta dodge, book a flight to Germany for street art, lush city parks reminiscent of Cline's gamer paradise, and the Computer Games Museum.
Read It
Now that we can (sort of) travel freely to Cuba, the country is probably a spot on your must-travel list. Can't get there yet? Read van den Berg's novel based in Havana. Clare arrives in Cuba to attend a film festival to find her husband standing in the streets wearing a white linen suit. The only problem? Her husband is dead. Horrified, Clare tails him exploring Havana — and memories her childhood and marriage — along the way.
Read It
This unconventional coming-of-age story follows Selin, born to Turkish immigrants, who arrives at Harvard for her freshman year in 1995. Overwhelmed by the newness of the setting, she starts a gripping correspondence with a Hungarian student, Ivan. Yes, she travels to Budapest and sweeps the reader into the exciting yet unfamiliar setting as we witness Selin fall in and out of love (you might be feeling the same devastation with your summer crush). If Batuman's colorful language and your boredom with local places, faces, and sounds isn't enough to inspire a real trip to Budapest, keep in mind it's super cheap and easy to travel through. Picking up the book, you can almost hear the cacophony of dialects outside your window and see the city's world-renowned thermal baths steaming within reach.
Read It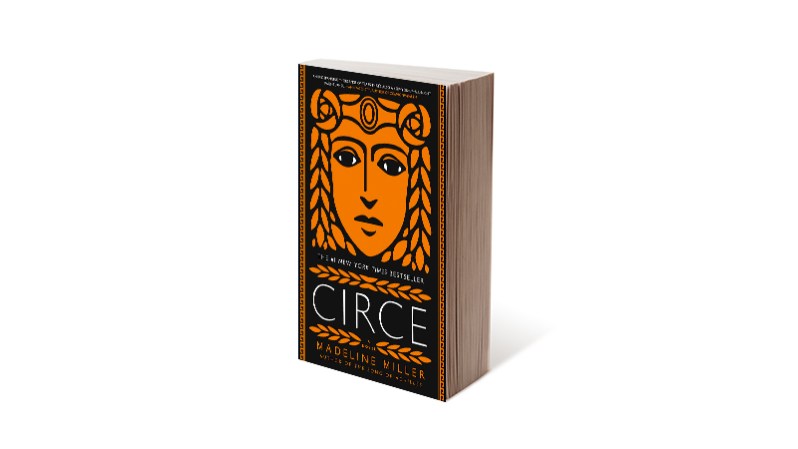 Return to the world of mythic Greek gods and goddesses with Madeline Miller's New York Times No. 1 bestseller Circe. Born to the dominant sun god Helios and the captivating sea nymph Perse, Circe should be destined for greatness, yet seems out of place in the divine world. Living among mortals, she uncovers a knack for witchcraft, driven by a calling from nature. This call gets her banished to an island, which is her home in many of the famed stories of Greek mythology. Making you feel like a comfortable recluse, Miller's tale is like being on the Greek island of Rhodes, known for its beaches and ancient ruins. That's it, we're booking a trip complete with a day-hike to the staggering Colossus, the giant statue of Circe's father, and other ancient sites that earned the island UNESCO World Heritage Site protection.
Read It
Editors' Recommendations