From its inception, hip-hop has struggled to define itself under the weight of its own significance.
Although some of the messaging and values remains the same, the music and culture that started in the 1970s looks much different from today's multi-billion dollar cross-section of art, politics and excess.
As rap hit one of its many controversial peaks in the 1990s, industry stalwart and BBC host DJ Semtex (John Fairbanks) was cutting his teeth as a mixtape promoter for several major labels. His experiences and reflections are a key part of his new encyclopedic large-format book on the music that defined his life: Hip Hop Raised Me (Thames & Hudson).
At first, this book is exhaustive and exhausting. It's 448 pages loaded with unbelievable detail, research and photos spanning the origins of breakbeat in the early 1970s through the Yeezy shoe drop earlier this year.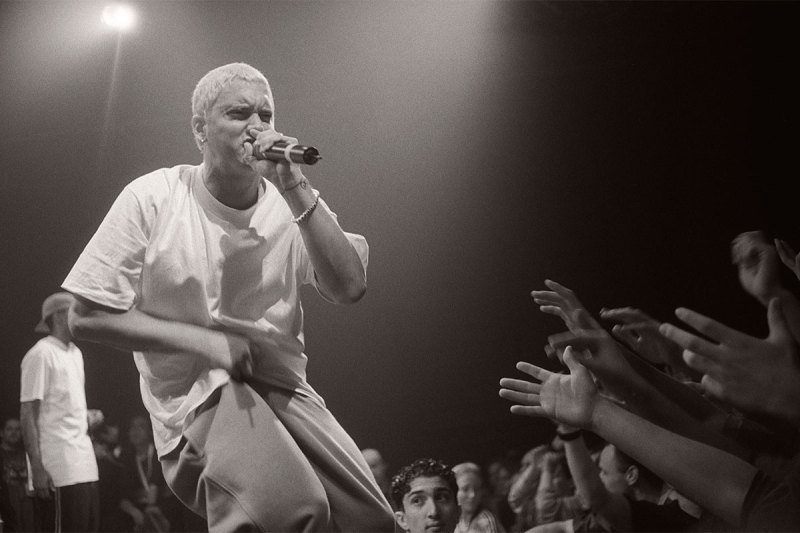 The book is a hard read from cover to cover. Semtex jumps around, placing rare photos of Jay-Z, Tupac and other legends pages after their discographies are dissected. While difficult, it's a constant reminder of how interconnected the various factions, cliques and labels truly were and are.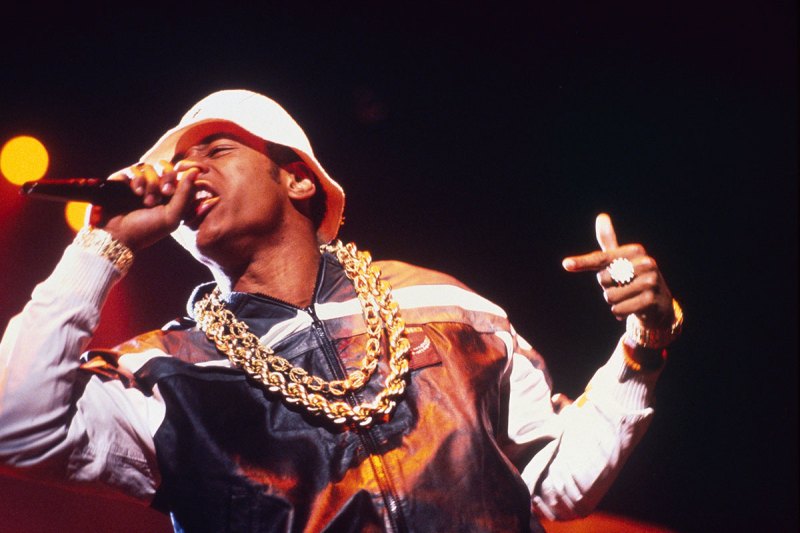 However, as a whole, Semtex has developed the definitive hip-hop retrospective. It reads as more of art exhibit – I felt as I was literally walking through the decades with each new chapter. Rarely documented stories – such as Kanye West's ascent through various releases with Roc-A-Fella and the self-funded video for "Through The Wire" – act as Easter eggs in the prose.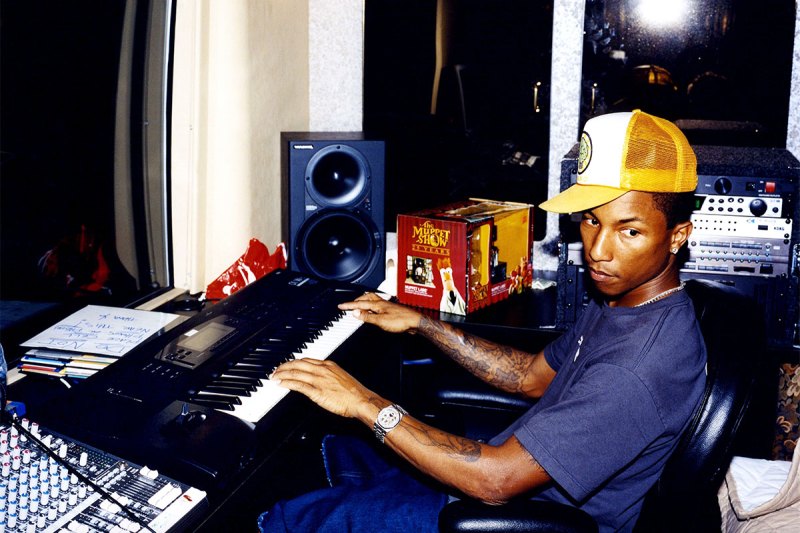 Hip Hop Raised Me also tackles some of the life and political issues that surround the genre. An entire chapter is devoted to the pre-events, campaign and election of President Obama in 2008. Several artists are quoted and pictured including a great interview photo with Obama and Puffy at the 2004 Democratic National Convention.
Another section (titled "What's Beef?") illustrates the history of hip-hop conflict and the music's less glamorous side. Semtex's research and care is second to none, including considerable detail about the complex relationship between Tupac and Notorious B.I.G.
Hip Hop Raised Me is a must-read for even the casual music fan. It's a fascinating look at the intersection of American life and the rise, fall and rebirth of the genre. With the perfect amount of personal reflection, DJ Semtex represents all sides of the conversation in a bountiful look at how far hip-hop has come.
It's unpredictable and captivating, just like the music.
You can get your copy here.