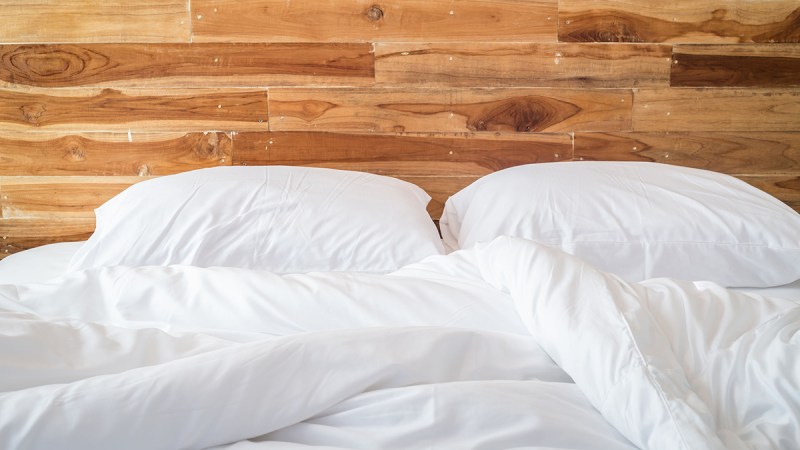 Usually, when we dispose of our clothes, bed sheets or towels, where they end up is an afterthought. Did you know that 10 million tons of textile waste ends up in landfills every year? Coyuchi, the luxury organic and sustainable home textile manufacturer is attempting to tackle the problem through a new subscription program called Coyuchi for Life that allows consumers to purchase sheets, duvets, and towels without the worry of damaging the environment. Pay anywhere from $5 to $42 a month, depending on what subscription you get. According to the company, its Coyuchi for Life service accomplishes three things:
1. GO AFTER A MEASURABLE ISSUE WITH NO EASY ANSWERS
There is no easy way to recycle sheets and towels. Rags eventually get thrown out, and up to 80% of donations to Goodwill end up in the landfill. 'Coyuchi for Life' reclaims used sheets and towels, renews them when possible, and recycles unsalvageable textiles into new yarn.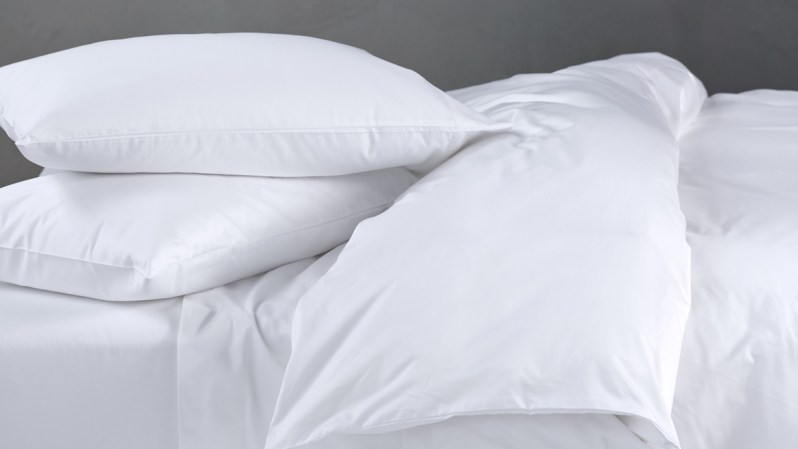 2. PROVIDE ADDITIONAL POSITIVE BENEFITS FROM THE FARM TO YOUR BED
While redirecting and keeping materials out of landfills, Coyuchi home linens also meet the highest standards for organic cotton (GOTS-certified) and use only natural dyes and detergents for processing—keeping harsh chemicals out of groundwater, rivers, and oceans from the farm to people's homes.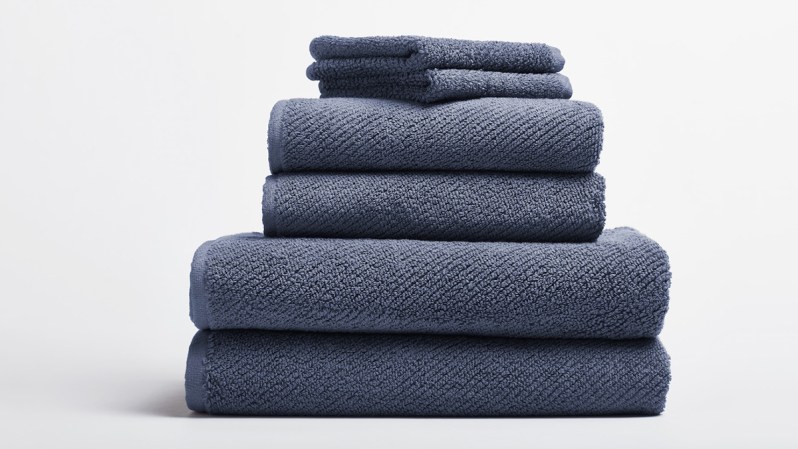 3. MAKE IT EASY FOR PEOPLE TO BUY IN
Who doesn't love the luxurious feel of new sheets and towels? 60% of Americans buy new sheets and towels every year and 85% subscribe to at least one recurring subscription service. With 'Coyuchi for Life,' starting at $5 per month for a towel set, consumers can delight in fresh, sustainable linens for the home—guilt-free.
Coyuchi for Life is the first service where customers can recycle old sheets, towels and duvet covers. Users can sign up to receive new bed and bathroom linens every six, 12 or 24 months. When they're due for a fresh set, customers simply return their old sheets, duvet covers and towels to be recycled and renewed, in return for a brand new set. How easy is that? Plus, we all love a nice, brand new set of sheets.
For more information, visit coyuchi.com/subscribe.
Editors' Recommendations