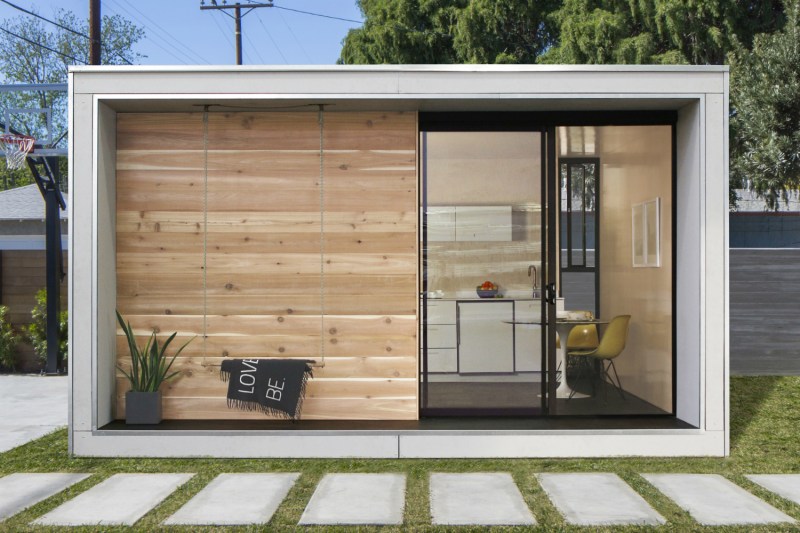 We've mentioned before that there is a major housing crisis in cities throughout the world. This is forcing people to get creative with unique solutions, turning everything from viaducts to shipping containers into dwellings. Few cities are in as dire straits as Los Angeles. Luckily new regulations passed in 2016 have loosened up the rules regarding accessory dwelling units (or ADUs). This means we're about to see micro houses popping up in backyards across the city. One company is at the head of the pack, having created a structure that is economical, environmentally friendly, and full of minimalist style that will have many excited to move right in.
Santa Monica-based company Minarc is the creator of the Plús Hús – a 320 square foot accessory dwelling unit (or microhouse). The structures meet the new ADU guidelines recently implemented in L.A. At a starting price of $37,000 for the basic model, the Plús Hús is an affordable way for residents to add a rental unit in their backyard, adding new options to the housing-strapped city.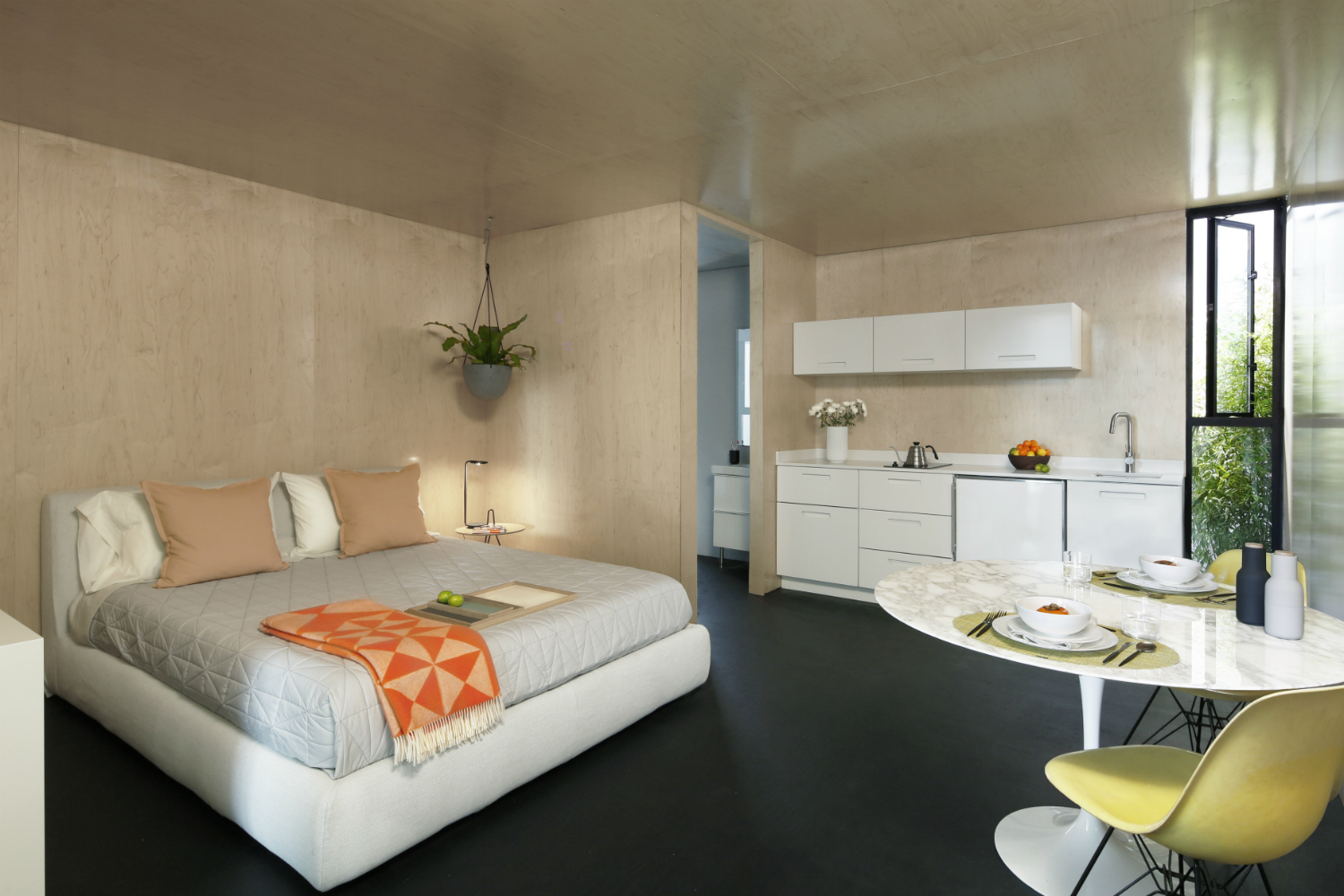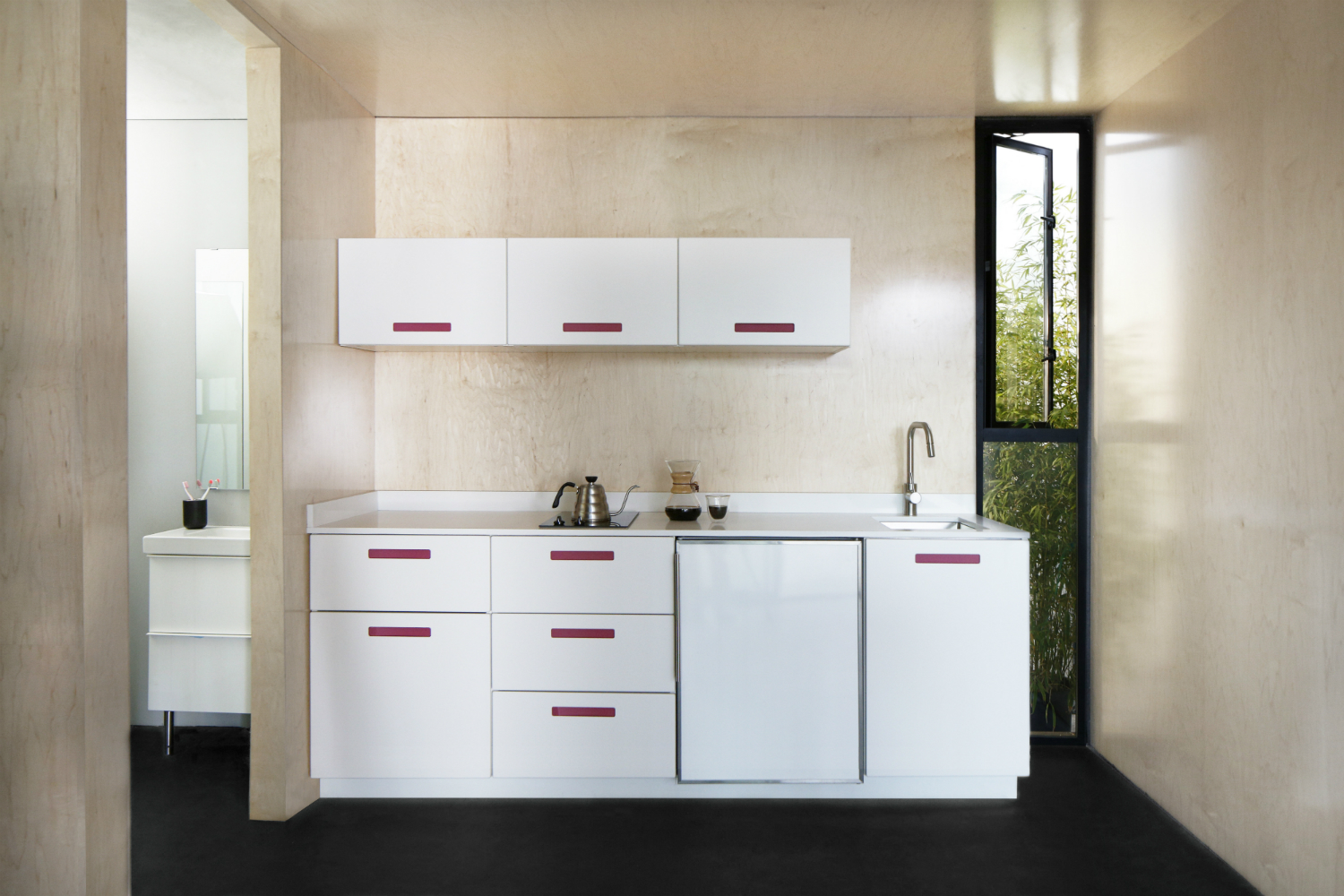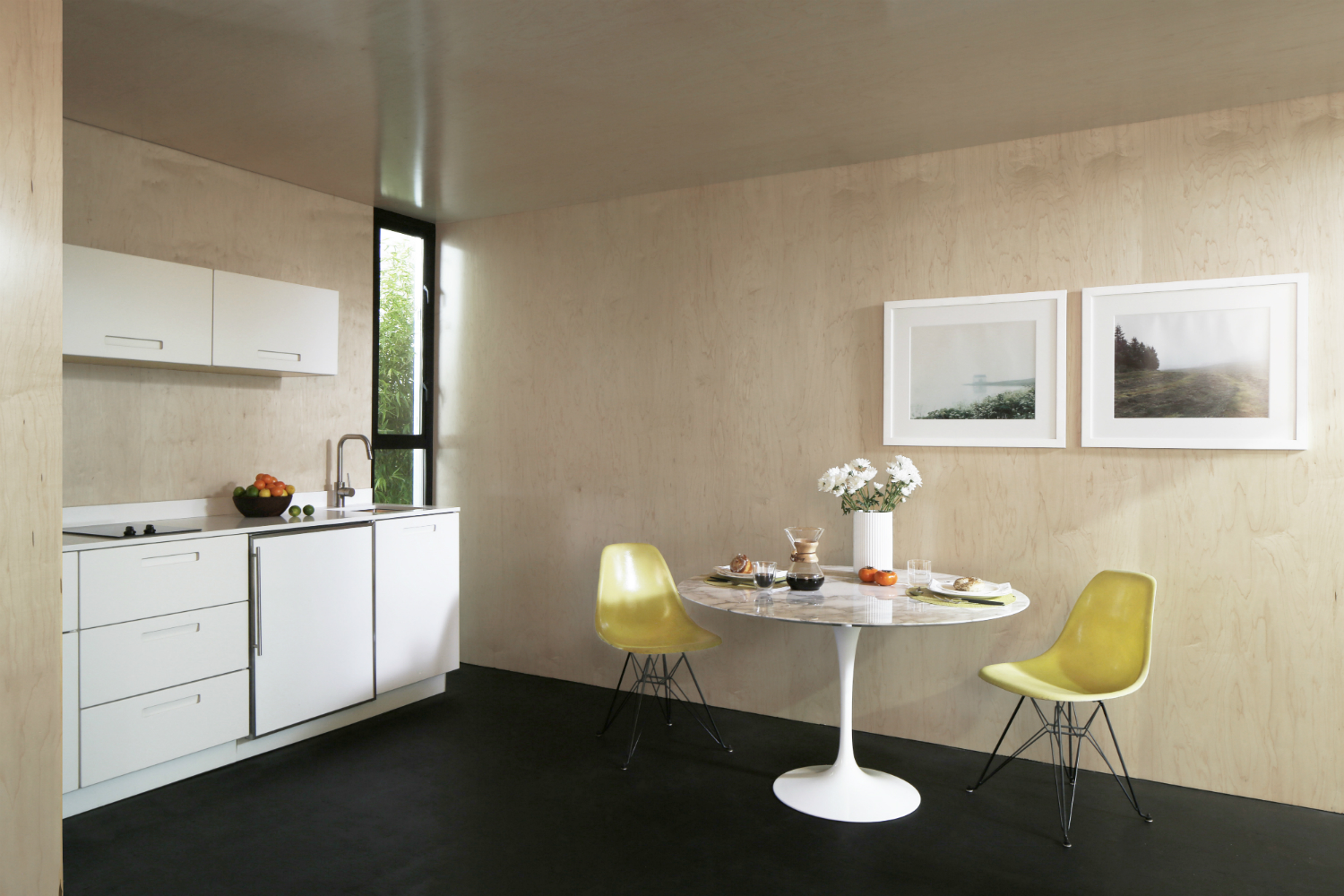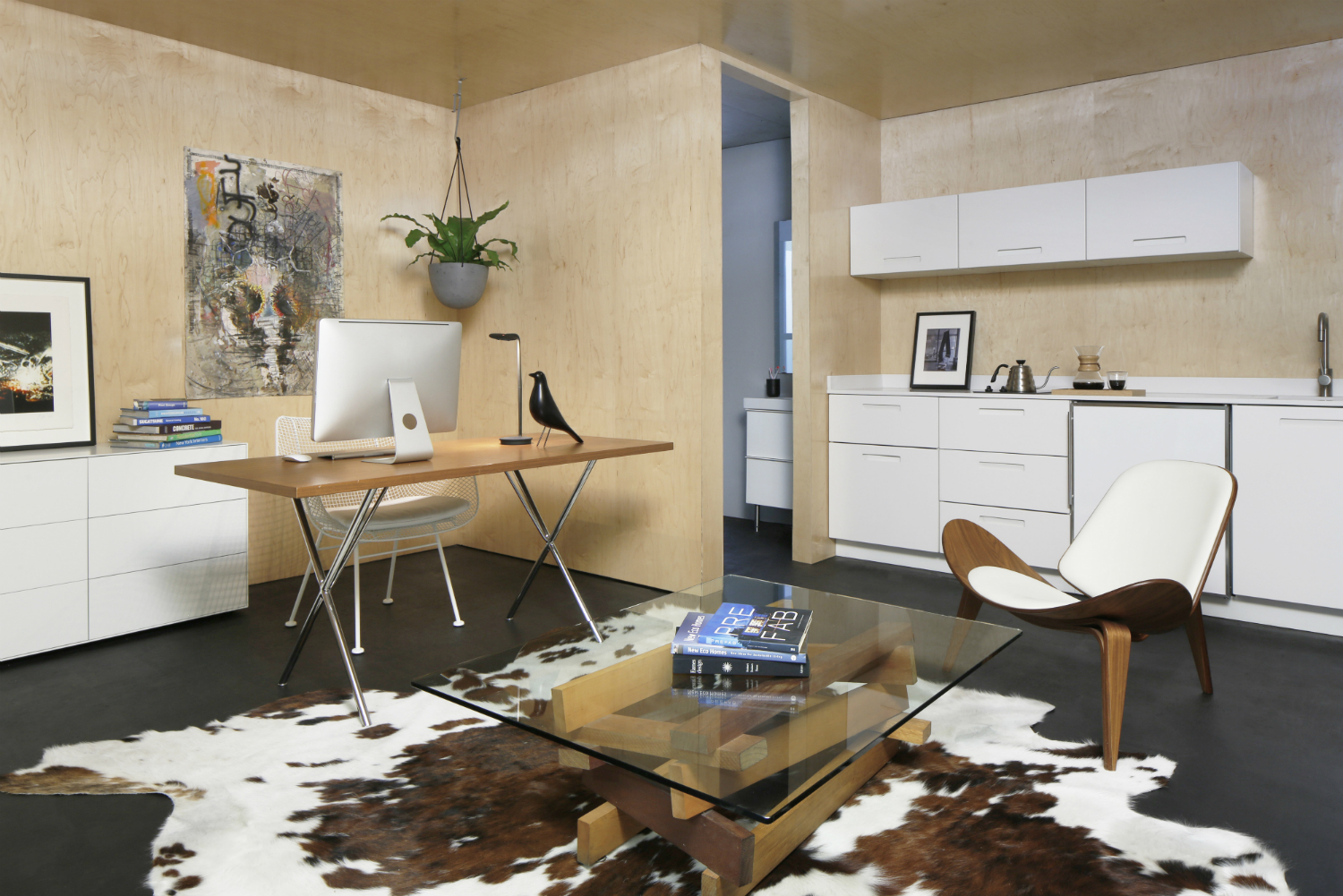 The husband-and-wife team behind Minarc hail from Iceland, land of simple designs that create a strong connection with nature. This is seen in their design for Plús Hús. The structure is built using their innovative mmmMod panels. The mmmMod system is used in modular building and was the perfect choice for the prefab Plús Hús. Made from recycled materials, the panels are termite-proof and fire-proof, recyclable, and super insulating, which ensures the units stay a comfortable temperature all year long.
Getting the Plús Hús installed is easy thanks to Minarc's simple delivery system. Those in the Los Angeles area can tour a sample Plús Hús prior to placing an order. Once the order is placed, the home is built and shipped to the site. All that's needed is a simple slab foundation or support piles.
And, though they are focusing on L.A. and the surrounding cities, Minarc can ship the prefab structures anywhere in the country.
Along with being affordable, eco-friendly, and easy to install, the Plús Hús units are stylish and inspired by the natural and simplistic Icelandic design aesthetic. Plús Hús structures are fully customizable with a range of finish options, but all feature two windows at the back and a sliding glass door at the front. The front wall is also pushed back, creating space for a small outdoor patio. They offer three basic shells to choose from. "Open" is a blank slate, allowing you to customize it how you wish. "Open+" has the addition of a small bathroom that includes toilet, sink, and shower and "Full" gets you the bathroom plus a kitchenette with cabinets, sink, mini-fridge, and a cooktop.
Thinking Plús Hús is the right tiny house for you? You can place your order with Minarc and they will guide you through every step of the process from permitting to selecting finishes. The whole process takes six to eight months and you'll have a ready-to-rent unit right in your backyard.
Editors' Recommendations