It's officially March, and that means springtime and sunny days are just around the corner. Spring also happens to be the prime season for getting immersed in a cardio fitness routine to whip that winter bod into summer shape. One challenge you may run into when running in spring, though, is inconsistent weather patterns. 
Sure, we can expect temperatures to rise a little across the country, but rain storms and mild-to-cold winds can still get in the way of your running regimen. We have all been guilty of looking out the window while watching our motivation drop along with the rain.
But, with the right apparel and protection, it's easy to remember that a little water won't hurt anyone. This means you'll want gear that wicks moisture, repels water when necessary, and ultimately makes you forget about what's going on outside so all you need to do is focus on is fitness. 
Our spring running gear round-up covers all the basics you'll need to endure anything the elements throw your way. 
Myles Apparel Compression ¾ Pant – $58
Compression tights are the bee's knees of running apparel, especially when the weather is less than ideal. Therefore, it only makes sense that these three-quarter compression shorts from Myles Apparel headline our Spring running gear round-up. These puppies are comfortable, breathable, and provide ample moisture wicking to ensure you don't overheat in action (but remain warm), while also boasting a hip stash pocket to securely hold your phone or wallet during workouts.
Under Armour Speedpocket Shorts – $45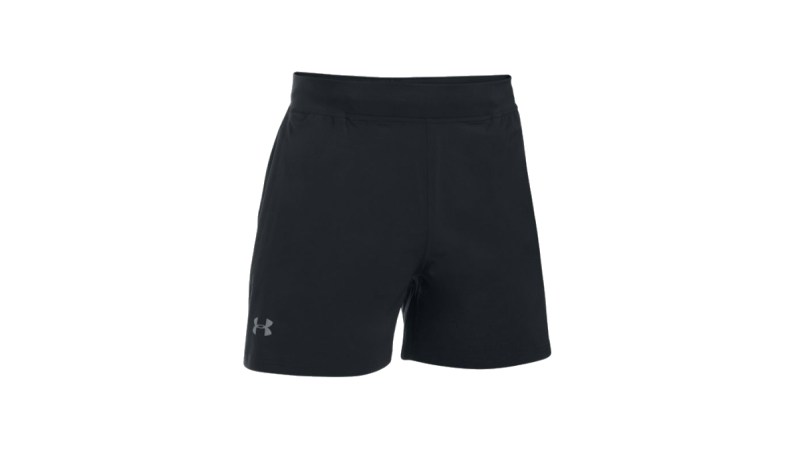 Under Armour has been dedicated to providing the best performance apparel for athletes since 1996. Their new ultralite Speedpocket running shorts have an amazing fit that is hard to find for most runners. UA scrapped the inside liner you normally see in running shorts and instead crafted a non-constrictive, four-way stretch fabric that moves in all the directions.
Not only do they provide a heightened sense of comfort when running, the shorts also feature an elastic waistband, a bounce-free, water resistant speedpocket, as well as reflective logos for added visibility in the dark.
Adidas X Reigning Champ UltraBoost All-Terrain Shoes – $240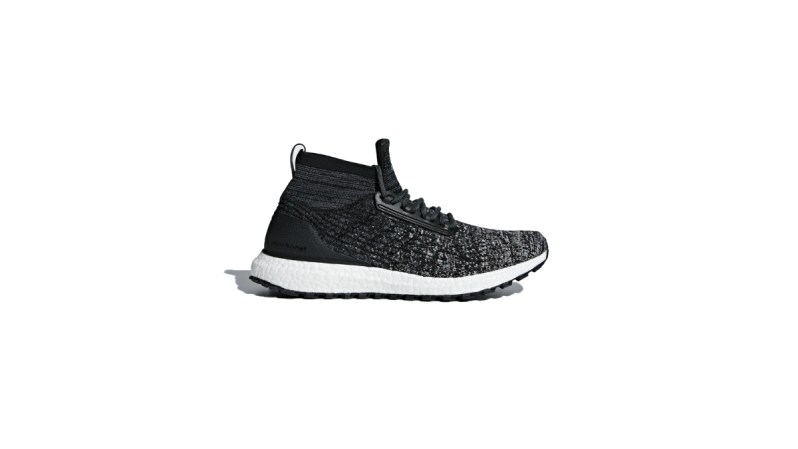 It's never a bad idea to spend a little extra dough on a pair of running shoes that provide comfort and longevity. Adidas' Ultra BOOST technology is some of the most responsive cushioning for runners on the market today. In a collaboration with Canadian label Reigning Champ, Adidas released these all-terrain sneakers that sport a water-repellent coating, a rugged outsole and high ankle collar for extra support and warmth, as well as an integrated cage to help promote safe achilles movement.
Balega Enduro V-Tech Socks – $13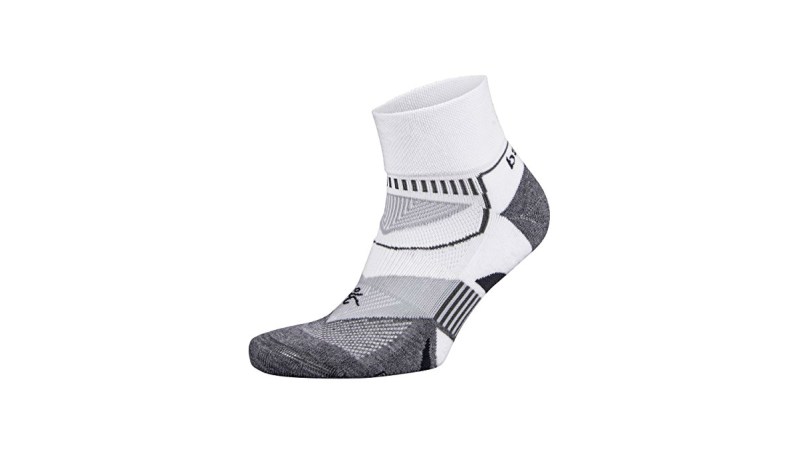 We're going to stay on our feet with this next one, because socks are just as essential when it comes to running with ease – especially if it's wet or humid out. Balega's socks feature a VTech arch support system that gives you a safe, secure, and structured fit via enhanced compression bands, while the mesh construction provides ample ventilation and moisture management, meaning your feet won't get too soggy, even if you're a sweaty-footed dude.
lululemon Metal Vent Tech Long Sleeve – $88
Lululemon crafted this lightweight and breathable long sleeve with one goal in mind – keep the air flowing so you can hit the ground running. Controlling your body temperature in extreme elements isn't easy, but can be achieved with the right help. Featuring open-hole mesh ventilation and X-STATIC, anti-stink technology, this long-sleeved shirt is prime for keeping your body cool during workouts indoors or outdoors.
Nike AeroLoft Flash Running Vest – $140
Nike's running vest is an excellent grab for your spring running routine because it gives you lightweight warmth with an 800-fill feather-down insulation along with a standout reflective graphic for safety in low light situations. Those spring morning runs are something most men look forward too when temperatures start to rise and this vest provides the perfect amount of heat retention without weighing you down. And when you get hot, the vest rolls into a zippered pouch that can be held with an attached strap.
Jabra Elite Sport Wireless Waterproof Headphones –

$220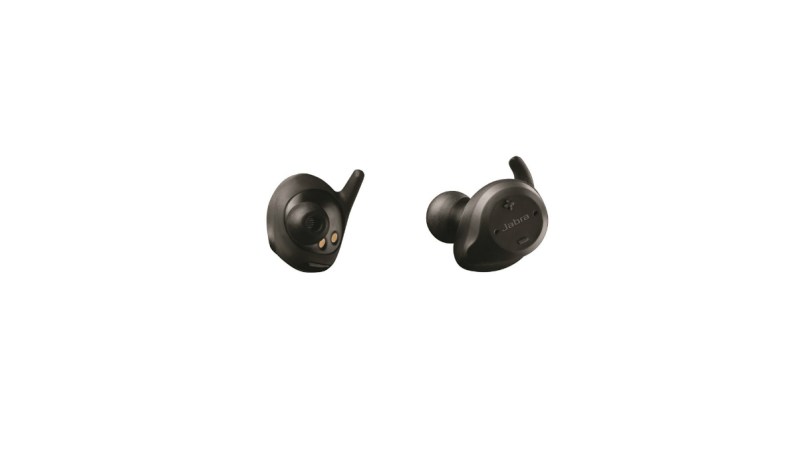 A spring running round-up would not be complete without a functional pair of waterproof headphones. Jabra's wireless earbuds are a safe and reliable investment for those who need music motivation during runs. Not only do they offer four and a half hours of phone-music time,they also offer an optional In-Ear precision heart rate monitor and fitness analyzer, too. And to make these even sweeter, the headphones are backed by a 3-year sweat and water warranty. 
$220
Body Glide Anti-Blister Balm –

$8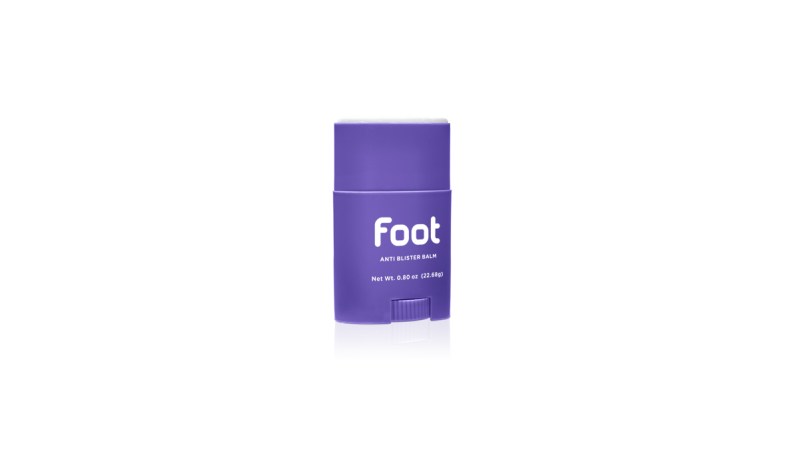 Now to every runner's achilles heel: blisters. Blisters can be a real burden for runners looking to revamp their fitness routine in the spring. Thankfully, Body Glide offers an effective anti-blister balm that supplies long lasting protection. If you feel your feet rubbing against your shoes too often when running, just swipe this formula on before you put on your shoes to keep those blisters away – even in the toughest of conditions.
$8
Zorpads Shoe Odor Destruction – $5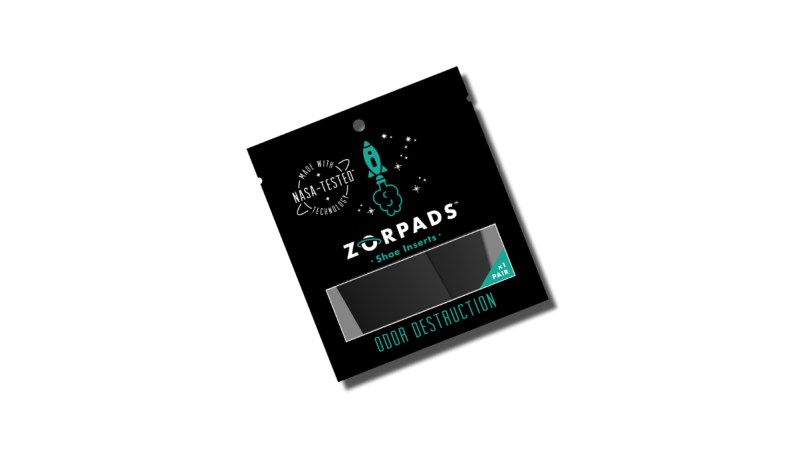 Don't let stinky feet ruin relationships or your favorite pair of shoes. Introducing Zorpads, the shoe odor-repellent inserts are every runner's roommate's best friend. With the ability to fit in any kind of shoes and size, Zorpads were designed to suck up odor from your feet so your shoes bear the damage. Simply toss the insert inside each of your shoes and let them absorb all the stank that would normally accumulate over time.
Article updated on March 2nd, 2018 by Bryan Holt
Editors' Recommendations