So much of today's men's activewear is abysmal when it comes to appearance. Cheap cuts and even cheaper fabric have relegated men's gym wear into the realm of fashion's ugly step-sister. But fear not, designers are now taking the time to blend functionality and fashion-forwardness. Let our men's activewear review upgrade your gear with these six stylish pieces that won't be a weight on your wallet.
Nike Dri-Fit Training T-Shirt $25
Ditch your plain white tee for this activewear upgrade. Made with Nike's own Dri-FIT, sweat-wicking fabric that keeps you cool while you conquer the concrete. With a simple design and a wide selection of hues, this workout shirt should be a given in any gym bag.
UnderArmour CoolSwitch Baselayer Shorts $26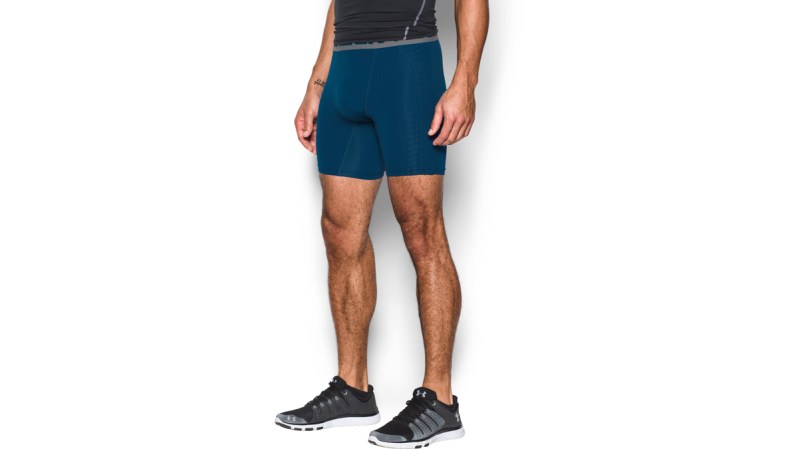 No man enjoys his junk swinging around his trunk. UnderArmour's Coolswitch Baselayer Shorts keep your nethers cool all while holding your family jewels firmly in place. Slap these on under your shorts and take to the track, free of life's uncomfortable jumbles.
GAP Soft Brushed Jersey Hoodie $45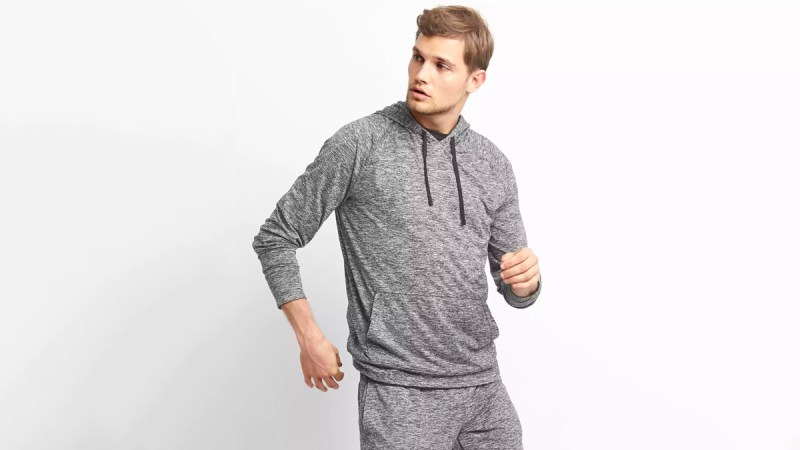 Don't let a little summer wind or rain dampen your efforts to get swoll. Cut from breathable brushed jersey made with moisture-wicking technology and designed with thoughtful thumb-holes and nearly no-feel seams, this hoodie from GAP is a perfect outer layer for outdoor late-evening exercise.
Old Navy Active Run Short $17
The Manual's Editor-in-Chief took these bad boys to yoga and couldn't stop singing their praises. Featuring side vents along the legs and a stretchy outer-shell, these Active Run shorts definitely held their own during a few downward dogs. And pockets—a rarity in running shorts—let you keep your keys and credit card at the ready for that post-workout refuel.
Silvertech No-Show Socks by Rhone $14/pair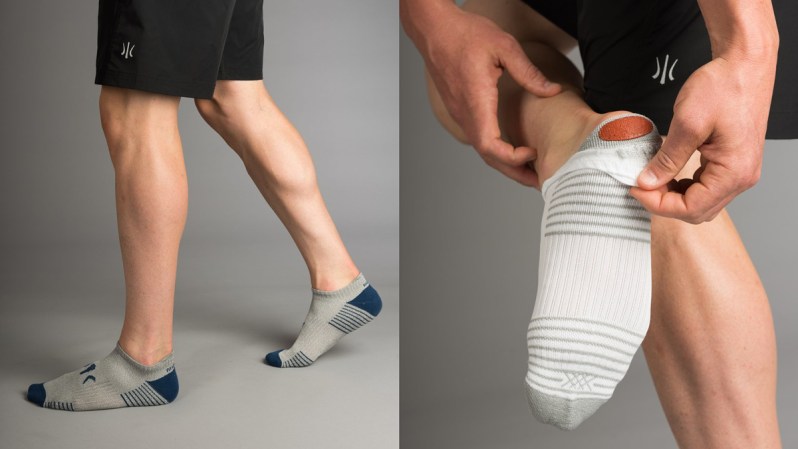 Sweat-soaked and smelly socks have no place in a gentleman's gym bag. Rhone's Silvertech no-show socks, made with a silver-threaded fabric, claim to oust odors without washing. But please, wash them anyway.
Kit Culture Influencer Stretch Twill Pants $79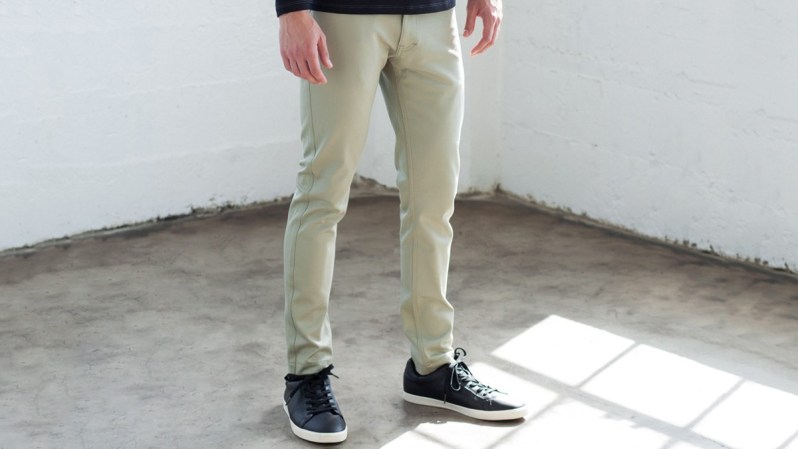 Anyone who makes time for an active lifestyle knows that it occasionally entails running (maybe literally) between work, play and social engagements. With these lightweight cotton pants with a 5 percent stretch, you may be able to wear them all day, no matter what's on the schedule.
Mack Weldon AIRKNITx Boxer Briefs $28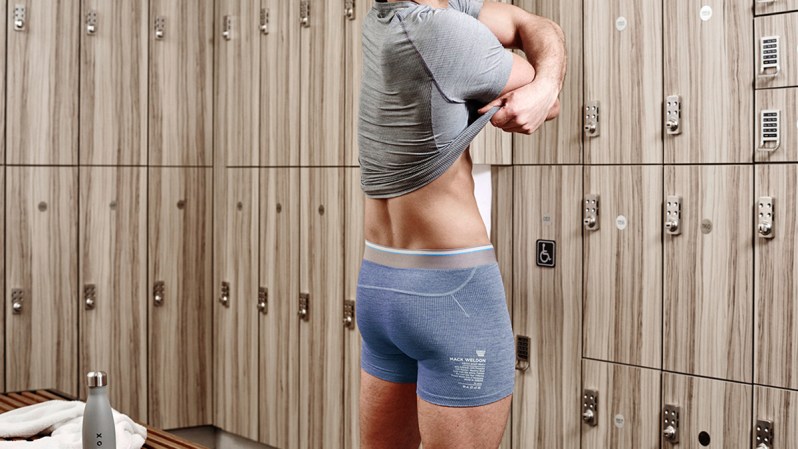 For its first ever active wear line, Mack Weldon teamed up with gym chain Equinox to make performance underwear and socks. These microfiber boxers feature 4-way stretch, a no-fly design for seamless comfort, and a smooth waistband.
Olivers Apparel All Over Short with Liner $88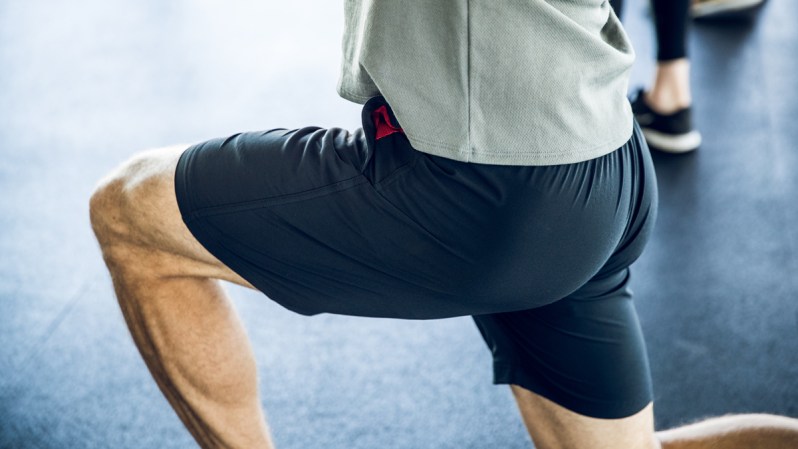 Olivers recently rebooted one of the brand's best sellers — and one of the most successsful crowdfunded clothing campaigns ever — the All Over Short. Known for its breathable polyester blend liner, these 4-way stretch shorts are water repellent, ridiculously comfortable and better looking than pretty much every other gym short out there.