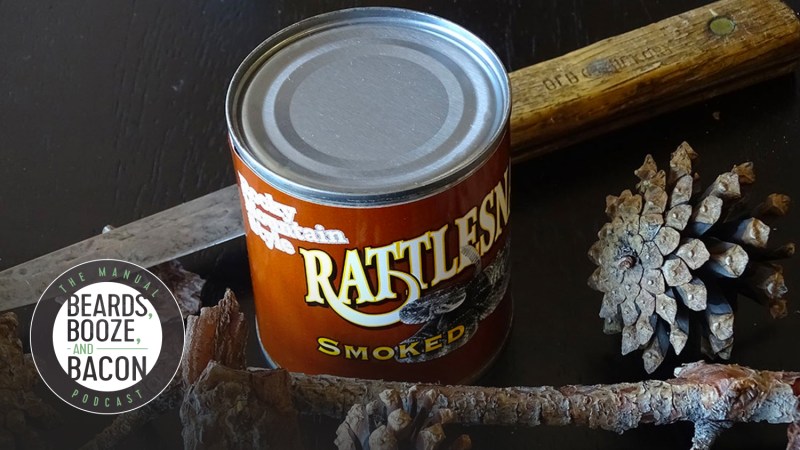 What new bourbon are we pumped about? Which hiking trail are we exploring? Why is the next supercar so cool? The Manual is dedicated to helping men live a more engaged life. Each week, our editors and guests get together for a round-table discussion about what's new, exciting, and unique in the men's lifestyle world. So pop open your favorite brew, step into your man cave, and start streaming.

For this week's episode of Beards, Booze, and Bacon: The Manual Podcast, the round-table — Managing Editor Nicole Raney, Food and Drink Editor Sam Slaughter, and our wonderful host, Greg Nibler — discuss online shopping and all things Amazon … and it gets weird.
First, it is necessary to figure out how many people in the world shop for online while drunk (and what they buy). Turns out, a lot of people purchase things when under the influence (aka you're not alone).
Next, the group dives into the weird world of Amazon, talking about the strangest grooming products out there (six-pack ab cream, anybody?) as well as the craziest things you can buy and eat. Even if you can't stomach earthworm jerky, you need to dig into this one.
Further Reading
Editors' Recommendations