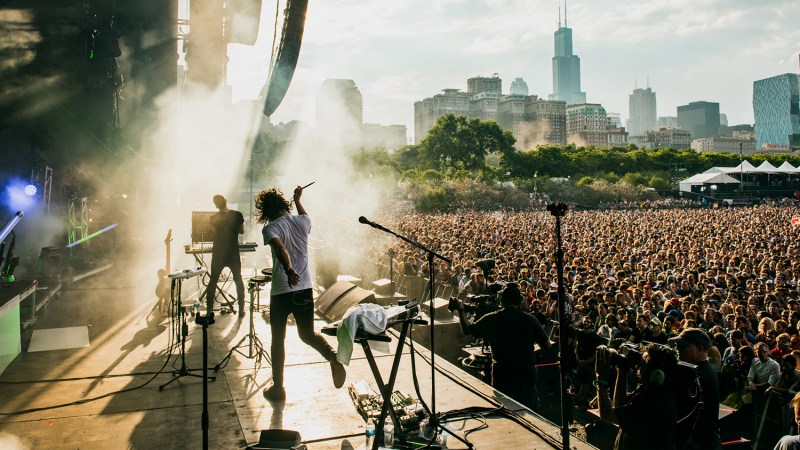 This Thursday, Lollapalooza will kick off in Chicago's historic Grant Park, 26 years after its inaugural festival. Running four full days and featuring dozens of bands across eight stages, the festival is among the largest of the summer. With that expansive artist lineup and multitude of stages, it's nearly impossible to decide which artists to see and which to skip. To help make that decision easier, we've compiled a list of must see performers.
Car Seat Headrest (Sunday, August 6 at 3:00pm): Will Toledo and co.'s second album on Matador, Teens of Denial,  launched Car Seat Headrest to a new level of fame—coming out to rave reviews, cracking the Billboard Top 200, and landing on many Album of the Year lists. It also led to late night appearances on The Tonight Show With Jimmy Fallon and, more recently, Conan, on which the band performed a new version of single "Unforgiving Girl."
Chance the Rapper (Saturday, August 5 at 8:30pm): Chance's 2016 mixtape, Coloring Book, received its own slew of accolades. He took home Grammys for Best New Artist and Best Rap Performance while Coloring Book won the Best Rap Album award. Earlier this summer, Chance received multiple awards at the 2017 BET Awards not only for his music, but also for his humanitarian work in his hometown of Chicago.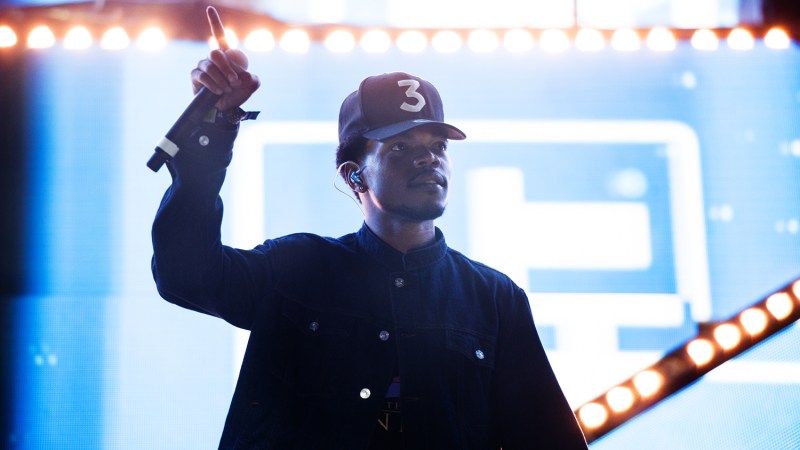 Lorde (Thursday, August 3 at 8:45pm): It wasn't long after the album's release in mid-June that Lorde's Melodrama became a contender for the best album of 2017. Centered around a breakout, Melodrama is an intimate, reflective album with all the danceable pop gloss you could ask for.
Run the Jewels (Friday, August 4 at 6:45pm): Released digitally on December 24, 2016, Run the Jewels 3 came out just as the year came to a close and found El-P and Killer Mike, incisive as ever, collaborating with Danny Brown, Joi Trina, Boots, Tunde Adebimpe, Zack de la Rocha, and Kamasi Washington. Lollapalooza falls directly in the middle of the duo's Run the World tour.
Sylvan Esso (Saturday, August 5 at 7:45pm): Sylvan Esso's 2014 debut album was a surprise hit, making waves in the music world and landing in Billboard's Top 40, thanks to singles "Coffee" and "Hey Mami." The duo released its highly anticipated (and excellent) follow-up album, What Now, earlier this year.
Tickets to Lollapalooza 2017 are sold out, but you can still see the festival thanks to Red Bull TV! It's live streaming all four days.
Featured Images Courtesy of Charles Reagan Hackleman & Maclay Heriot/Lollapalooza 2016
Editors' Recommendations