How to Find the Right New or Vintage Record Player for YouThe world of music is ever-changing. We may reminisce about the days of walking around with our over-the-ear headphones, Walkman, CD player, or MP3 player. Although the days and media have changed, that doesn't mean our love for music and finding new sounds have to follow.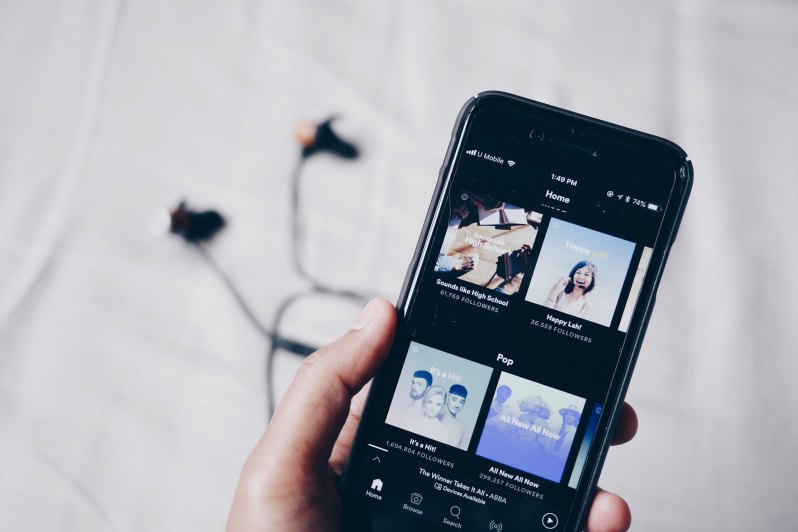 There are at least 1,000 songs uploaded to Spotify, Apple Music, Google Music, and more every hour of the day, according to Hypebot. When you crunch the numbers, that's approximately 24,000 songs every day and approaching 1 million tracks every six weeks. How does one navigate such a wasteland — and wonderland — of audio?
Some of the methods are better (and more efficient) than others. If you're not an audiophile, that's okay. And if you're a sucker for your vintage vinyl collection, that's also okay. We just want to share accessible ways for you to find a new muse.
Ways of discovering new music and new artists have changed significantly since the rise of the internet. When we wanted a sound that was refreshing, we used to continuously broadcast our favorite radio station and wait for new tunes. Now, the platforms are endless. Radio is still a dominant force, but with innovative streaming platforms like YouTube, Spotify, Apple Music, Pandora, and more, music has become a lot easier to find, stream, and play based on our specific tastes.
For artists, playlisting has become paramount for exposure and recognition. Coincidentally, playlists on streaming platforms have also become a great way to find sounds you haven't experienced.
We aren't going to delve into every platform and all of its features, but we are going to share the services we find to be effective for finding new music based on what you already listen to, as well as some other ways to navigate the music discovery journey.
Streaming Platforms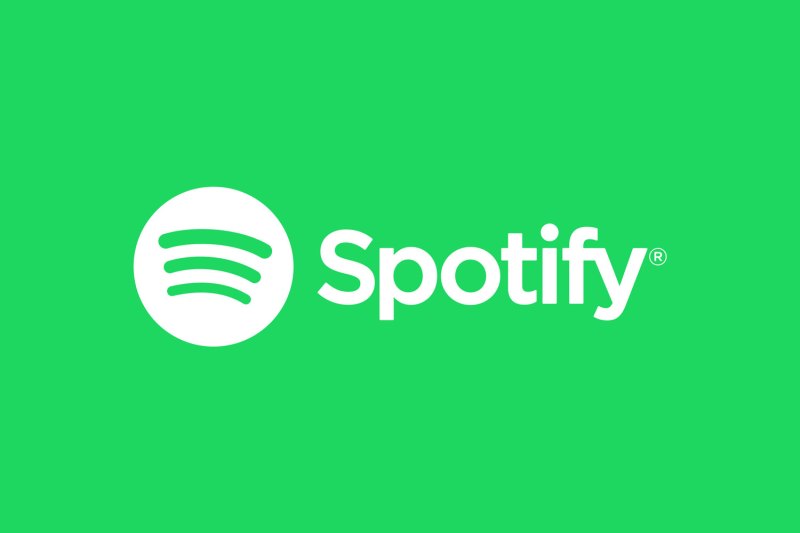 Spotify is an international streaming service that has completely changed the landscape of music since launching in 2008. In just over a decade, the Sweden-based platform has grown into a significant part of what is now the industry standard as streaming numbers from popular platforms have become a so-called second way of measuring an album or song's success. With over 500 million songs, Spotify is, without question, one of the best ways to find new music.
Why? Playlisting. Whether you're a fan of curated playlists or not, we'll bet you'll find something fresh and intriguing if you listen to one in full. Spotify offers playlists based on genres — even some that are crafted by your favorite or most-listened-to artists. We love its Collaborative Playlists feature, which allows you to create playlists with other people and significantly increase your rotation.
We recommend you use the Release Radar feature. Essentially, Release Radar collects information on your listening history and updates a playlist of similarly genred and tagged artists to supply you with new releases. Hands down, it's one of Spotify's best features, to the point that it will make your Friday drive home from work one to look forward to.
The best part is that Spotify is free. You will have to suffer through ads, though, but that can always be skipped by paying for Spotify Premium.
Apple took the reins in the music world when it released the iPod way back in 2001, as the device quickly became one of the most accessible and user-friendly digital MP3 players on the market (along with Microsoft's now-deceased Zune). It gave audiophiles the ability to download our dearest works of art and compile them all on one little gadget. The days of flipping over your cassette tape or changing out CDs were gone.
As big as the innovation was, less than two decades later, Apple has nixed its iTunes platform in favor of Apple Music. Apple Music is the company's music and video streaming hub that offers over 60 million songs for users to dig through.
One of our favorite methods for finding new music is going to your favorite artists' pages and scrolling to the "Similar Artists" and "Influencers" sections, where Apple serves other artists based on a similar genre, era, or what other users listen to. You can also follow artists and friends on the app to receive updates on what they're listening to in real time for even more suggestions. Apple Music also does a fantastic job of frequently updating its carefully curated playlists with new tunes.
Apple Music Radio is another great feature on the platform. It streams 24/7, broadcasting some of the hottest music from around the world by some of the most creative minds in the industry, whether it's Frank Ocean's "Blonded Radio" or Elton John's "Rocket Hour." Essentially, these radio shows include your favorite artists spinning some of their favorite tunes from the past and the present. What more could you ask for?
You can do a trial run with Apple Music for free, but if you wish to stick with it, the subscription will set you back $10 per month ($5 for students; $15 for family). If you're a sucker for the old-school ways of consuming music by album from front to back like we are, Apple Music is the best way to do so in the digital era.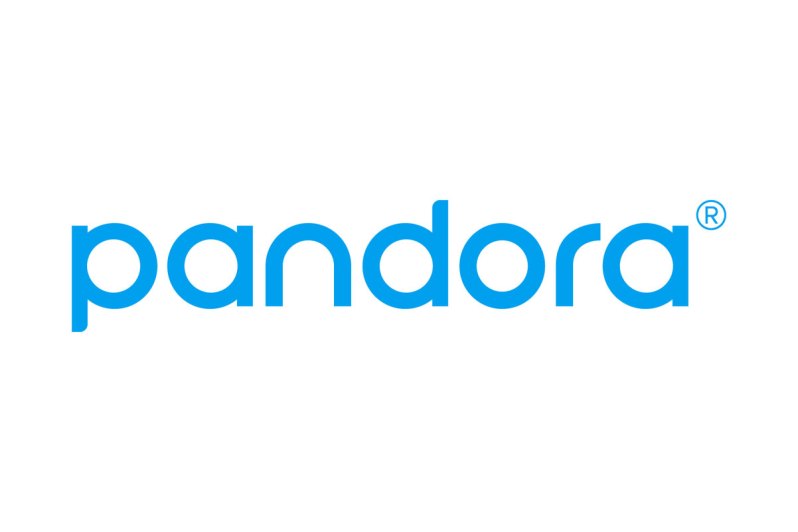 Pandora is one of the best platforms because it does all the work for you. Founded in 2000, Pandora is an internet radio service that was a pioneer in its time because it offered users automated music recommendations based on a single artist name. Though Pandora's popularity is in decline, it's still a trustworthy, easy, and treasure-yielding routine for finding new music.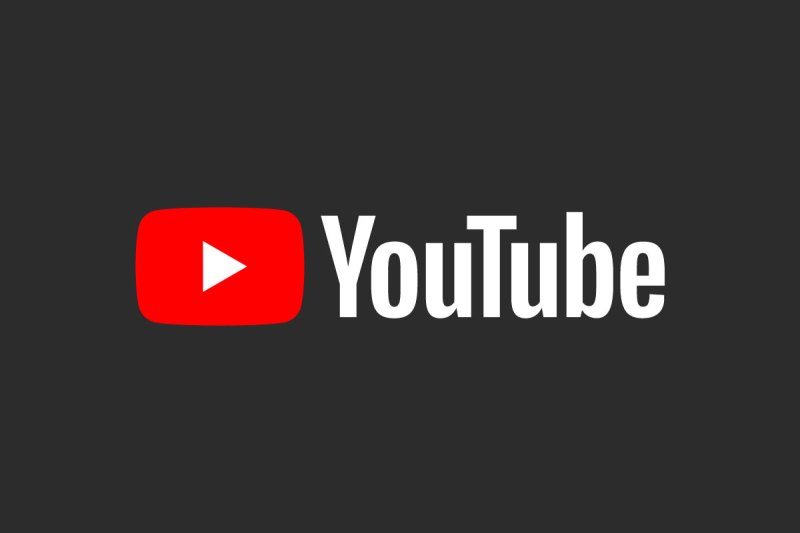 YouTube is one of those black holes on the internet where you can find everything you weren't looking for. It's one of the largest video streaming platforms in the world, whether you need advice on cleaning your shoes or just need a good laugh. However, sometimes those unexpected treasures come in the form of audio pleasure. YouTube does a sufficient job of categorizing genres, songs, and artists in order to supply an ongoing stream of similar tastes. When one music video ends, another instantly queues up.
Vinyl Digging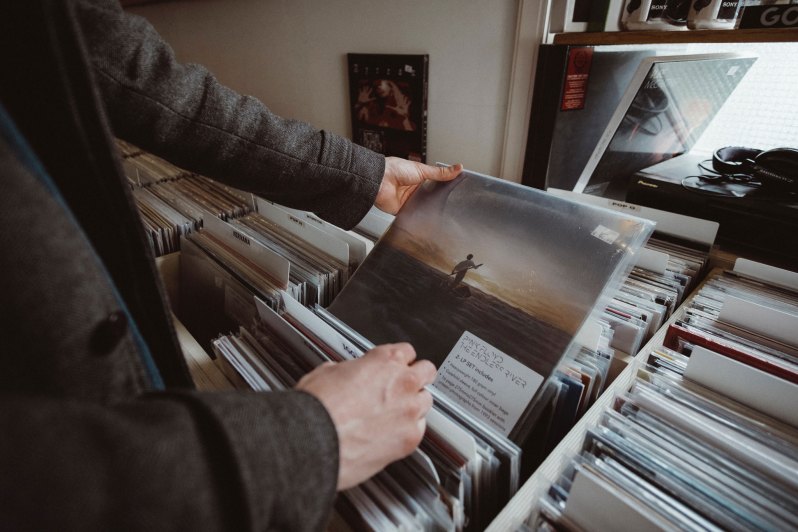 The old-fashioned way of digging through crates of music at your local record store is, if you can believe it or not, still at an all-time high. There's something exciting about finding new music at a shop, whether you pick up something random that feeds your muse, journey with a friend, or take recommendations from the employees. Vinyl record sales have found a resurgence over the last few years, and it's a medium that will not go away anytime soon. This also means that up and coming artists will continue the trend of releasing their music on vinyl as well as submitting them to streaming platforms.
Social Media
We would never encourage you to spend more time on your phone and social media applications. However, if you're looking for a new routine, some of these platforms — Twitter, Instagram, Facebook, etc. — offer an effective highway to music discovery. It will be more spontaneous, though, as you'll have to simply follow some of your favorite artists, record players, and music critics or blogs and wait for them to share new material.
Music Publications
Magazines such as Pitchfork and Rolling Stone have long had a heavy influence on music discovery. Now, all of that information is updated daily online and is available at the swipe of a finger. What that means is you can always forage through some "Best New Artists" and "Best New Music" lists to contemplate what might fit your tastes best, then go find those acts on one of the streaming services listed above.
Word of Mouth
Still, one of the best ways to discover new music is to strike up a conversation the next time you are with a group of your favorite friends or family members. Word of mouth is almost always the most trusted form of information exchange. No matter how much our lives become consumed by the digital world, that will never change.
Editors' Recommendations