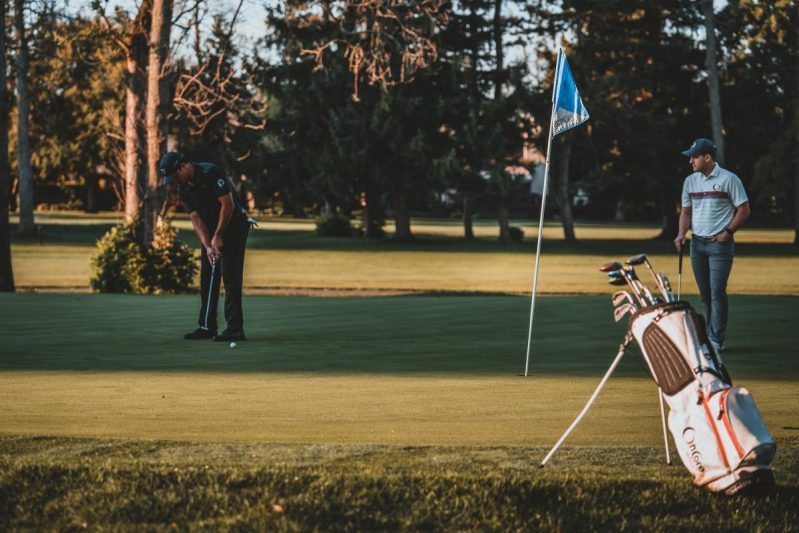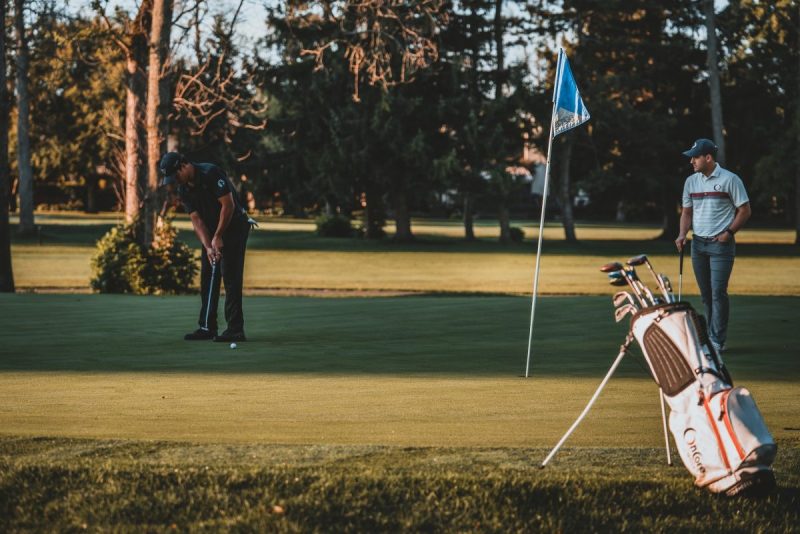 For golfing enthusiasts, there's a sale you simply can't afford to miss. Over at GoingGoingGone — Dick's Sporting Goods's outlet, you can save significantly on all kinds of golfing equipment. Whether you're looking for new shirts, shorts, golf shoes, or even a golfing belt, there's something on sale here that you're going to want to buy. With so much available, we recommend simply hitting the button below to see what's out there for yourself. Alternatively, keep reading while we provide a little more insight.
What to shop in the GoingGoingGone golfing sale
The GoingGoingGone sale features many of the best golf clothing brands. In particular, Nike is a core part of the sale. You can buy a Nike Men's Victory Solid Golf Polo shirt with Dri-Fit technology for $44 instead of $58. With its great use of breathable fabric, sweating will be far less of an issue than before so you stay dry and comfortable the whole time you're playing. It's also possible to buy the Nike Air Zoom Infinity Tour NXT% Golf Shoes from $66 instead of $160, depending on your shoe size.
Besides extensive Nike discounts, there are discounted prices on Under Armour with the Playoff 2.0 Golf Polo Shirt down to from $32 instead of $65. Walter Hagen also features prominently with golf shorts from $30 and polo shirts for the same price. Certain items are even buy one, get the second one off for 50% off so you save even more.
For those incidental accessories that soon prove invaluable, it's possible to buy a Nike Dri-Fit ADV Classic99 Perforated Golf Hat for $25 instead of $35, or you can buy a Nike golf belt for $25 instead of $42. Discounts are available for both men and women's wear, so there's something for everyone here, including some stylish golf skirts and dresses. While the focus is on clothing, there are some deal prices for golf balls, golf putting trainers, and trackers too.
Whatever your intention, it's worth checking out the GoingGoingGone sale on golf clothing and accessories. Part of Dick's Sporting Goods, this is a great outlet to save big on your summer's golfing wardrobe. With big-name brands like Nike, Adidas, Puma, and many more, you're sure to find the right look for you. Take a look at the full sale by hitting the button below to find out more.
Editors' Recommendations