If you've ever wanted to own your own ghost town and you've got a spare million lying around, now's your chance.
The abandoned town of Cerro Gordo near Lone Pine, California, hit the market this month for a mere $925,000. Included in the bargain? Over 24,000 square feet of space spread over about 22 buildings such as the Belshaw bunkhouse, a hoist house, a superintendent's house, a hotel, and more. That "more" could potentially be a whole lot more since the town covers over 300 acres of patented mining claims that come along with the purchase price (but most ore has already been extracted, sorry pals).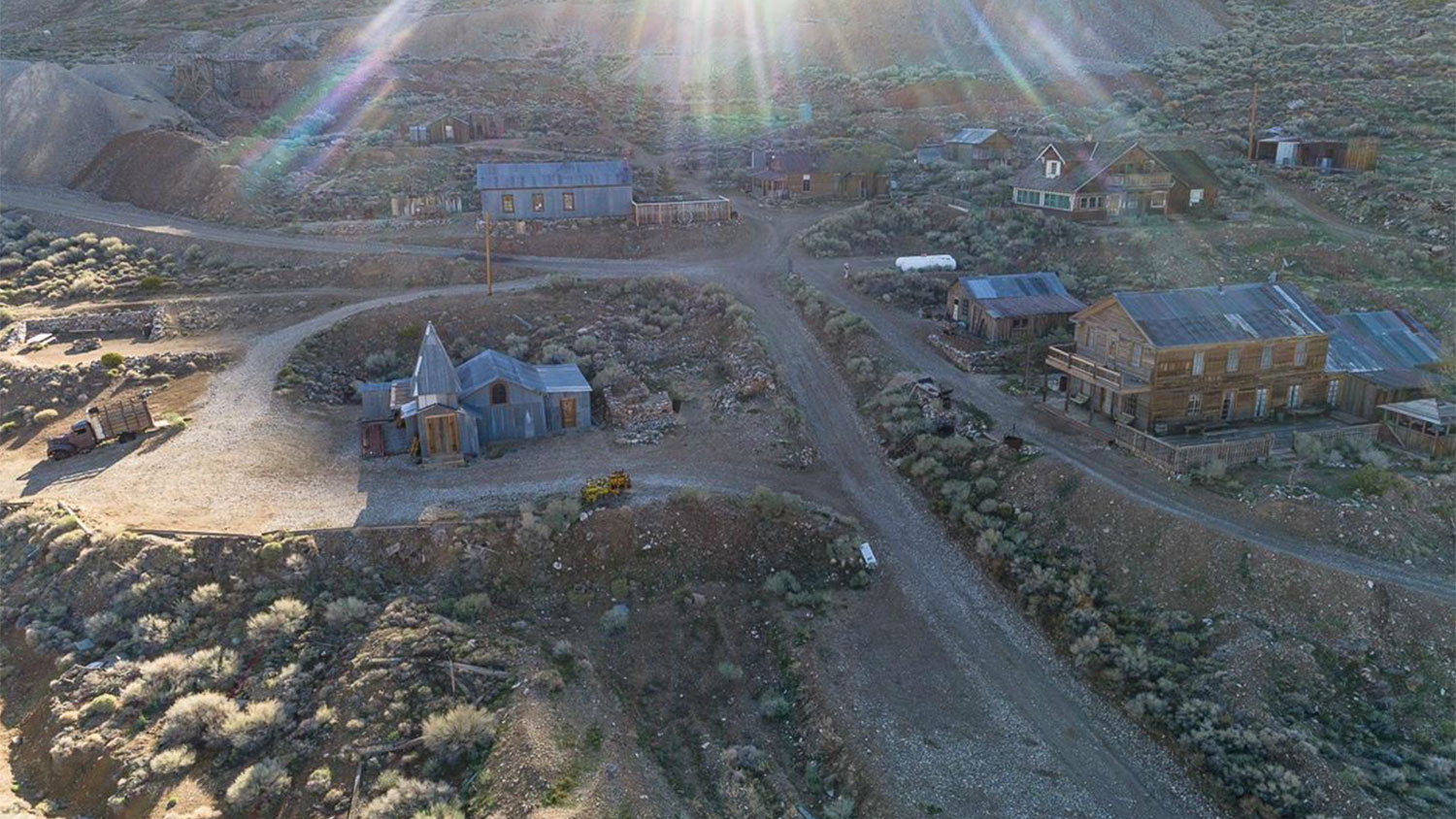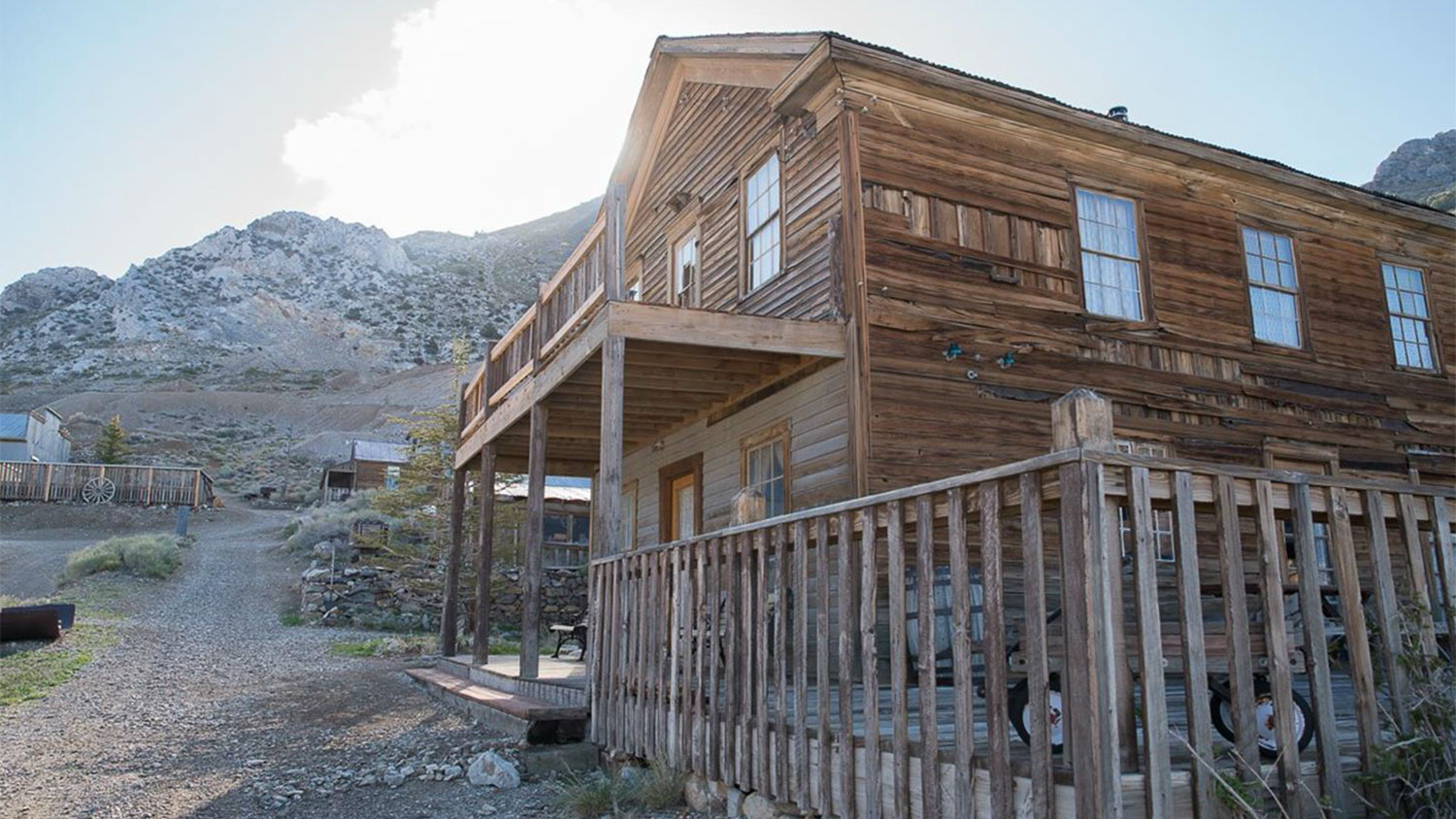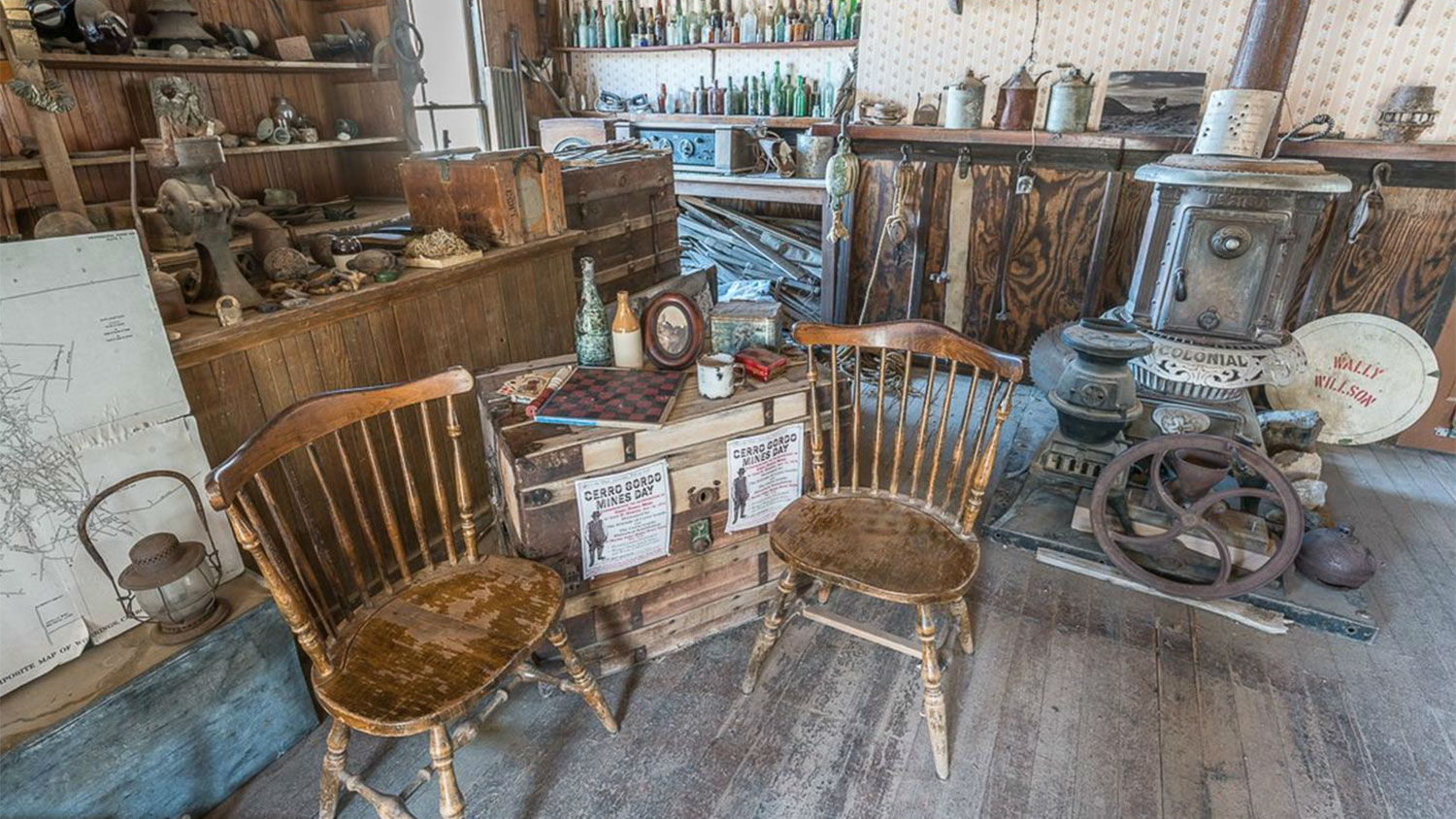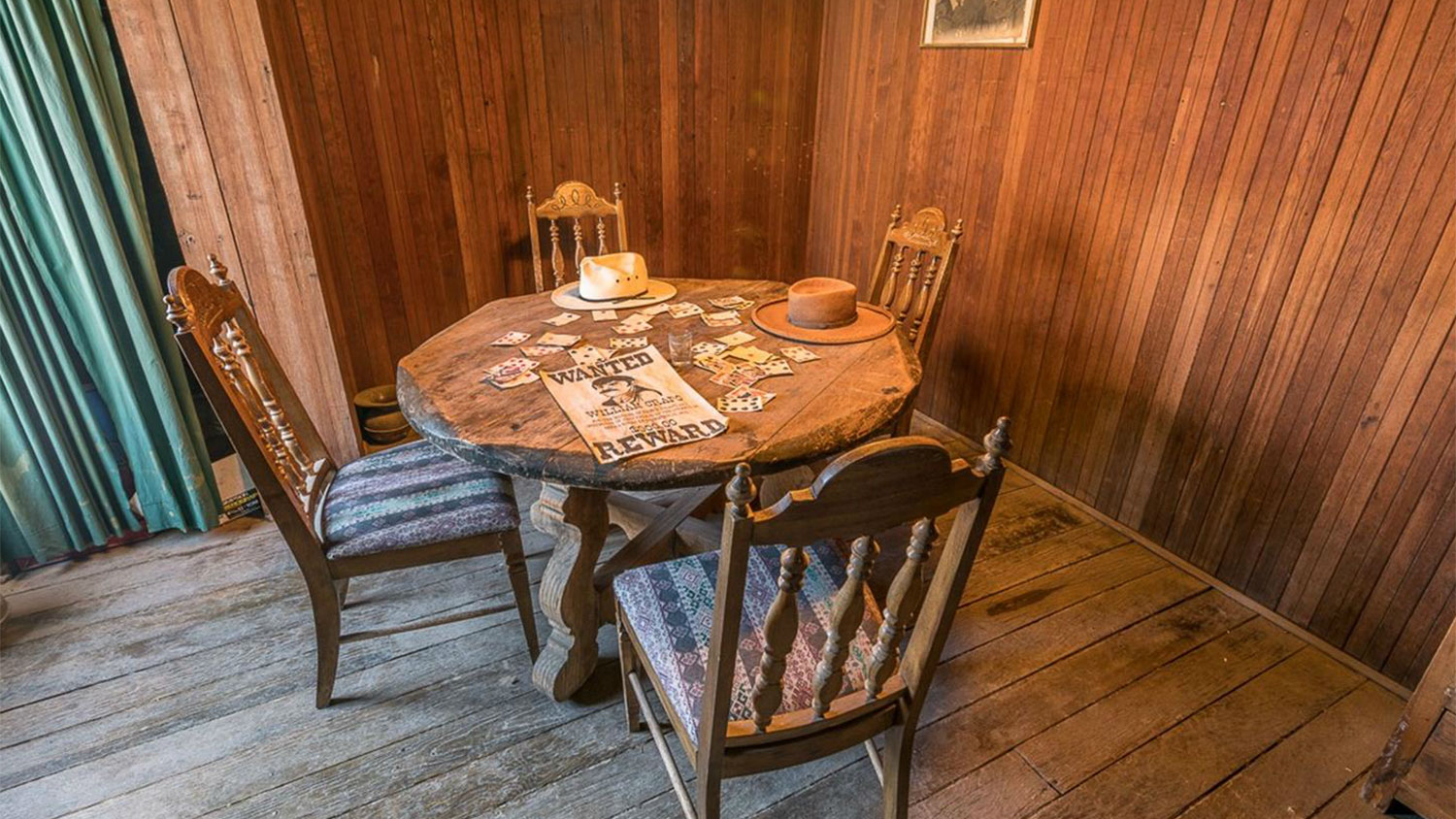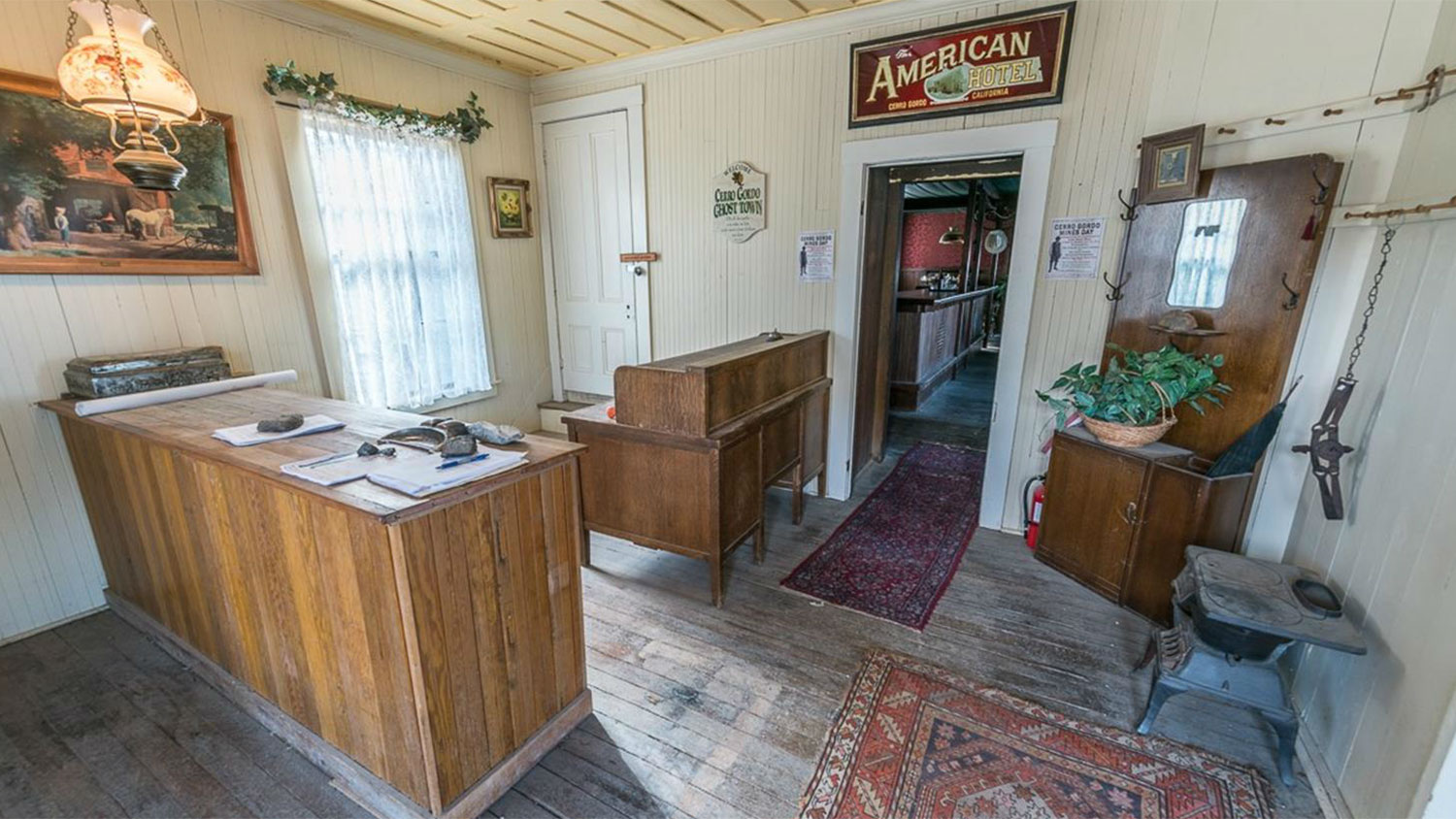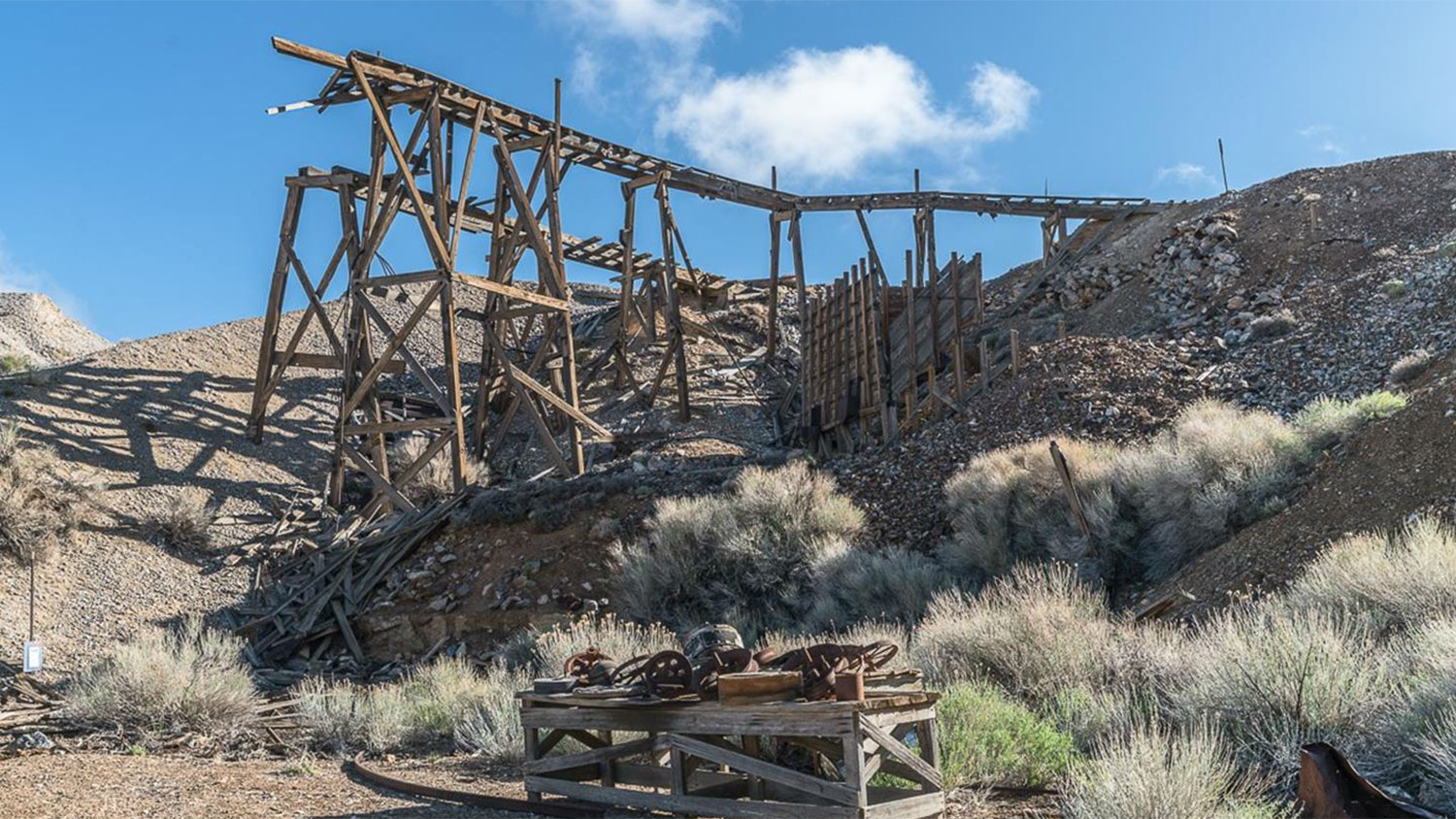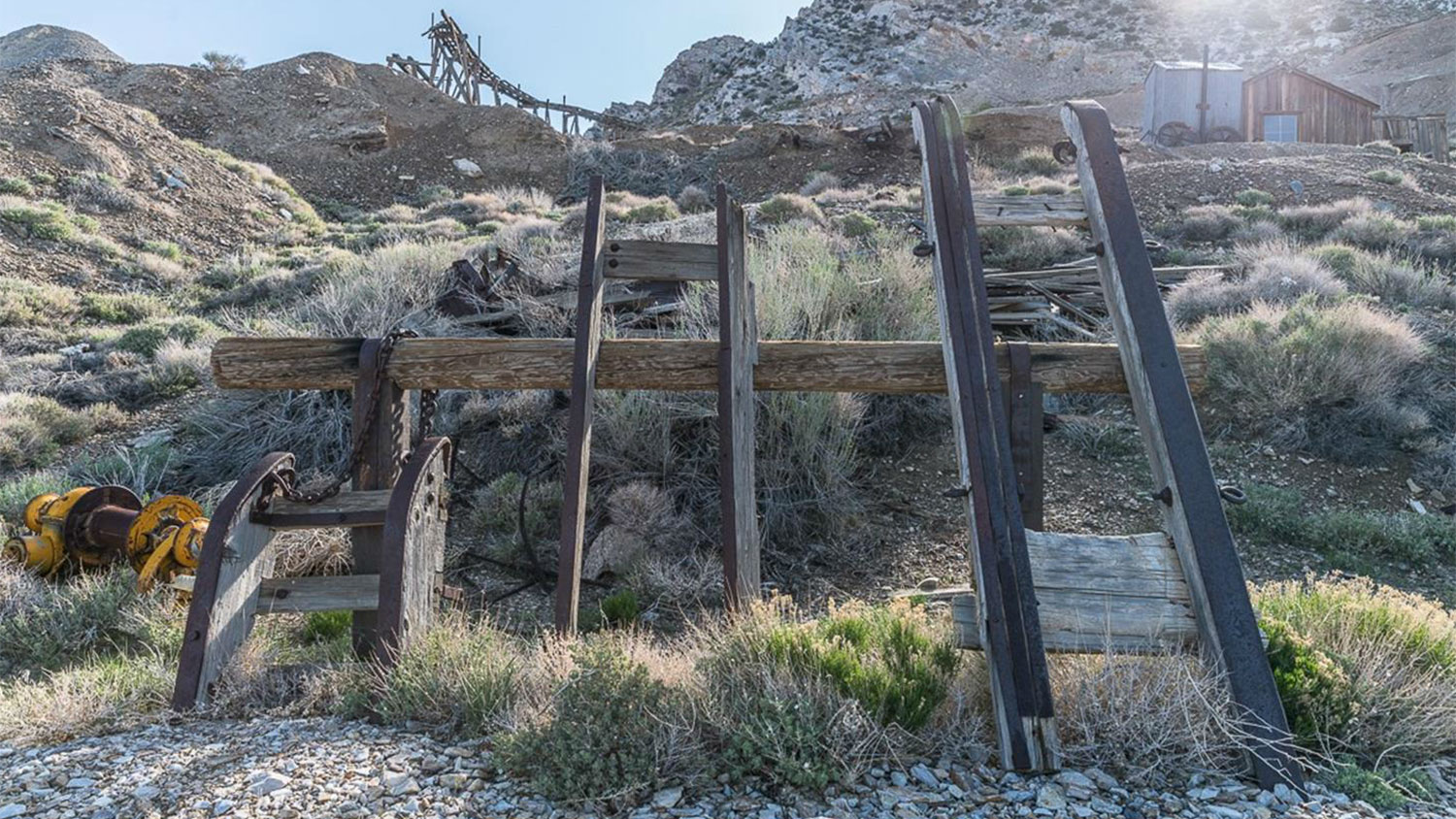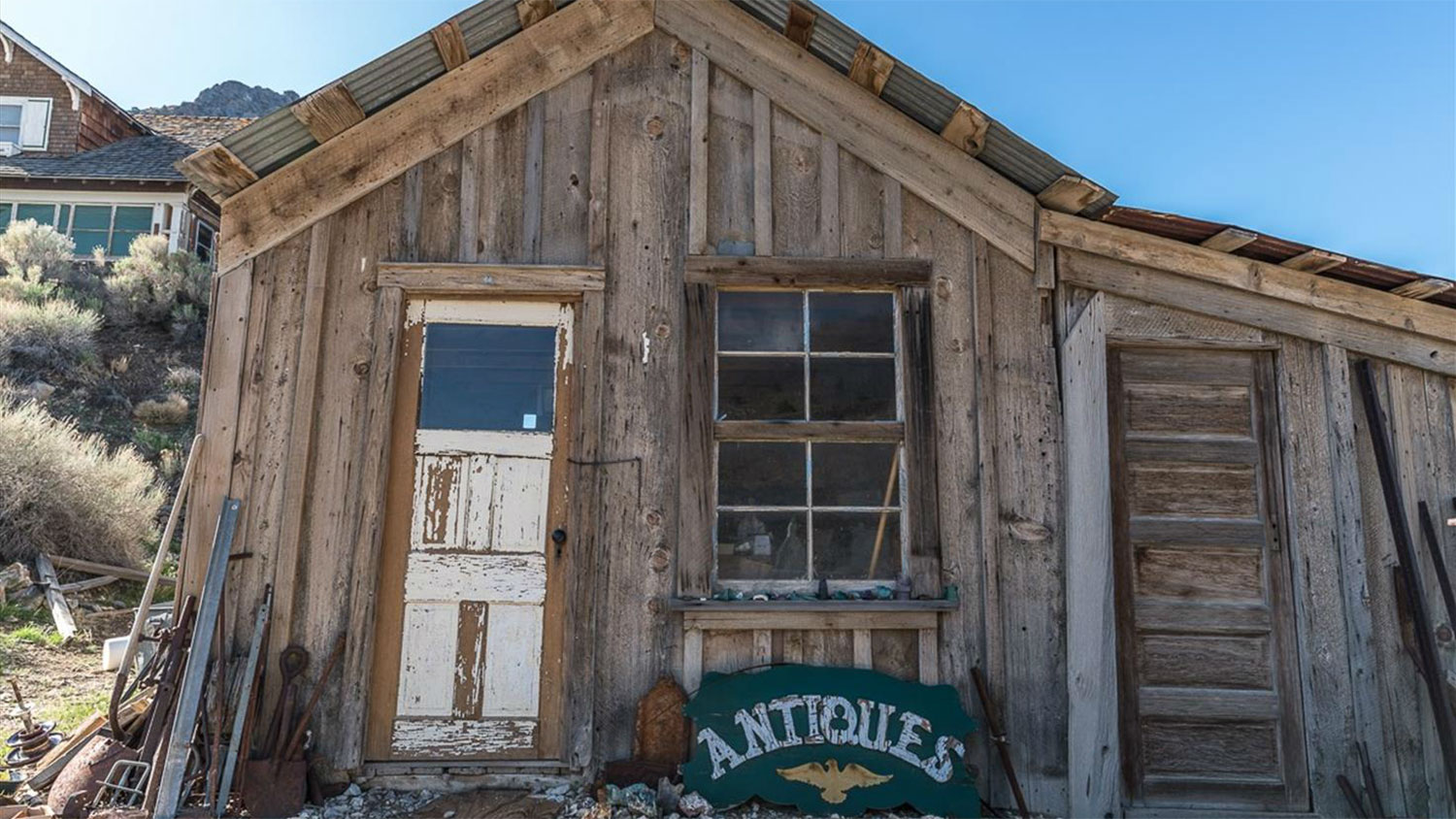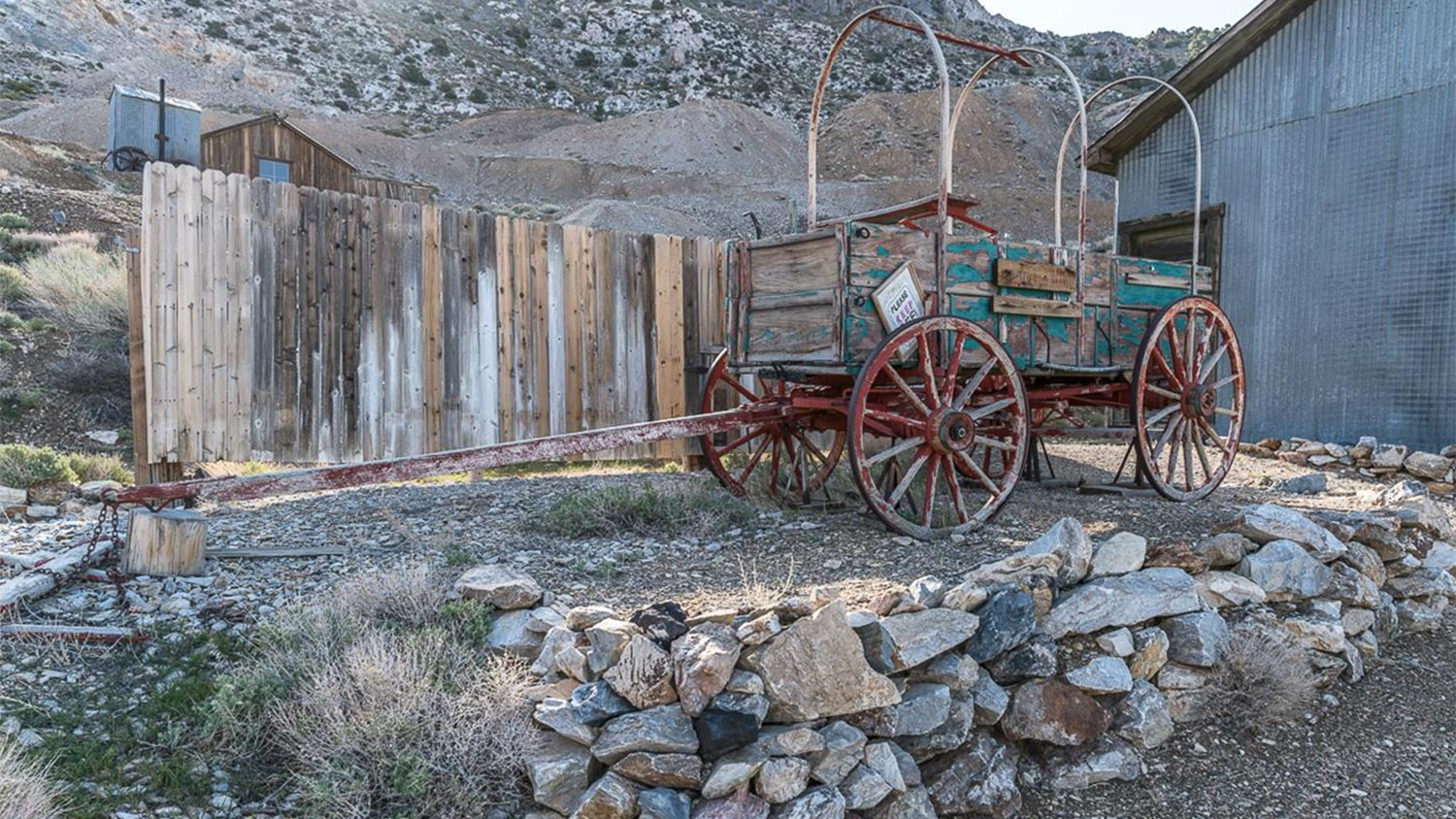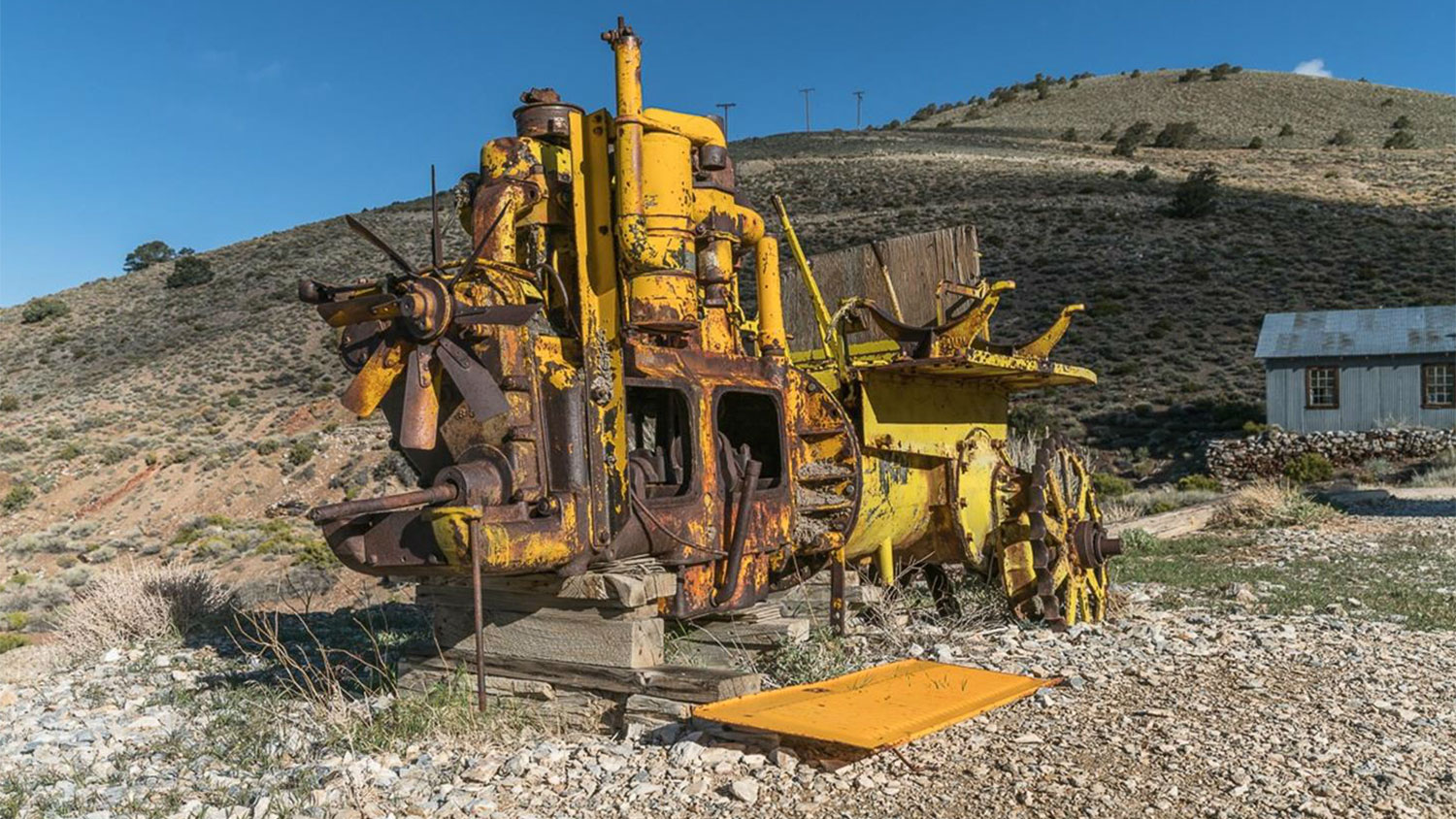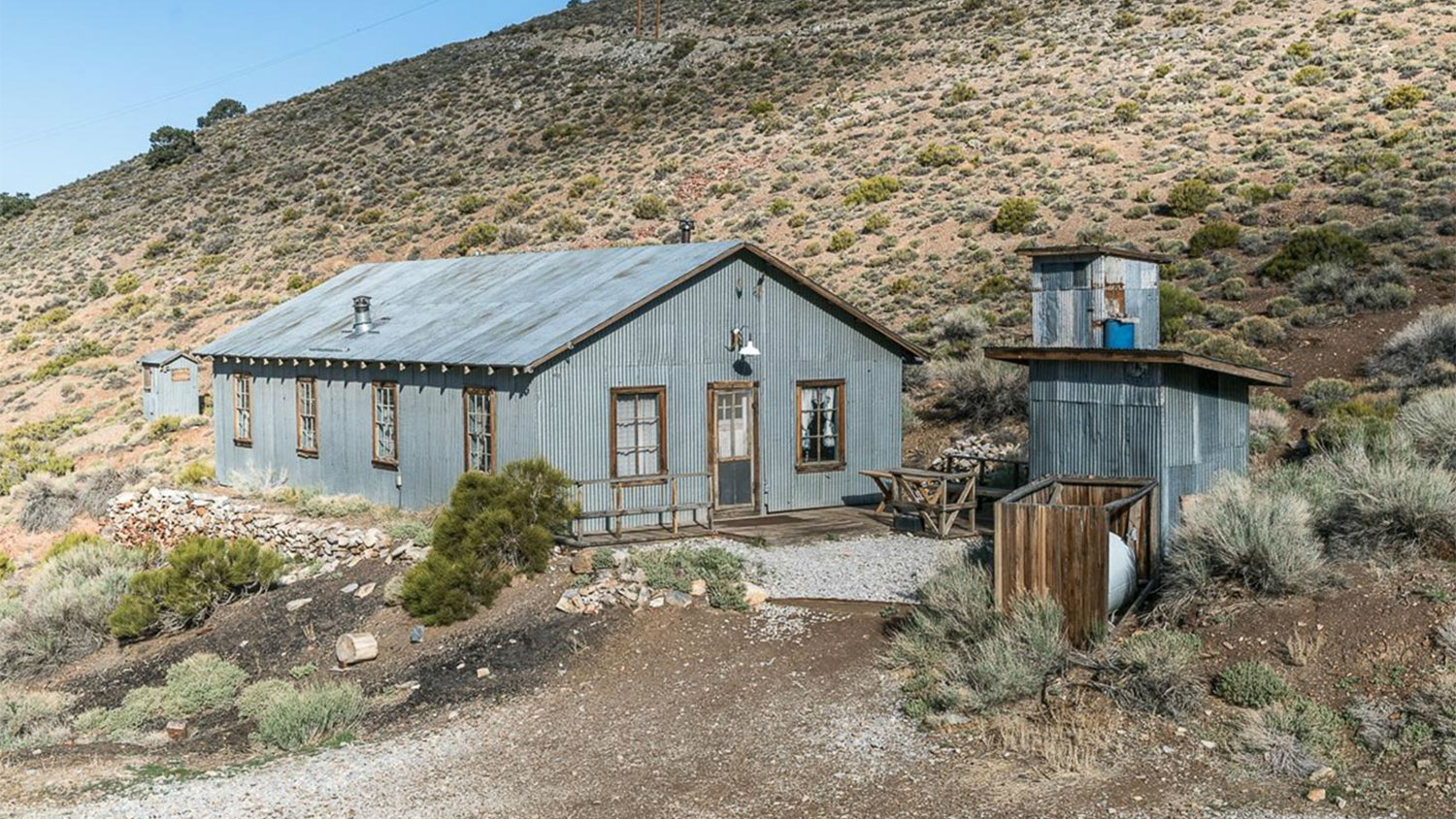 Cerro Gordo was a silver, lead, and zinc mining area from the mid-1800s and known as the silver thread of Los Angeles. Mining continued in the town until the middle of the 20th century, when the last of the area's zinc ran out. Since then, Cerro Gordo has been owned by the same family and kept in a state of semi-preservation or arrested decay, depending on how you like to look at it.
According to a website set up to sell the town, the region has been "extremely well protected from diggers, artifact looters, and Mother Nature herself. Restoration has been undertaken on most of the buildings and the rest are in a state of protected arrested decay."
If $1 million is a little too pricey for your pocketbook, you can still book tours of the town via the official website. And if California is too far away for you, check out these other famous American ghost towns you can visit.
Cerro Gordo is on the market with Bishop Real Estate Rasmuson and Associates.
Editors' Recommendations