We are a big fan of music festivals here at The Manual, if you haven't noticed already. As we enter into the second half of summer, we look back at some of the year's best like SXSW, Governor's Ball and Hudson Music Project. But to kick off the month of August, we're counting down the days to one of our favorite musical events of the year – Full Moon. Taking place on New York City's Governor's Island, the fest is inspired by the famous full moon celebration parties of Southeast Asia, bringing a curated lineup of of musicians, DJs, artists and chefs to this incredible beach fete in the middle of a massive metropolis.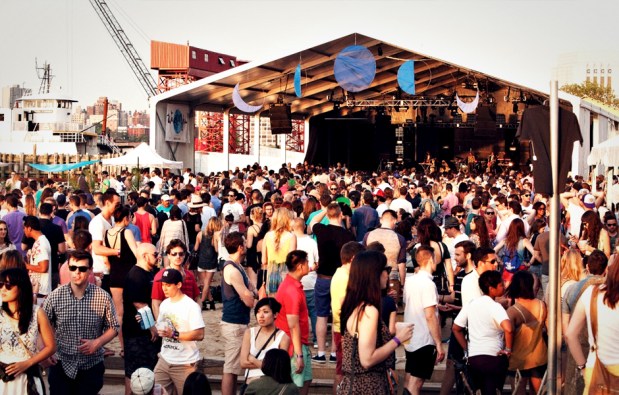 Hosted by MATTE Projects, a music-focused creative production company, Full Moon is about to enter its fourth year with three successful, sold-out shows under its belt. Founded in 2011 by Max Pollack, Brett Kincaid and joined in 2013 by creative director Matthew Rowean, MATTE works to create immersive musical experiences with a focus on visuals and artistic collaborations. They have worked with some of the world's most iconic brands like Soho House, Maison Kitsuné and Interview Magazine.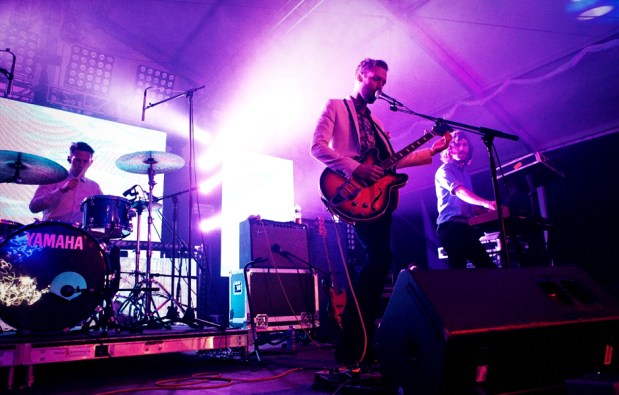 The music, of course, is the main reason we're excited for Full Moon. The lineup of talent is killer, including acts like Delorean, The Knocks, Wave Racer and Young & Sick. In addition to art and sound, Full Moon is bringing some of the city's best chefs and restaurants to the fest with bites from the likes of Mile End, Tacombi, An Choi and Brooklyn Star. Good food, amazing music and NYC's finest dancing for hours on end? Yeah, count us in. The Full Moon Festival takes place Friday, August 8th on Governor's Island in New York City. The music starts at 4pm and goes until midnight. To purchase tickets, visit fullmoonfest.com. We'll see you there!
Editors' Recommendations