Fender has a knack for not staying complacent, even with its legendary history.
The iconic music brand continues to revolutionize the industry in this its 71st year of existence with its launch of the innovative American Professional Series, their new collection of professional-grade electric guitars and basses.
The Fender American Professional series invites the new generation of string pickers looking for the fresh, yet original sound of Fender's classics. Fender always strives to evolve with the artists and music genres as they diversify. Because of this, and Fender's illustrious and expansive history, this collection boasts one of their broadest electric bundles since opening in 1946.
In the Fender American Professional series, Fender welcomes a heap of new members to the family with player-centric features that allows the sound to stretch across all music genres: the Stratocaster, Telecaster, Precision Bass and Jazz Bass guitars.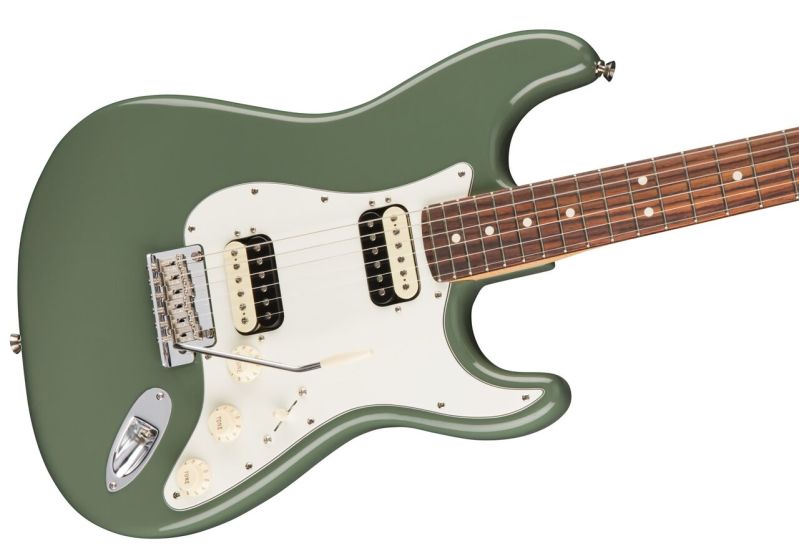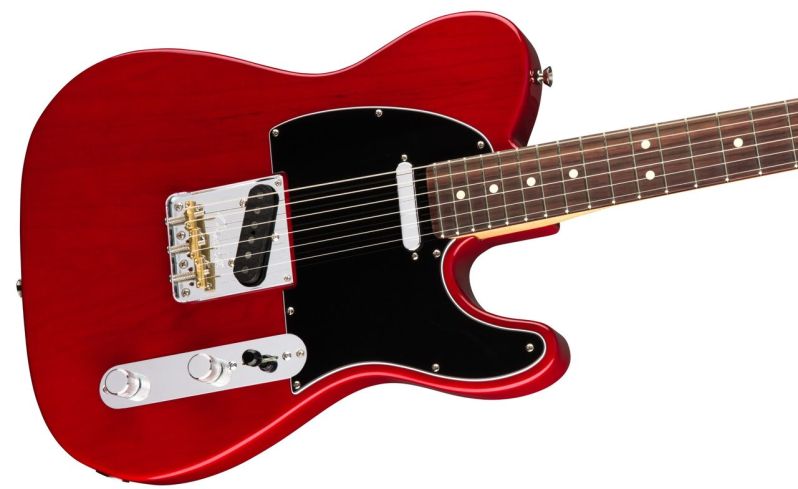 And there's even more new stuff to jam about. Fender has also added new platforms such as the Tele Deluxe, Jaguar and Jazzmaster, featuring their brand-new "Deep C" shaped neck profile, new electronics, and new narrow-tall frets for easy string bending.
These American Professional string instruments are already being showcased in a wide-range of creations by some of the industry's top artists of old and new, such as: singer and producer Ty Dolla $ign; Guns N' Roses bassist Duff McKagan; rapper and producer Mac Miller; American indie rock band Local Natives, to name a few.
The series comes packed with 16 different models with 11 stunning colors to choose from, including three contemporary colorways: the Sonic Gray, Antique Olive and Mystic Seafoam.
Usually to get the best, you have to pay for the best. The American Professional series ranges from $1,399.99 to $1,599.99 and are available on Fender's website.
The launch, with its "American Professional" branding, points to the legacy of the world's greatest players and songwriters, including Jimi Hendrix, Kurt Cobain, Eric Clapton, David Gilmour, Pete Townshend and many more. Now, t's your turn to make your mark in music history.
Editors' Recommendations