We're heading into the holiday period and if you've forgotten what it's like to send hand written greetings, here's a chance to revive that tradition.
Felt makes it easy to send cards featuring your own handwriting through your iPhone or iPad. Just download the app and then design a card perfect for any occasion you need to send a greeting: graduation, wedding, congratulations—you name it!
Here's how it works:
Scroll through your photos and select one that would be great for a card, or you can select a design out of Felt's own library. There are hundreds of options to choose from on the site.

Next: use your finger or stylus to write a message. If your handwriting seems lacking on the screen, there are some cool designer fonts you can use.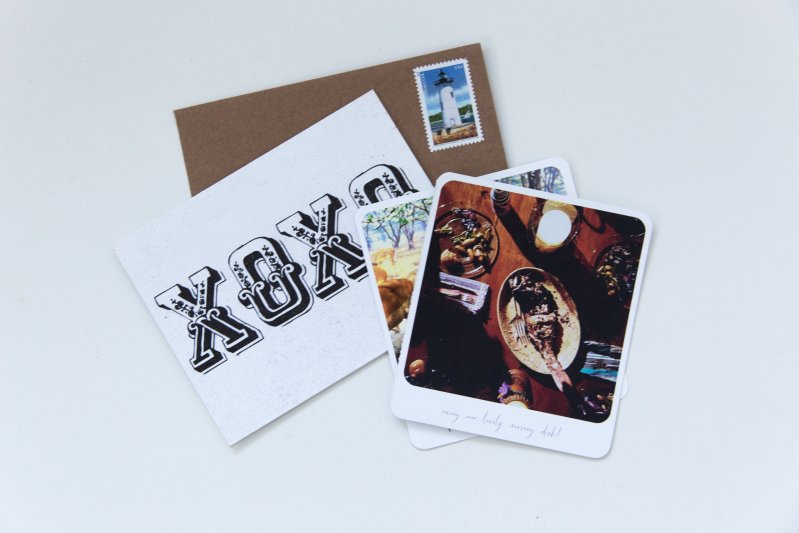 Add in a handwritten address and you're all done. Felt will print your card, seal it in a square envelope and even put on a hand-applied first class stamp. Your recipient will think it came straight from you, and really, it did.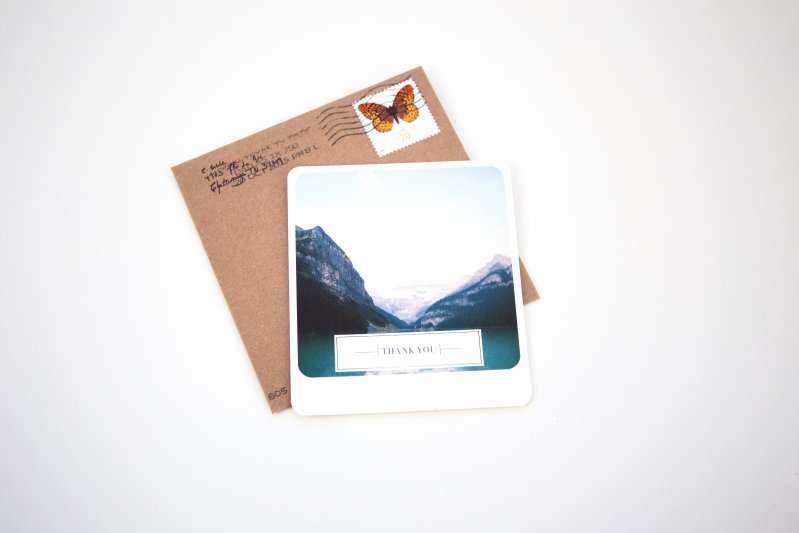 The pricing begins at $3. That's for one square card created on an iPhone, plus envelope and postage. All cards are printed on premium Mohawk paper and mailed within 24 hours of your order. The recipient will think you wrote it and stamped it yourself.
It can't get more simple and affordable to reach out in a personal way–unless of course, you go old-school and buy an actual card. But who does that these days? Felt is a great way to remember people for any occasion throughout the year, but with the holidays approaching, you might find it more useful now than in July.