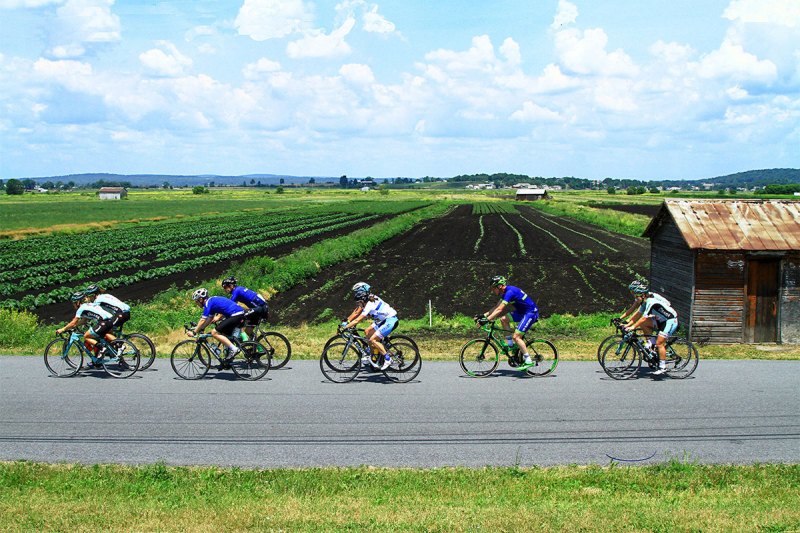 Farm to Fork Fondo is a highlight of the year for anyone who loves food, farmers, and bicycles in any combination.
For the third year in a row, you can cycle around bucolic northeastern farmland while stopping off to eat incredible meals from food grown by local farmers.
Perhaps unsurprisingly, Tyler Wren, a retired professional cyclist and owner of Wrenegade Sports started the annual event three years ago. "One of our core goals is to encourage a richer mutual understanding between farmers and consumer," Wren says. "Many of our participants live in urban areas, and this may be one of the only opportunities they have to meet the families who invest a lifetime in feeding the rest of us."
Riders sign up for anything from ten miles to 100 miles, stopping off at local farms to meet the owners and workers, while noshing on chef-made bites that highlight what the farm grows. It's not a race, but you'll likely be speeding to each stop once you get a taste of the literal farm-to-table food being served.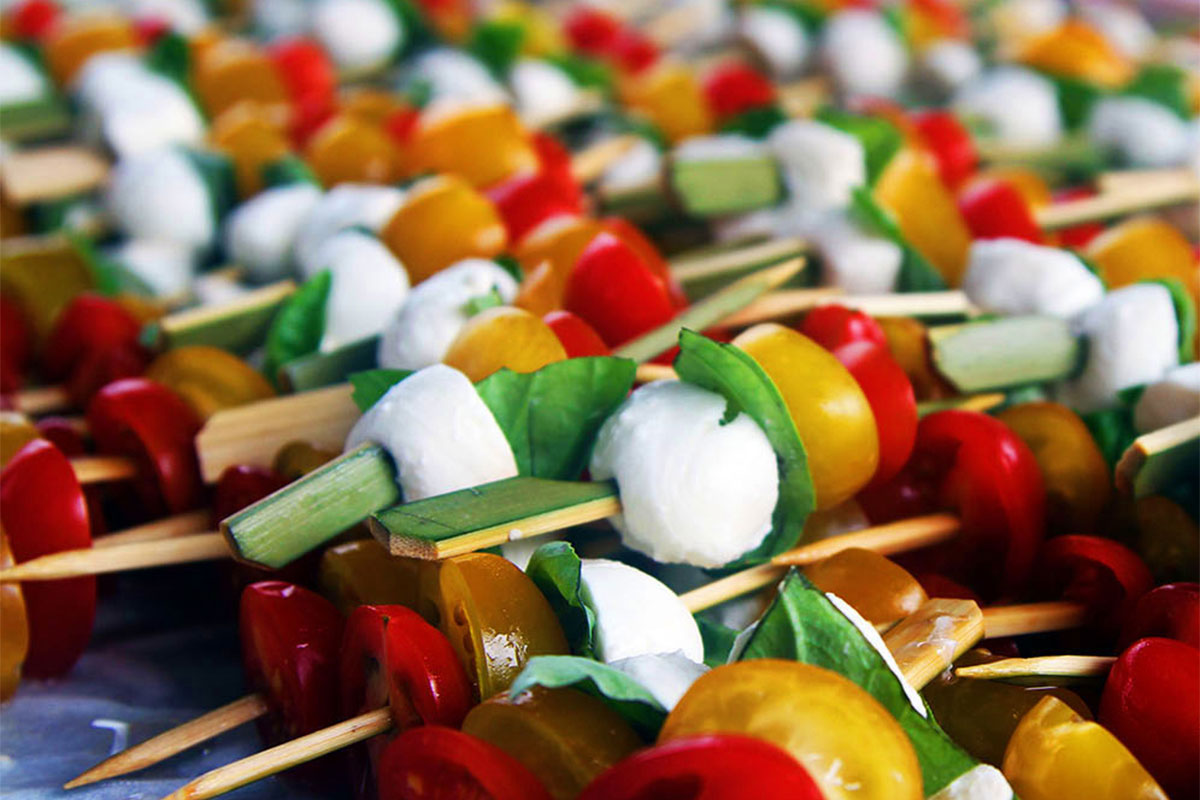 There are several locations this year, starting in June and going through September: the Hudson Valley, the Finger Lakes, Vermont, Pennsylvania Dutch country, Maine, and the Berkshires. You can do all or pick your favorites. But honestly, how do you pick a favorite from that lineup?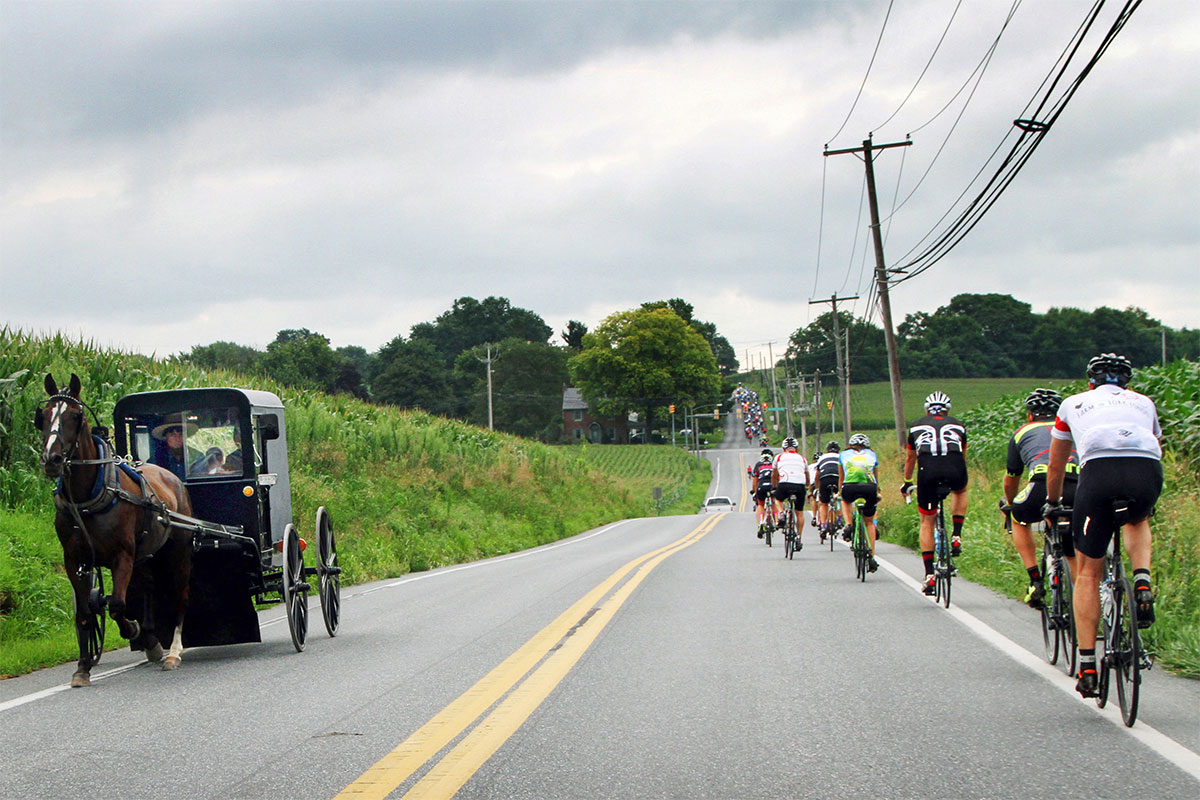 In addition to getting food, exercise, new friendships, new perspectives, a post-event beer, and a bitchin' tee-shirt (among other things) participating in Farm to Fork Fondo helps raise money for local charities while also economically stimulating the communities. For example, last year, the Vermont-leg brought together 500 riders from all over the country, infusing around $425,000 into the local communities. They also gave $3,000 to charities like the Vermont Foodbank, The Agricultural Stewardship Association, and The Stockbridge Historical Meeting House.
Don't be intimidated if you're not in Tour de France shape–this is designed to be manageable for virtually everyone. Don't have a bike? No worries, there are rentals available and even special lodging discounts if you're coming in from out of town. Registration begins January 15th. Keep checking the website as they update the routes, farms, and even menus for the 2017 events.
It's hard to imagine a better time involving a bicycle…
Editors' Recommendations