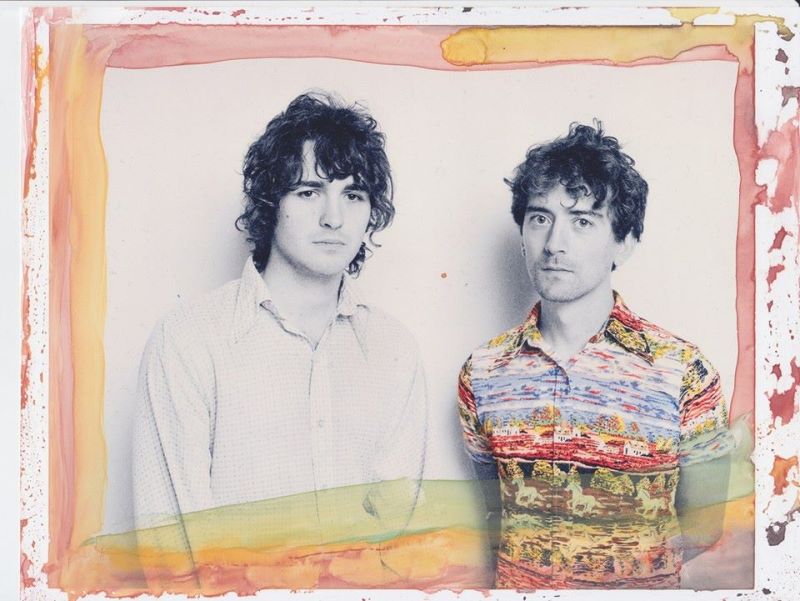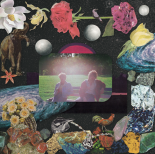 Carl Sagan, the title of Night Moves' latest EP is appropriate given the band's cosmic, '70s-influenced, indie rock sound. Released through Domino Records in the first week of January of 2017, the digital-only EP contains the lead single from the band's sophomore album, Pennied Days, along with another four songs recording during the Pennied Days sessions.
Contrasting with the songs on Pennied Days, the tracks on Carl Sagan tend to run long, with two of the five tracks breaking six minutes and a third running just under. With Night Moves' already spaced out sound, the extra time these tracks take to develop makes each one feel like cosmic a odyssey.
Night Moves' Carl Sagan EP is out now through Domino Records and is available (digitally) on Amazon and iTunes.
Editors' Recommendations