From the fires of California to the hurricanes of the Gulf Coast and now the volcano destroying homes in Hawaii, more and more people in the United States are being displaced by natural disasters every year. Imagine losing everything you own in an instant. Then imagine being forced into a flimsy FEMA tent, with no idea when you will ever get into a real house again. Victims go months — even years — before finally getting into a new home after disaster strikes.
Deciding enough was enough, architects around the world are using cutting-edge techniques to create fast, affordable, and stylish disaster relief housing to help victims recover with dignity. Here's a look at some truly innovative options being developed.
Tentative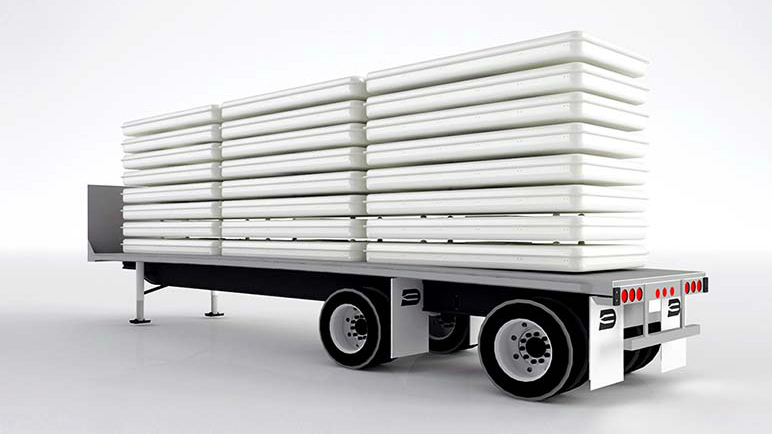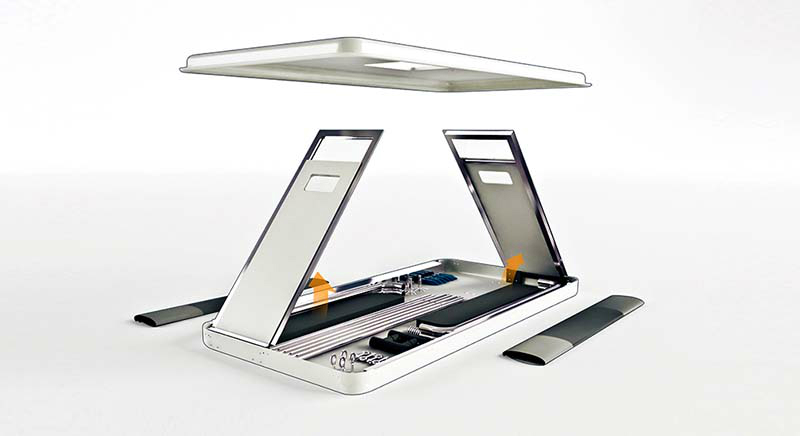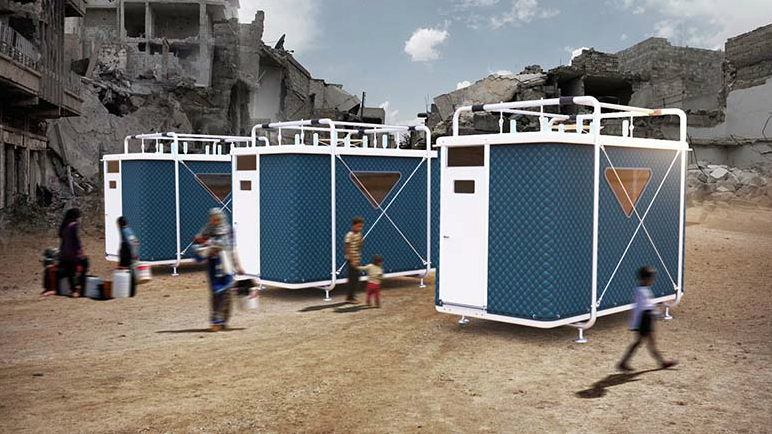 One of the biggest challenges with housing victims of natural disaster is the sheer numbers. It's one thing to build a couple of houses quickly, but to build hundreds — or even thousands — presents a daunting task. How do you get the massive amount of supplies needed into the area? Designnobis thinks they have the solution with their Tentative flat-pack shelters. Able to ship 24 at a time, an entire community can be rebuilt with just a few truck loads. Once on site, Tentative flips open, creating a one-room shelter large enough for a family of four.
Mini House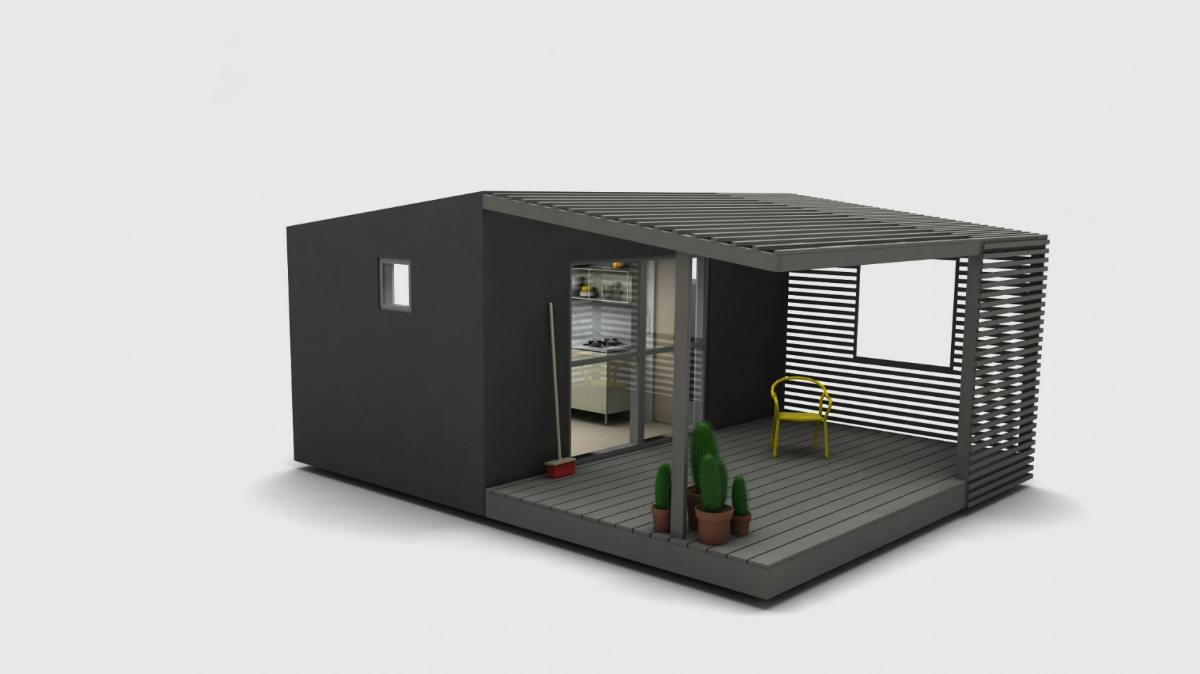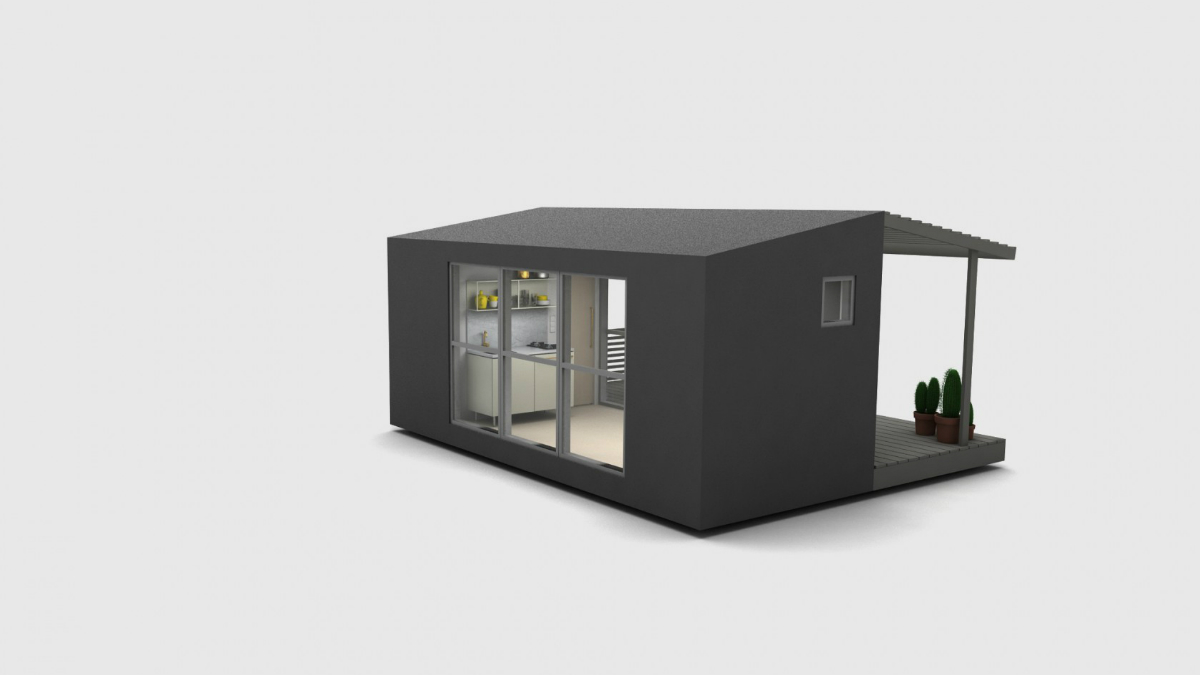 Developed in 2008, Mini House is the brainchild of Jonas Wagell Design & Architecture. While not initially intended as disaster relief housing, Mini House is an ideal solution. Able to be shipped by truck and placed onto a plinth foundation (a much faster solution than concrete pads), the structures are actual homes rather than temporary buildings. Finished floors, kitchens, and bathrooms can be included, so although Mini House doesn't go up as quickly as other options, this is a more permanent solution than the flat-pack shelters.
Hex House
"Rapidly deployable" is an important term when it comes to disaster relief housing. The ultimate goal is to begin housing victims within hours of a disaster striking, which is why so many end up in flimsy structures while they wait for a real house. Hex House was designed to be rapidly deployable, sustainable, permanent housing. The components are shipped flat-packed and quickly assembled on site. Multiple units can be joined together, allowing the family to customize a home to their needs. Hex House is solar powered, relies on rainwater collection, and includes composting toilets. This means families won't have to wait months for utilities to be restored — they can begin using the home right away.
Container Temporary Housing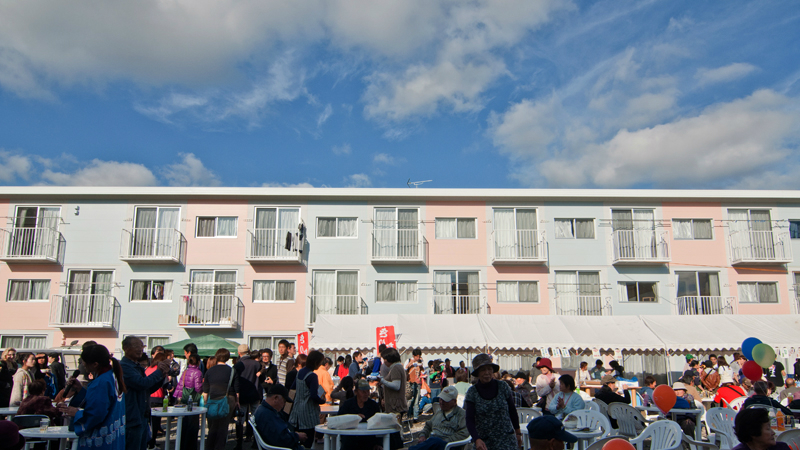 When the earthquake and subsequent tsunami hit Japan in 2011, thousands were left with no place to go. Feeling that government-issued housing was not adequate, Shigeru Ban Architects developed their own temporary housing using shipping containers and paper walls, both abundant supplies in the area. The result is a system they call Container Temporary Housing, a temporary shelter designed to look and feel more like home. The key challenge in the area was the uneven terrain. By stacking the shipping containers, they were able to pack a maximum number of shelters into a smaller area. In total, Shigeru Ban has set up over 1,800 Container Temporary Housing units in disaster areas throughout the country.
Loblolly House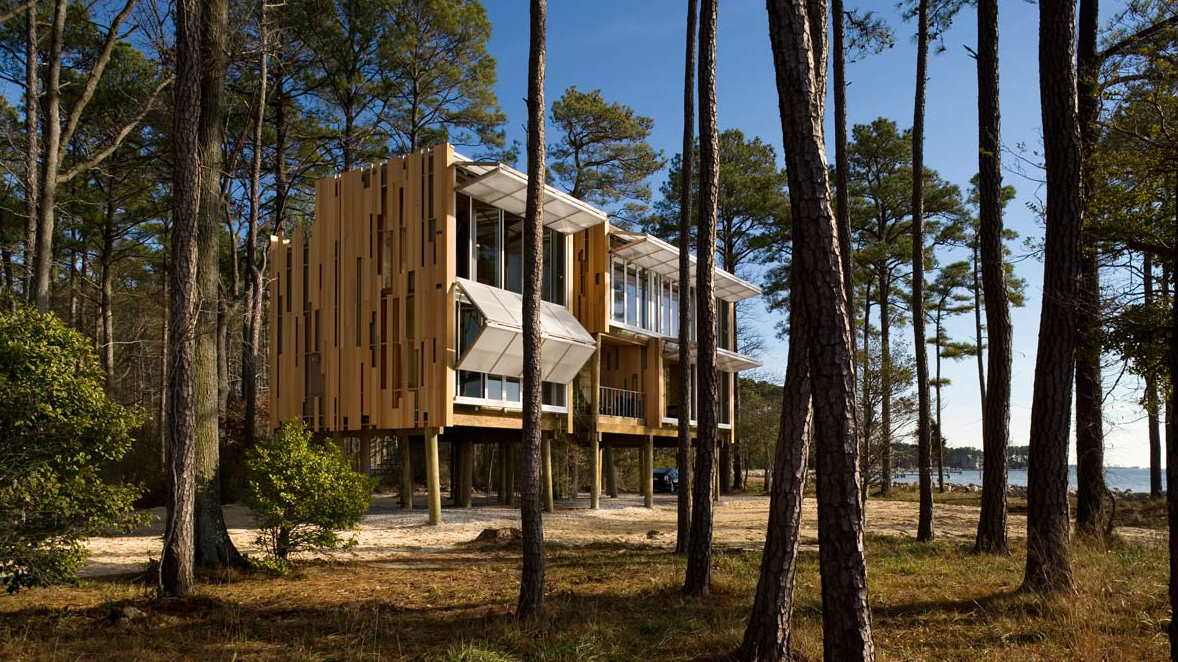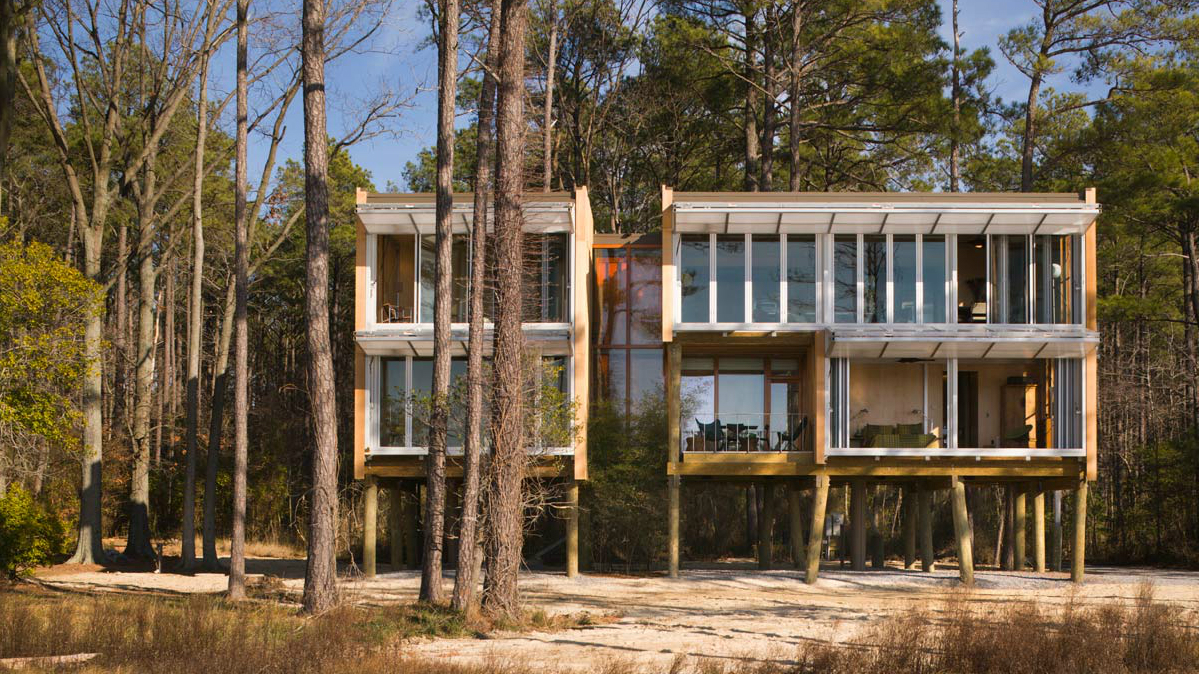 Looking to the future, many architects are beginning to design homes with disaster prevention in mind. Such is the case with architectural firm Kieran Timberlake's Loblolly House. Built on piles to raise the home up off of the ground, Loblolly House is protected from flooding, allowing the family to stay safe during the storm and still have a home to live in after.
T our readers on the Gulf and Atlantic coasts, remember that hurricane season is coming. Check out our guide to hurricane preparedness here. And while you're at it, add these emergency supplies to your disaster prep list.
Editors' Recommendations