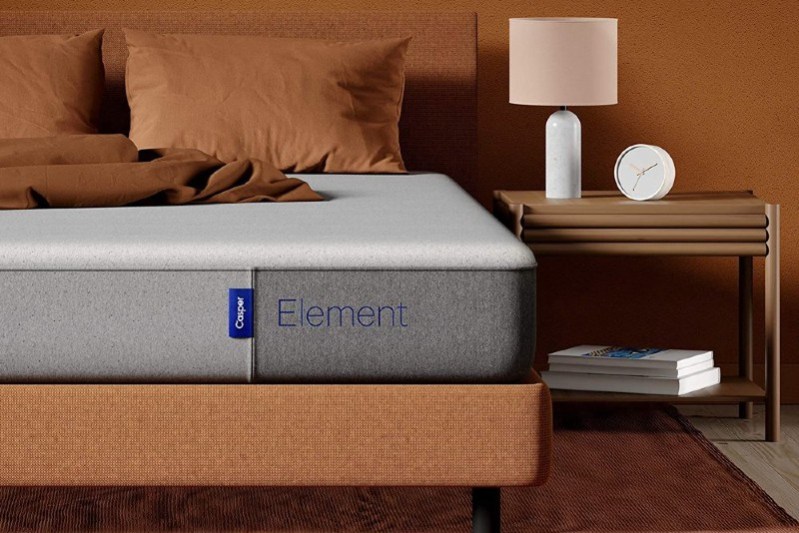 We're firm believers that you can get some of the best mattresses by shopping at Casper. In fact, our absolute favorite memory foam mattress comes from Casper. And now is the absolute best time to shop their deals. They have early Black Friday offers going on store wide, on and off throughout the month. For example, if you visit the shop right now, you can find the original Casper mattress for $300 off on any size. This deal is ending soon, but more are coming. Just tap the button below to visit the shop and see what's available. Additionally, we'll clue you in to what's neat and worthy of your time at Casper below.
Why you should shop Casper deals
The is the best place to start looking at Casper mattresses. It shows the real character of the brand and has the interesting segmented middle layer. This layer contains zones designed to support the unique needs of your head and shoulders, middle and buttocks region, and lower body. In other words, it is an experience that is tailored to the human body. Other interesting mattresses in the mattress, which provides even more zones for a "high resolution" feel. Each part of your body is given what it needs.
You'll also want to check out Casper's section, where (at this moment) we're seeing 25% off bundled products. These sets are suited for different customer types. For example, the "Freshman Bundle" is perfect for sending someone off to the dorms, while the "Snow Cooling Bundle" is idea for those that sleep hot. Check out all of the bundles to see if there is something made to alleviate the issues you have with sleep.
Casper deals are coming and going, evolving as the season progresses. Be sure to tap the button below to assess what's on sale now. Again, bundles are always a great place to bargain hunt, but the deal on the original Casper mattress ($300 off for any size) that we're seeing now is likely to come and go throughout November and/or be replaced by other deals. So, be sure to check out what's going on at Casper, it's as simple as a button tap.
Editors' Recommendations