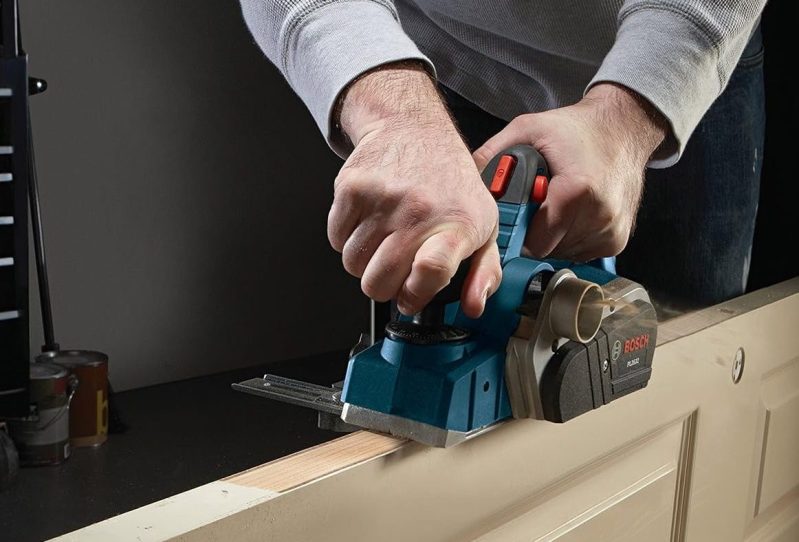 Getting your tool collection together is essential if you want to succeed with home or automotive repair and DIY jobs. Unfortunately, there are hundreds of types of tools and many of them can be quite expensive. To keep your collection down to an affordable size, you can focus on the most essential tools first. Another great idea is to browse Home Depot tools, including at your local store. Both of these techniques help you figure out what you want and will really use. In both of these cases, however, you can still end up paying a ton of money that you otherwise wouldn't if you were shopping thriftily.
So, to give you a leg up on ever-changing prices, we endeavored to look out for great power tool deals. We're sorting by brand, as most power tools today are cordless and use a special brand-associate battery. For example, if you have a Milwaukee M18 battery you can use it with all Milwaukee M18 tools. In this way, sticking to one brand (and battery size) is highly efficient. To use this guide best, start with brands you know and then go from there. We'll also have battery deals listed, if we find them, so you can get started with a new brand on the cheap.
Best Bosch power tool deals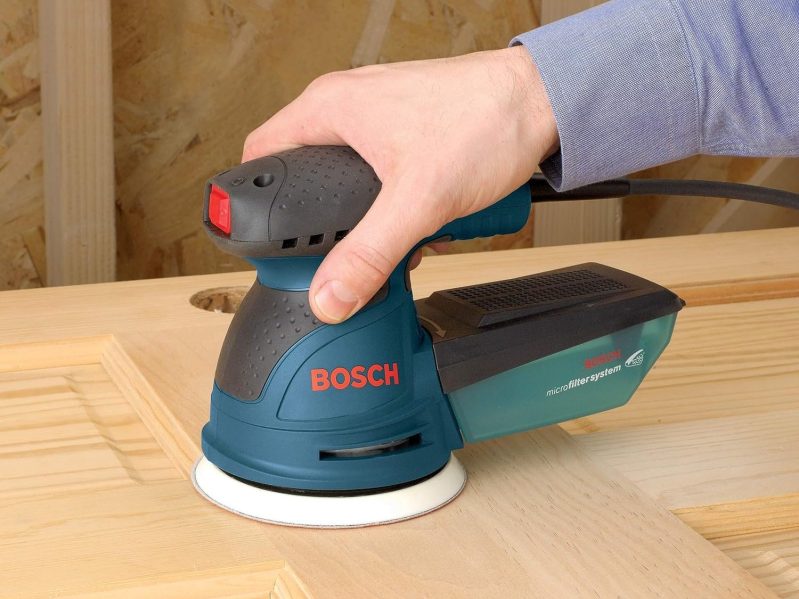 Bosch is pretty interesting in that it still has some pretty good deals on corded tools, though we see great deals on their battery-powered sets as well. Be sure to check out the 9-tool set if you want to get a well-rounded tool kit with batteries included.
Orbital Sander / Polisher Kit (corded) —

12V Pocket Driver Kit (with battery) —

12V 3-inch Angle Grinder —

18V Compact Band Saw —

18V Bulldog Rotary Hammer —

9-tool 18V Power Tool Set (with batteries) —

12V Battery and Charger Kit —

18V Battery and Charger Kit —
Best DeWalt power tool deals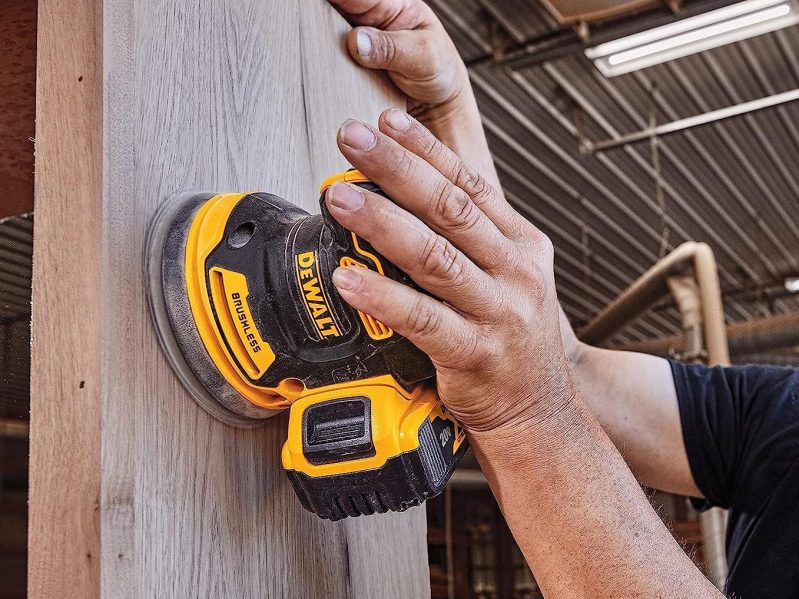 DeWalt is currently the best place to get power tools for $100 or less with these winter deals. Presently, their 20V line has all of the best offers, including deals that combine tools with the 20V batteries.
45-Piece Screwdriving Set with 8V Electric Screwdriver (with batteries) —

20V Orbital Sander —

20V Drill Diver (with battery) —

20V 6.5-inch Circular Blade —

20V Jig Saw —

4-Tool 20V Power Tool Set (with batteries) —

20V Battery and Charger Kit —
Best Milwaukee power tool deals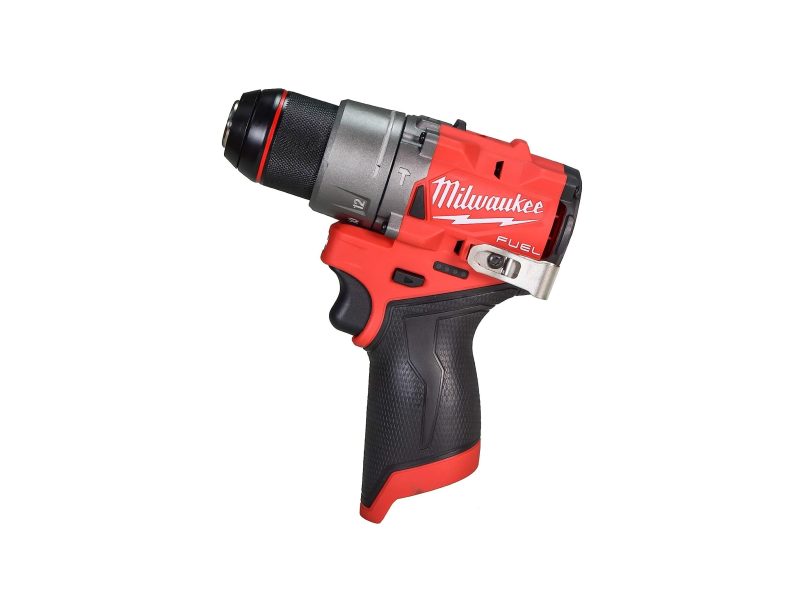 Presently, Milwaukee is offering a variety of aggressively priced power tools across their M12 and M18 lines. These prices show deep discounts and low prices.
M12 Hex Screwdriver —

M12 Hammer Drill / Driver —

M18 Small Angle Grinder —

M18 6.5-inch Circular Saw —

M18 Jig Saw —

M12 Battery and Charger Kit —

M18 Battery and Charger Kit —
More power tool deals worth shopping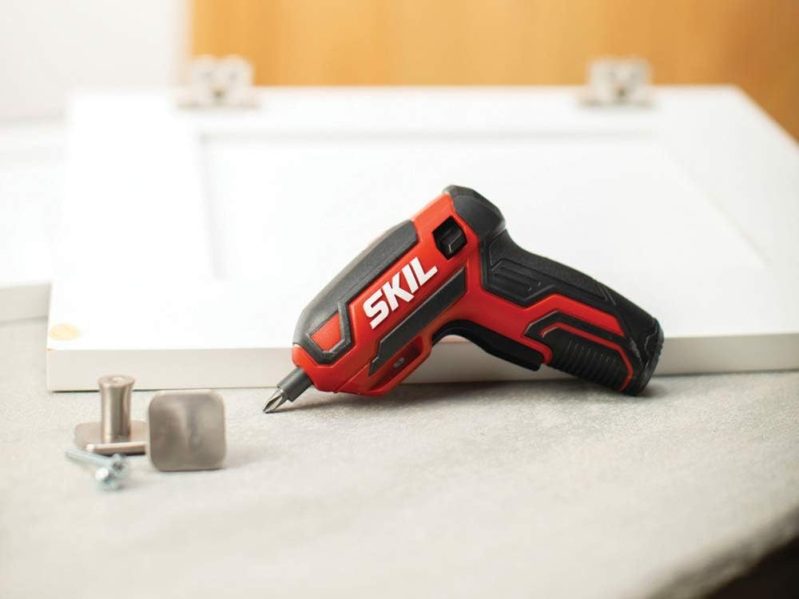 It's not all limited to big brands, however. Here are some great deals on tools that you can use right away, without getting "invested" into the big brands:
Skil USB-Rechargeable Screwdriver with 9 Bits —

Workpro Orbit Sander (corded) —

Skil 20V Drill Driver (with battery) —

Dremel Rotary Tool Kit (2 attachments, 30 accessories) —

Black+Decker 4-Tool 20V Power Tool Set (with batteries) —
Editors' Recommendations