It's no secret that people love a good scare, and what better place to indulge in your love of intrigue than in the pages of a well-written thriller.
With the seasons quickly changing from summer to fall and the long cold days of winter not far behind, it's time to stock up on novels to fill the frigid and mundane days with a superb page-turner.
From tales of busy-body Boomers at a retirement home to true-crime novels about maniacal matriarchs, this collection of the best mystery books to read this winter has a book that will appeal to every fan of the genre.
If mystery books aren't at the top of your reading list, we suggest browsing our collections of the best sci-fi novels, best history books, or essential non-fiction books.
The Thursday Murder Club
Millions of people spend every day thinking about retirement, but few people wonder what they'll do to pass the time during their golden years. The residents of a peaceful retirement community pass the hours by discussing unsolved mysteries during a weekly meeting. When a local developer turns up dead, the Thursday Murder Club springs into action in an attempt to solve the case. The Thursday Murder Club was called "a riotously funny murder mystery" by Amazon Books Editor Vannessa Cronin, and Publishers Weekly said that Richard Osman "mixes mirth and murder in his exceptional debut."
Author: Richard Osman
Rating: 3.97 out of 5
The Last Flight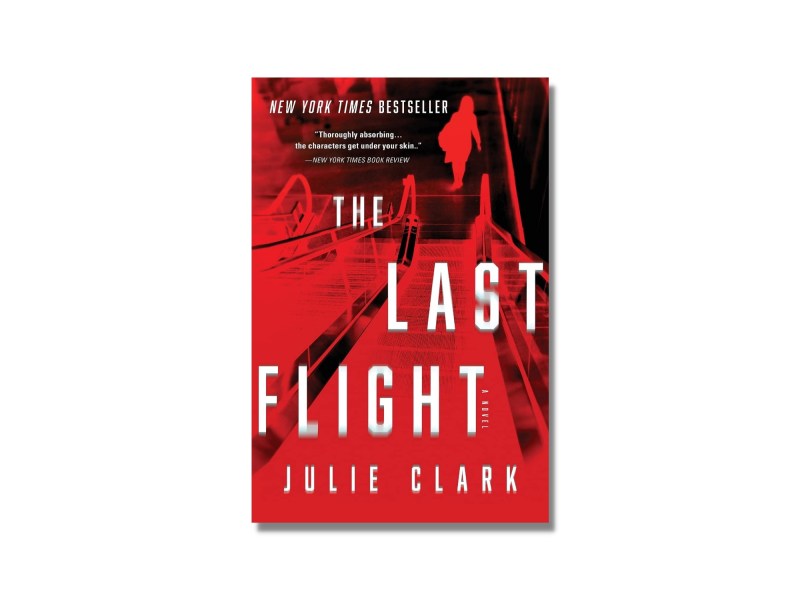 The Last Flight is everything a reader wants in a mystery book: a gripping story, complex characters, and a shocking ending that sticks in the memory long after the book is done. Claire Cook appears to have a perfect life, one she's trying desperately to escape. A chance airport meeting with a woman named Eva sees the women exchanging tickets and lives in an attempt to start anew somewhere far away from home. Two women. Two flights. One last chance to start over.
Author: Julie Clark
Rating: 4.12 out of 5

I Am Watching You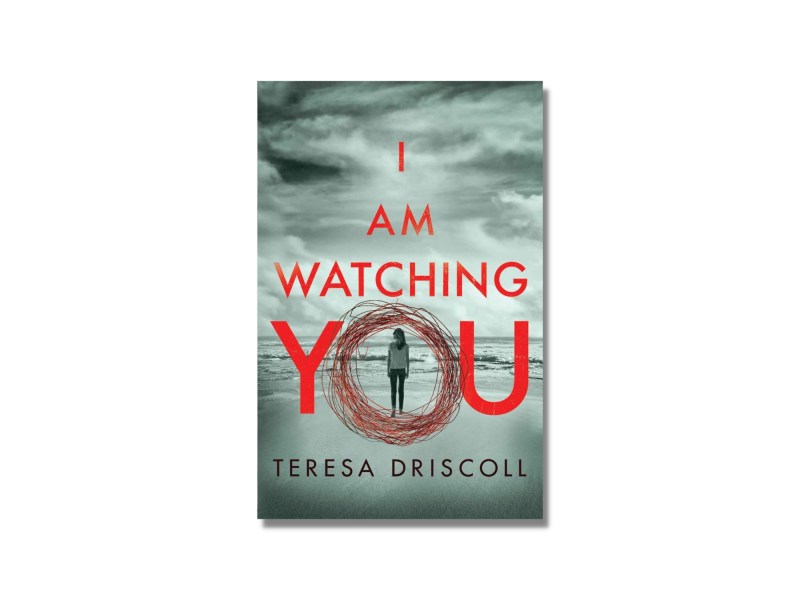 Teresa Driscoll covered crimes for more than 25 years as a journalist. She took all of that experience and turned it into a fictional novel, I Am Watching You, that's as haunting as its title. When Ella Longfield overhears two young men flirting with teen girls on a train, the eavesdropper doesn't give the interaction much thought, even though the men talk about being recently released from prison. When Ella sees on the news that one of the women has disappeared, she becomes overcome with guilt. A year later, Ella is haunted by her indecision after threatening letters start appearing in her mailbox.
Author: Teresa Driscoll
Rating: 4.02 out of 5

Billy Summers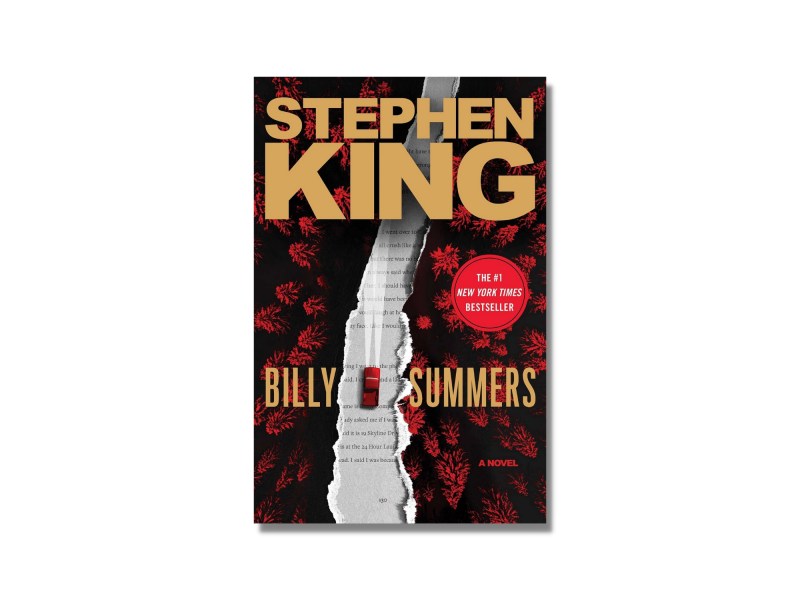 No list of the best mystery books is complete without including possibly the greatest horror writer of his generation – Stephen King. Billy Summers is a good guy with an unfortunate career. A killer for hire, Summers wants to leave his old life and past behind but he's got one more job to complete. Amanda St. Amand of The St Louis Post-Dispatch called Billy Summers "Multifaceted… hard-to-put-down… It's two stories for the price of one, and King gives readers their money's worth."
Author: Stephen King
Rating: 4.38 out of 5

Blind Tiger
While Stephen King received critical acclaim for churning out page-after-page of outstanding literature every year, Sandra Brown is no slouch. She's the author of seventy-two New York Times bestsellers, and some critics call her latest, Blind Tiger, the best she's ever produced. When a former soldier jumps off a moving freight train to avoid trouble, he finds himself in even hotter water in a sleepy town. A local woman has gone missing, and all eyes are on the new stranger who suddenly appeared within the city limits. The Providence Journal called Blind Tiger "[Brown's] career masterwork and a genuine masterpiece that's rich in detail woven into a sprawling tapestry."
Author: Sandra Brown
Rating: 4.3 out of 5

Burn You Twice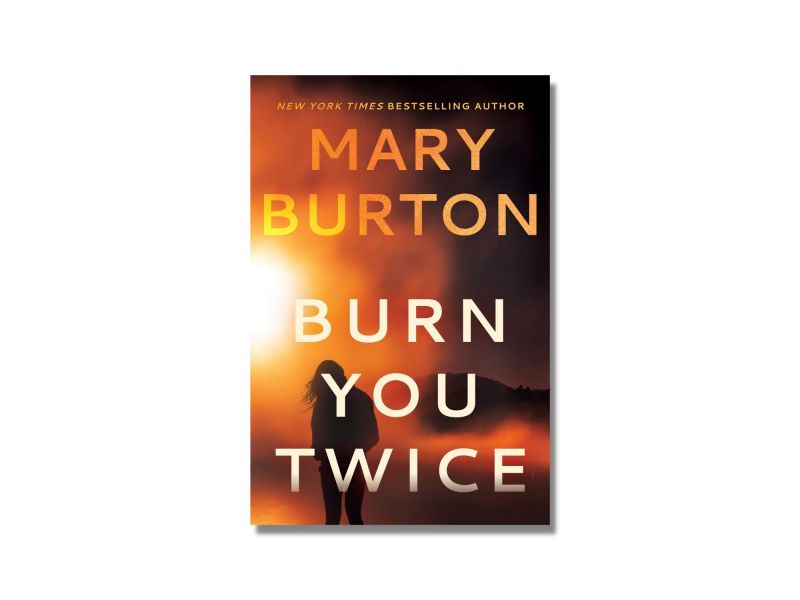 An engaging story with deep characters and a twisting plot, Burn You Twice stuns readers with a shocking reveal that few people will see coming. Burton, the author of thirty-five romance and suspense novels, tells the tale of Joan Mason, a Philadelphia homicide detective who is forced to revisit the college town where she narrowly escaped a dangerous fire a decade earlier. The arsonist is now out of jail, and Mason fears he'll strike again. After a woman perishes in a mysterious blaze, Mason and local detective Gideon Bailey – the boyfriend she left behind – must find the suspected arsonist before the entire town goes up in flames.
Author: Mary Burton
Rating: 4.31 out of 5

The Silent Patient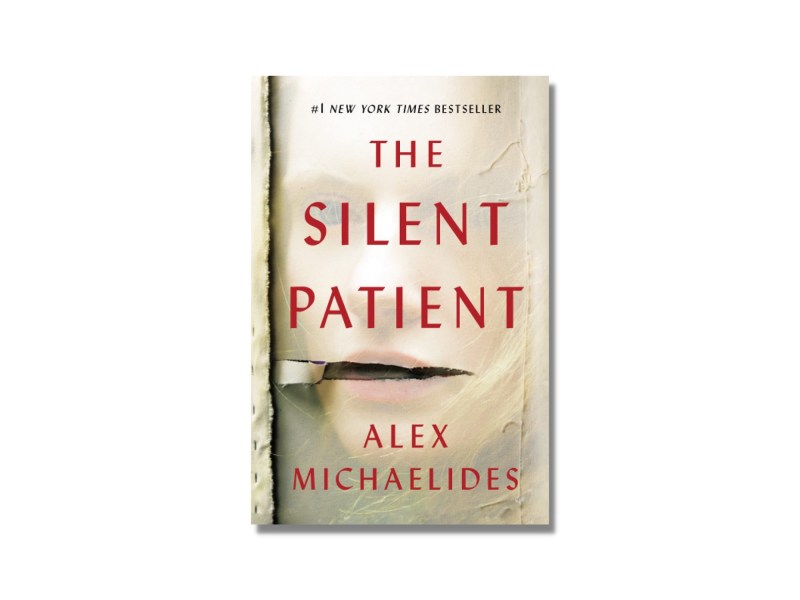 Called "a mix of Hitchcockian suspense, Agatha Christie plotting, and Greek tragedy," by Entertainment Weekly, The Silent Patient is a psychological thriller centering around an angry wife's act of violence against her husband and the therapist obsessed with learning her true motive. After a famous painter shoots her husband five times in the face at point-blank range and then never speaks another word, a criminal psychotherapist named Theo Faber is determined to get the murder to spill her guts. Faber's own life begins to unravel while making every attempt to get the silent patient to confess her sins to the world.
Author: Alex Michaelides
Rating: 4.12 out of 5

If You Tell
The other books on this list of the best mysteries to read this winter are all works of fiction. If You Tell is the harrowing true story of a family dynamic so twisted, readers will wish the stories were fabricated. This true-crime tale is about three sisters – Nikki, Sami, and Tori – and their determination to survive the wrath of their sadistic mother, Shelly. After suffering years of unimaginable abuse at the hands of the one person who's supposed to protect them, the three women forged a bond in the name of survival. Publishers Weekly adds, "This riveting account will leave readers questioning every odd relative they've known."
Author: Gregg Olsen
Rating: 3.97 out of 5

Editors' Recommendations