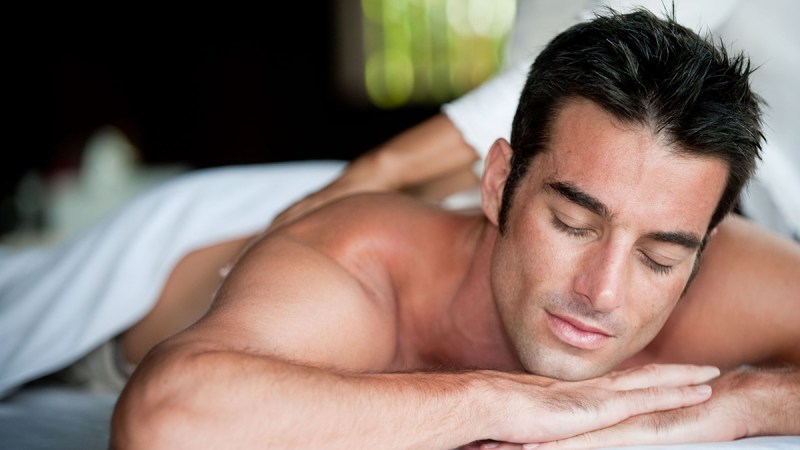 Spend even a little bit of time in any major city and one thing is obvious. Cities never sleep. From the crack of dawn until the next crack of dawn, any major city in the world is a hive of activity. By proxy, you don't really get to sleep much either. It doesn't matter if you've got back-to-back meetings or you're trying to wine and dine clients in order to make the next big sale, something is always going on.
That's why it's important to carve out time for yourself. It could be a bottle of Scotch whisky in your hotel room at the end of a long day or it could be binge-watching your favorite show on Netflix. A third option, and one that'll make you feel refreshed from head to toe, is getting a massage. If you're in Chicago, though, you'll not want to get just any massage, though. You'll want the Espresso Scrub, Rub, and Chug from the spa at the Godfrey Hotel.
Before I even continue, yes, it is as amazing as it sounds, but no, not in the way that you're thinking.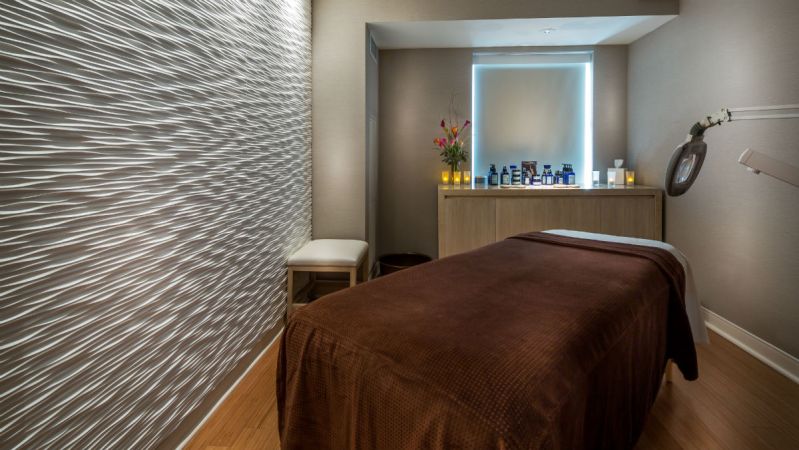 The Espresso Scrub, Rub, and Chug treatment is a three-part spa package that, over the course of 80 or 110 minutes, you'll be treated to an espresso body scrub, a full-body massage, and — to top it all off — a shot of espresso to prepare you for the rest of the day.
Before anything even starts, the espresso body scrub — which is a mixture of espresso beans, antiseptic honey, and essential oils — fills the room with the oh-so familiar smell of coffee. It's one of the most comforting smells you might experience every morning and it immediately sets you at ease.
The scrub itself is an invigorating experience. If you've never had a body scrub, it's time to change that. The espresso bean bits exfoliate the skin while making you smell like coffee — think of it like going to Starbucks, but so much better.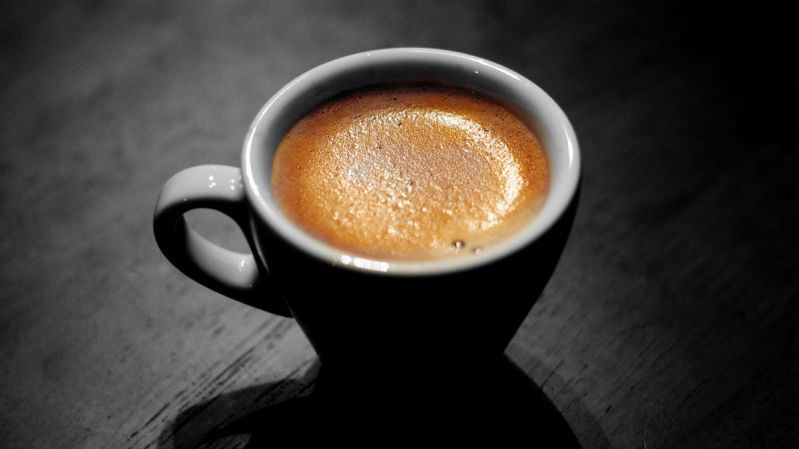 Once the scrub is over, a hot, damp towel is used to remove the espresso mixture. You no longer smell strongly of coffee, but your pores are open and your body is ready for the next step in the treatment: the massage.
With a standard Swedish massage, it's easy to melt into the massage table. How could you not, as the masseuse works out the kinks accrued from sitting on planes, in Ubers, or even in conference room chairs? The treatment seems to fly by, in all honesty. One minute, you're a freshly-roasted coffee bean, and the next you're being handed a cup of your body scrub's family.
Overall, the treatment is a series of peaks and valleys. You go from invigorated to calm to once again alert and ready to take on the day. While it may sound jarring, it really isn't. The transitions between the steps prevent the switch from being irritating. By the time the scrub is done, you're ready to relax some more (there's only so much exfoliation one can take, after all). Then, as the massage ends and the reality of the world begins to settle back in, a shot of espresso is exactly what you want to get ready to do whatever is next on your agenda.
For the 80-minute treatment, the Espresso Scrub, Rub, and Chug will run you $210. For the 110-minute, $260.
Editors' Recommendations