Holey face, Batman! Having pores is only human but size matters. And while you might not be aware of or give a flying fuck about these tiny (or not-so-tiny) openings, it's good for your skin to pay them some mind. In this case bigger is not better. That's because often enlarged pores mean an excess of oil, bacteria, and prior bouts of bad acne. The former two cause that last issue so it's all a nasty cycle.
The best way to make pores appear smaller is to clean those suckers out. Cleansing is obviously of utmost importance. No matter how tired, drunk, or whatever, you should not fall into bed without washing off a day's worth of crap that's settled on your face. You can get an even deeper clean with a facial brush. The next step is exfoliation whether with scrubs or peeling agents like glycolic acids as this gets rid of dead skin cells which clog up pores. Retinol also works wonders at doing that. If you're no overwhelmed yet, try a mask on for size, using one with dirt sucking ingredients like clay and charcoal. And don't roll your eyes at all this mask and brush business, the ladies will thank you for it and your skin will look a hell of a lot better. Check out our favorite options for tightening up those pores.
Dr. Jart+ Pore Medic Pore Minish Cleansing Bubble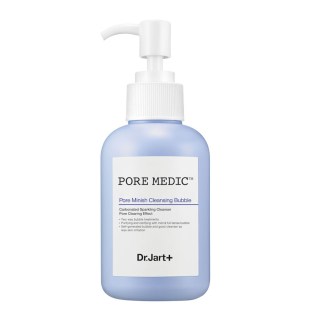 The first step towards making peace with your pores is cleansing and this one gets to the root of the problem.
Earth Therapeutics Purifying Complexion Brush
Double down on detoxing by applying the above cleanser with this charcoal-infused facial brush.
Anthony Glycolic Exfoliating & Resurfacing Wipes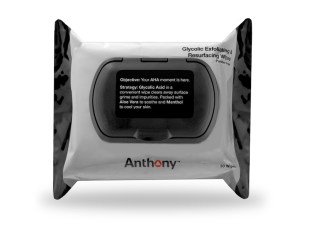 If you're more a bar-of-soap-as-cleanser rather than a regimen kind of guy, these two-in-one wipes are for you. One side cleans you up nicely and the other removes dead skin cells.
Nip+Fab Glycolic Fix Night Pads Extreme
Another option for exfoliation, these potent pads are soaked in a trio of pore refining acids. Use them a couple of times a week for best results.
Grown Alchemist Deep Cleansing Masque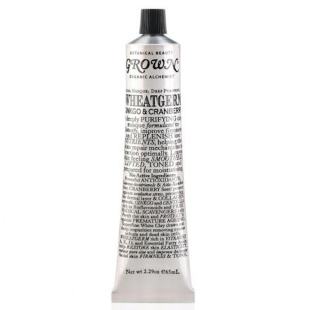 Draw the grime out with this detoxifying clay mask.
Dr. Brandt Pores No More Vacuum Cleaner
Blackheads are visibly clogged pores. It's just out there in the open. This combo of salicylic and glycolic acids sucks the crap out and then eijitsu rose helps tighten everything up.
Perricone MD Intensive Pore Minimizer
Not only does this toning lotion help dislodge debris, it also strengthens the pore walls for a shrinking effect.
Lab Series Power Pore Anti Shine Pore Treatment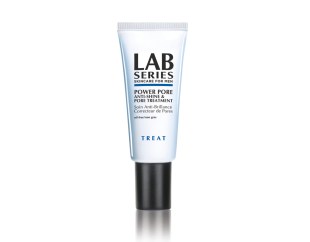 In case you're not familiar with your t-zone, it's that shiny area on the bridge of your nose and across your forehead. It forms a T. Get it? Pores tend to be bigger in this region and so you might want a targeted treatment to tackle those.
Editors' Recommendations