When you're on a mission to get shredded nutrition and hydration post-workout are important. But after killing it in the gym you need to think about muscle recovery as well.
There are products out there to soothe sore muscles and ease away pain. If you're really grinding you're going to be sore. No pain, no gain! Drink lots of water, take two Advil and get relief from one of these post-workout muscle soothers.
This balm is formulated with Dragon's Blood; you read that right, a dark resin from the Upper Amazon that works to reduce inflammation. It also contains Willowherb bringing additional anti-inflammatory properties and MSM to combat joint and muscle pain. They come together to improve circulation and relieve aches and pains. If you're headed back into the gym and still sore you can benefit pre-workout as well. It also contains menthol that will warm up overworked muscles.
Bring the heat like a professional athlete and pitch a tube of Tiger Balm Muscle Rub into your gym bag. Rub it on your aches and pains before or after strenuous workouts for targeted relief. It works just as well on everyday strains and backaches from stress or heavy lifting. You can reapply three or four times a day to get out in front of the pain.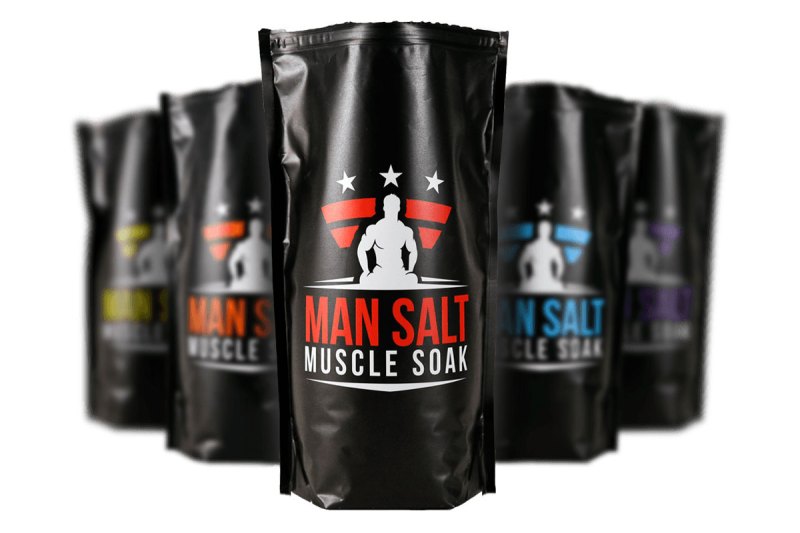 Nothing beats soaking in hot tub after tough workout. Man Salt Muscle Soak is not your girlfriend's bubble bath. Think of it as a post-workout supplement that will repair abused muscles. Fill up the tub and let the Dead Sea and Pacific Salts draw out harmful toxins and reduce water retention.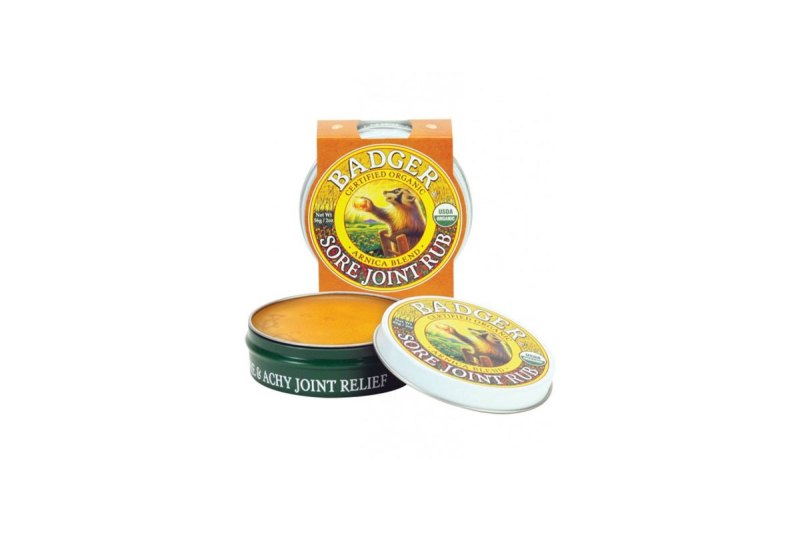 Get your achy joints going with this balm containing powerful anti-inflammatory properties from Extracts of Arnica Montana and extra warmth from Cayenne. Both work to support the circulatory system, bringing fresh, healing blood to the joints. A great smelling balm that provides relief from general stiffness, sprains and sciatica for the guy that plays extra-hard.
Camphor and red pepper extract make this liniment an almost 100 percent natural pain reliever. It's a quick absorbing, heat generating formula that stimulates nerve receptors and eases soreness. When applying, pat into the sore spot, don't rub. This hotter formula promises fast relief from muscle aches and stiffness.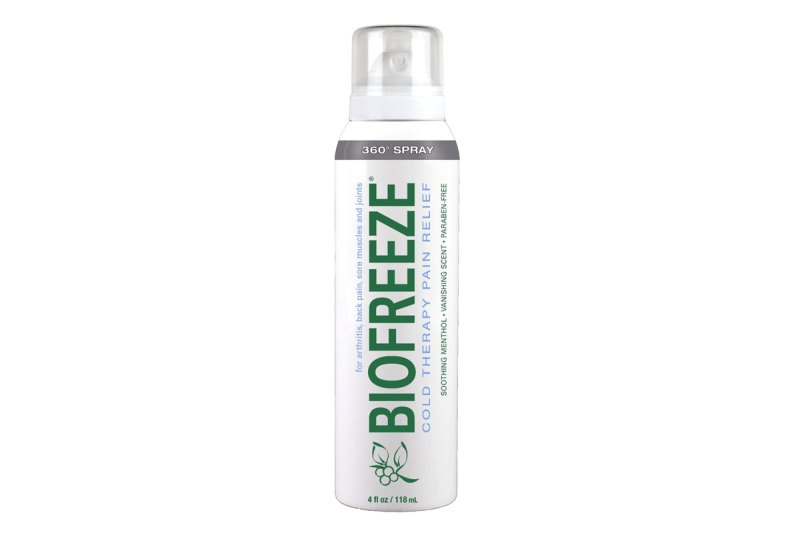 You don't have to sit in a sub-freezing tank or dunk in an ice bath to reap the pain relieving benefits of Cryotherapy. Like other cold therapies, Biofreeze 360 Spray also reduces pain and swelling. If you're already a fan, you'll be happy to know you can find this fast-acting pain reliever in a continuous spray, making it easier to get to those hard to reach spots.