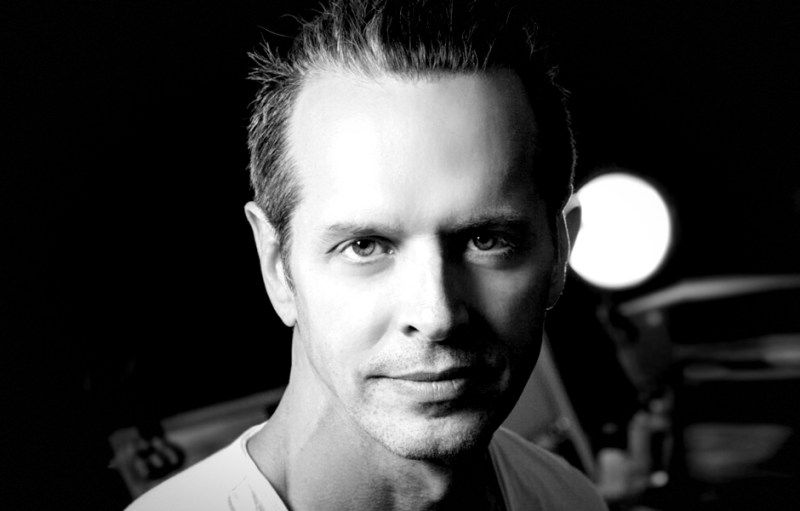 While basic has come to be a kind of epithet for a women clad in athleisure wear, wrist encircled with a chunky Michael Kors watch and feet cocooned in Uggs, the original meaning is something to be embraced. In a world struggling between conspicuous consumerism and Marie Kondo hell, basic is the happy medium that is Context Skincare. Founder David Arbuthnot wanted to strip down the oft-confusing routine to just the essential steps, put it in the cleanest of packaging, and market it to both sexes. Oh, and the formulas are a natural mix of botanicals, herbal extracts, and natural scents that work to fight aging and free radicals. Former fashion executive, now skincare expert Arbuthnot explains why less is more.
What was your first experience with skincare or grooming? What was the first grooming product you owned?
The first and my favorite cologne I used in high school was Eau Sauvage by Dior. Ironically, I later worked at Dior for six years and the scent was an inspiration for the natural tangerine oil scent we use in our Hydrating Toner and Intensive Daily Moisturizer.
What did your previous career teach you about skincare?
I learned people are very passionate and loyal to brands they love. Working in the luxury business teaches you the importance of quality in all aspects of your business, from the ingredients to the packaging to the marketing. The products and the brand message to the consumer need to be clear and always stay on track.
How did your own routine influence the line?
CONTEXT reflects my minimal lifestyle aesthetic. I don't want hundreds of items in my medicine cabinet. I focus on a simple routine of cleansing, toning and moisturizing. Keeping my skin hydrated and protected is important to me. We plan to add more targeted targeted face and body treatments to our line but basic essential products are our core business.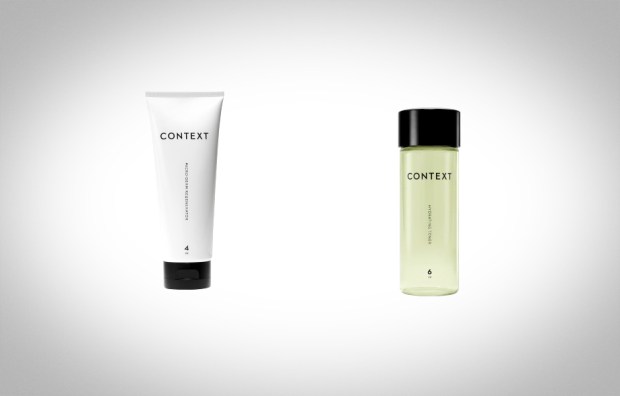 What steps do guys usually skip that are actually super important?
I think most guys skip properly cleansing and exfoliating. Our Micro-Derm Regenerator is a two-in-one cleanser/exfoliator you can use in the shower. I use it everyday! Also, our Hydrating Toner is great to use as an after-shave product before you moisturize. It contains Witch Hazel, Green Tea and Algae Extracts, which will soothe, hydrate and refresh your skin after your shave.
What mistakes do guy make in their skincare routine?
Men should be regularly using products that contain antioxidants to protect their skin from free radical damage. Men might also skip using a moisturizer, which contains broad spectrum SPF. It's important to avoid those dangerous and harmful UV rays. CONTEXT products provide powerful antioxidant benefits and SPF protection.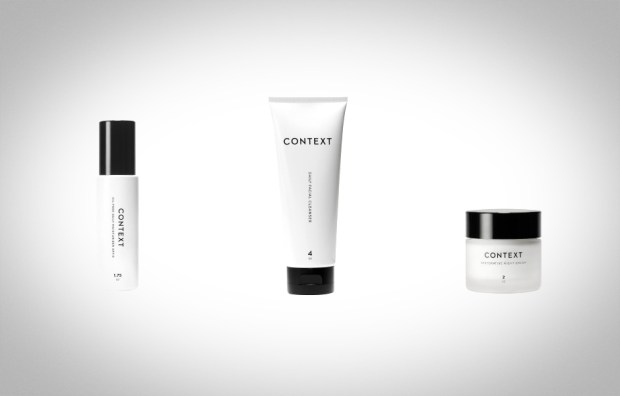 As this is a unisex line, what skincare issues do men and women share?
Men and Women both need to properly clean, hydrate, and protect their skin. We think the skin care business doesn't need to be as segmented as it is today.
If you had to pick a favorite product from the line, which one would it be?
Well, thankfully I'm a big fan of all our products! But our Oil-Free Moisturizer with SPF 15 has been very popular especially with our male customers. I think both of our Cleansers are fantastic. They really allowed me to see the benefits of cleansing and exfoliating. Our Restorative Night Cream is a must-have luxury product.
Editors' Recommendations