Skip the usual holiday bottle this season and gift your friends one of these top-shelf colognes instead. Much like a signature cocktail, choosing a fragrance comes down to personal taste. If you were to get him wine, vodka or scotch, you would match the booze to the guy, right? Do the same when picking cologne and pair the man to the scent. Here are five top choices to get you started. All are new and from a very good year, 2015.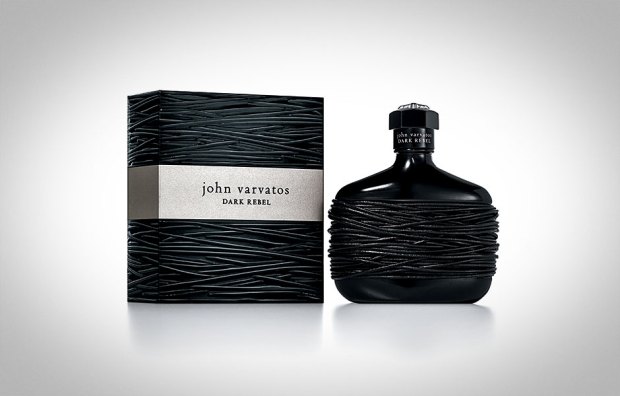 The Rebel Rocker will like John Varvatos Dark Rebel
There's a nonconformist in every group, gift him Dark Rebel. The juice has hints of Jamaican Rum, black leather and the exotic dragon skull flower accord. Nutmeg essence brings the sweetness and black pepper gives this cologne an edge. According to John Varvatos "Its DNA exudes a timeless style and fearless attitude." It's tough and rebellious just like this guy's leather jacket and biker boots.
The Relaxed Weekender should try Gentlemen Only Givenchy Casual Chic
He's super chill and effortlessly cool. He's relaxed but never sloppy, easy to be around and never keyed up. Make Gentlemen Only Casual Chic his new favorite. A fresh tonic of spices including Cardamon, Ginger and Juniper make up the top notes. In the middle are comfortable Birch Leaf and Cedar Wood, rounded out with warm notes of Sandalwood and Ambroxan.
The Power Player will want Yves Saint Laurent L'Homme Intense
It's all about the art of the deal for this guy. He works hard and he plays harder. Gift him a fragrance that matches his type A personality. Yves Saint Laurent L'Homme Intense is a blend of woody, aromatic notes with a suede accord. Super masculine and hyper-powerful, this fragrance is strong and magnetic without being overbearing.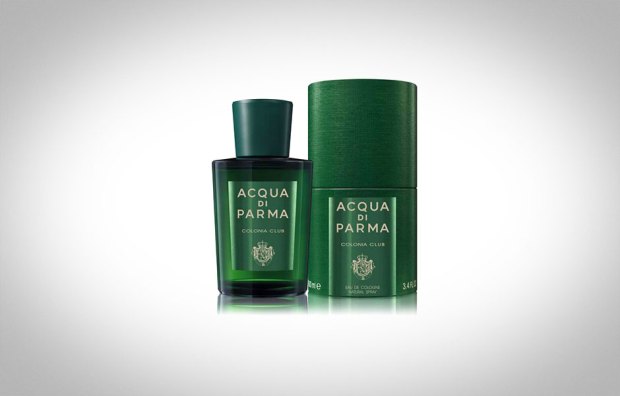 The Club Sportsman gets Acqua di Parma Colonia Club.
When gifting an ordinary bottle won't do, turn to the stylish Acqua di Parma Colonia Club. This fragrance is for the sophisticated player with access to the best of the sporting life. Meet him at the 19th hole and gift him this vibrant new cologne. Lemon, Bergamot and Mandarin are at the top of this fragrance with a twist of Mint and Noroli. It's fresh and clean at the heart with a rich vetiver, smoky musk at the base.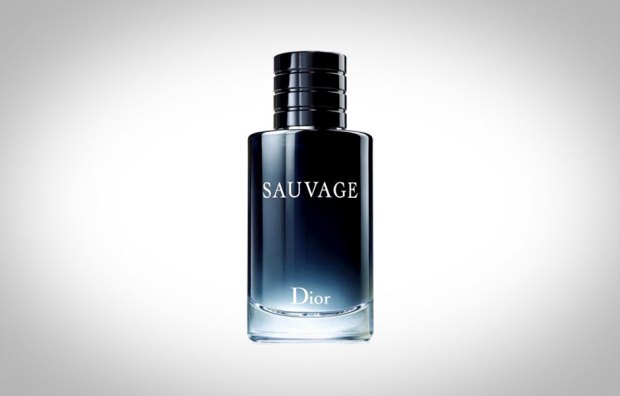 The Road Warrior should try Dior Sauvage.
This guy never sits still. He's inspired, like this fragrance, by wide-open spaces and blue sky. He's a free spirit and will dig this fragrance made with fresh top notes of Calabria bergamot and Ambroxan. Give him Dior Sauvage before he hits the dusty trail.
Editors' Recommendations