Who better to pick out new cologne for Dad than his own pride and joy? In general gifting a fragrance is risky business. If you're shopping for something new, use a scent he likes as a starting point and go for a bottle with similar notes. Does he dig the way fresh citrus or clean marine smells? Or maybe he's a warm woodsy guy? Try and figure it out. Just to be on the safe side, ask for a sample to include with your gift. This way he can take it for a test drive before committing. If your Dad hates change you can always just freshen up what he already has. Or, try and match the fragrance to his vibe. We'll get you started.
The Alpha
He's a real power player running his life like the boss that he is. This Dad is a winner and smells like one too. He's damn close to perfection like this new interpretation of the classic Polo Blue scent, Polo Blue Eau De Parfum. It's fresh and intense with top notes of Bergamot, Cardamom and Marine accord.
The Connoisseur
He'll spare no expense on a smooth cigar or a savory supper. He's a man with great taste and an appreciation for the finer things. Gift him Tom Ford Private Blend Tobacco Vanille Eau de Parfum. Inhale tobacco leaf and aromatic spice notes with Tonka bean, vanilla and cocoa in the middle. It dries down with sweet wood sap. Delicious!
The Jock
Your old man still has it. He can run a 5K, drain three-pointers and crush the back nine. Throw him a bottle of Chanel Allure Homme Sport Cologne. It's light, crisp and citrusy. He'll smell high energy even if he is only watching Monday Night Football in the Lazy Boy.
The Rock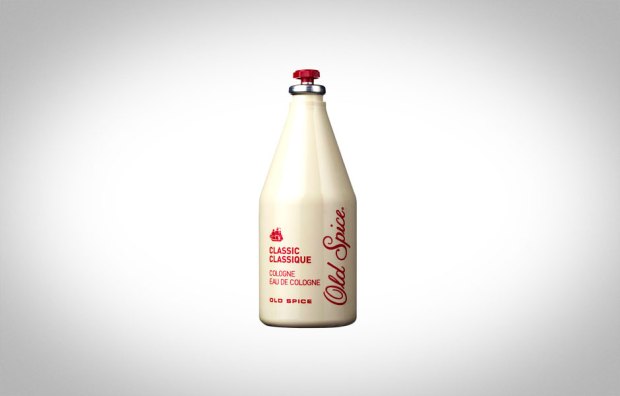 He comes from long line of family guys. He's a man's man and loyal to the core. Get him Old Spice Classic Cologne Splash. Like him, it's crisp, clean, masculine and strong. Like they say "If your grandfather hadn't worn it, you wouldn't exist."
Editors' Recommendations