While perusing the many awesome brands at the Liberty trade show in January, this brand of bags caught our eye. ESPEROS (which means 'hope' in Spanish) is a handsome brand of bags that gives back.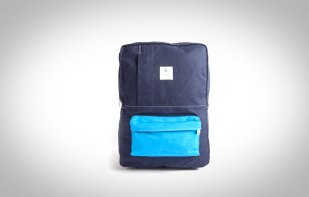 Based in Austin, Texas and founded in 2012 by Oliver Shuttlesworth, ESPEROS is seeing steady growth with their wide range of totes, backpacks, portfolios and weekenders. All of the bags are made with 10.10 or 16 ounce military canvas. Some of the newer pieces are lightly waxed canvas (for the more rugged user). ESPEROS bags are made using heavy-duty military grade canvas (you already said this above.) and top grade leather (Esperos also is sure to work with ethical suppliers).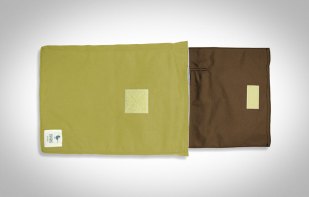 The Feel Good Friday aspect? With every bag they sell, ESPEROS helps send a child in the developing world to school for a year. One way is through their partnership with Pencils of Promise. Another is by donating 10% of their profits to supporting schools in Guatemala and Haiti. There are more than 75 million children in the world that lack access to any form of education. ¼ of the adults worldwide are unable to read or write their own name. By offering these great looking bags to customer's world wide, ESPEROS is hoping to play a big part in providing access to education for children in need.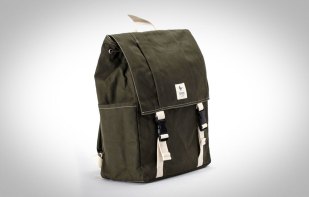 To increase their effort the brand offers their retail partners the opportunity to give back a portion of their sales to support their mission. Did you know that the cost of attending school in some developing countries is as low as $15 a year? We give props to ESPEROS for helping these kids thrive, grow and learn.
Editors' Recommendations