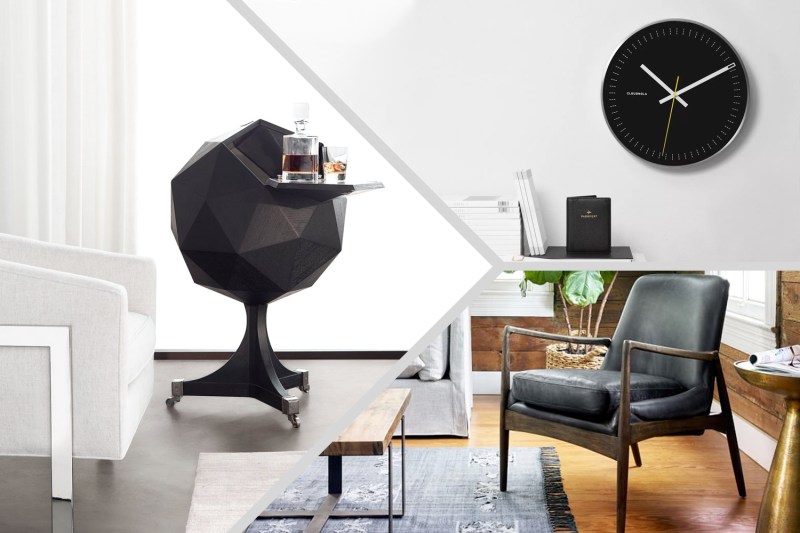 We understand how difficult it can be to find the perfect blend of style and sophistication, so we're going to go ahead and help you out with this one. Whether you're looking for some manly accessories or some tasteful decor to bring a room together, you can trust us to find you cool things to buy.
Black never goes out of style, and neither do these awesome products. Take a look at our favorite all-black products for home, fashion, and everything in between.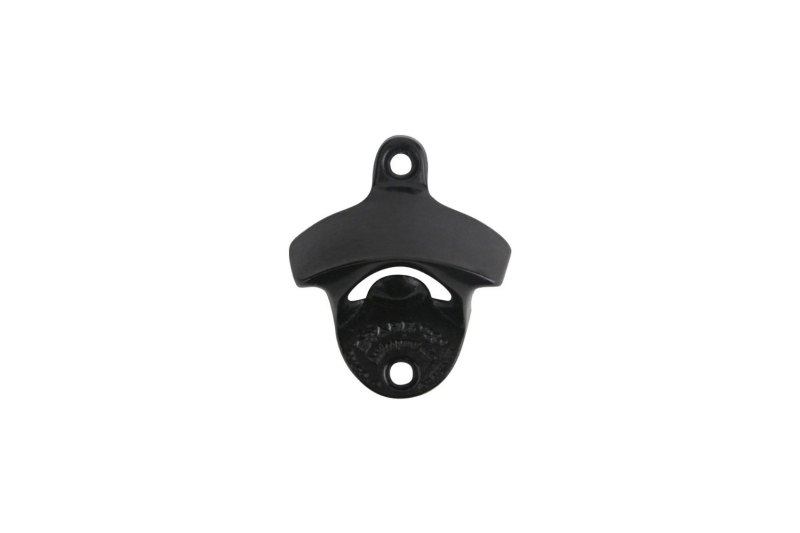 How are you opening your beers? If it's with that bottle opener in your kitchen drawer, you're doing it wrong. Pick up this wall mounted bottle opener and open beers like a boss.
Shop Now
A great addition to your music listening man cave, this isn't just a stylish record player. It's wireless too, letting you stream you digital tunes.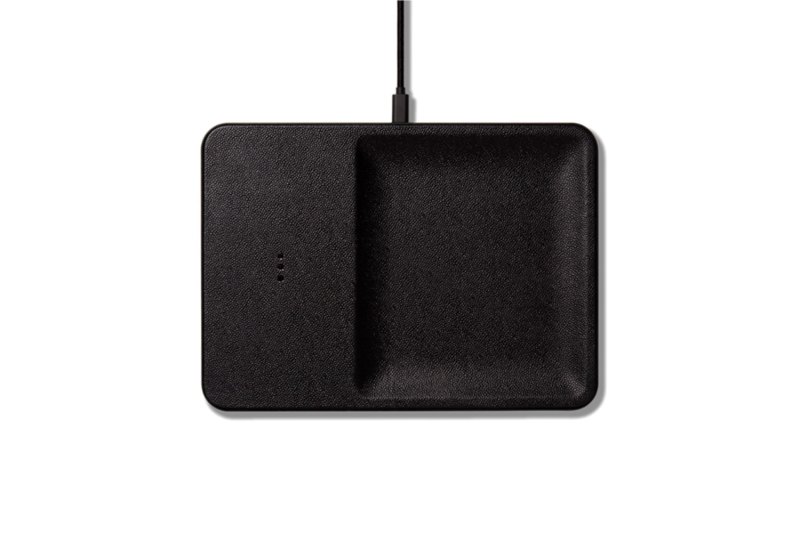 Quickly, and wirelessly, charge your phone while keeping your accessories in one place with this black leather valet.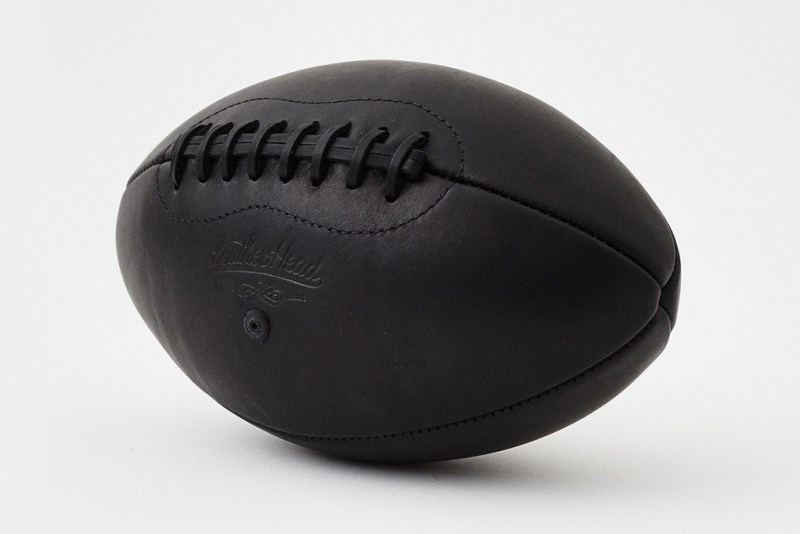 The big game is coming up, are you prepared? Having this black leather football in your possession is a great way to look sporty without sacrificing style.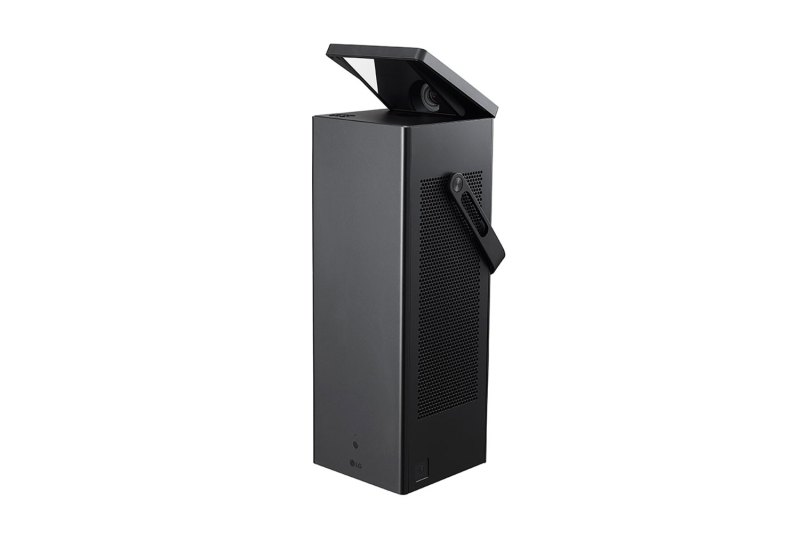 Projectors aren't known as stylish home accessories, but it's certainly a bonus when they are. This all-black system from LG is our favorite both for its premium theater experience and sleek style.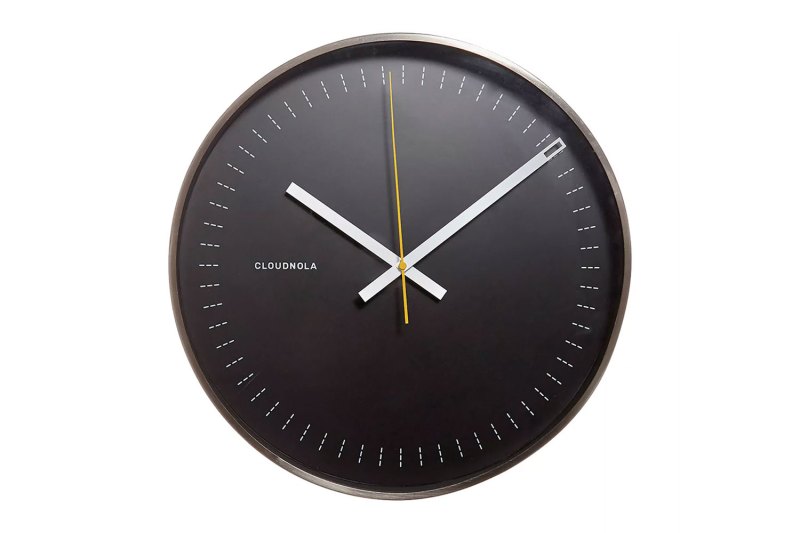 Keep your eye on the time with this ultra minimalist black wall clock from Cloudnola. We love the dash of color added by the yellow second hand, which features silent movement.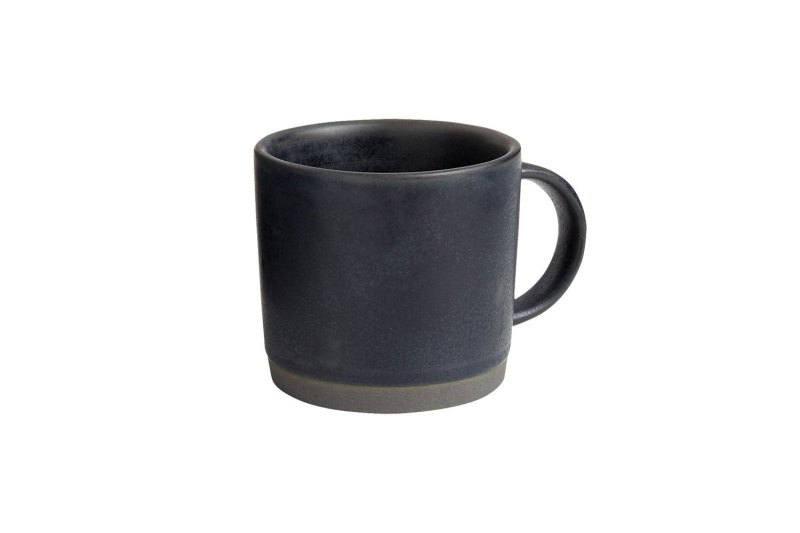 You've carefully built your coffee bar to feature the best beans and a top-of-the-line espresso machine. Finish it all off with matte black stoneware cups. Hand-glazed, each mug is unique, just like your coffee.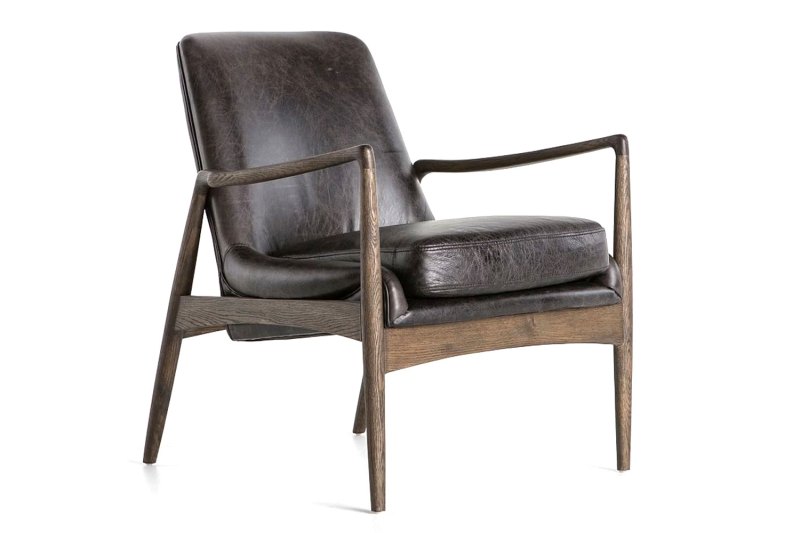 No man den is complete without a leather armchair. The Fairview combines a soft black leather seat with kiln-dried nettle wood in a dark cedar finish. The timeless lines mean this chair will fit in with any decor.
You've never seen a bar cart quite like this. The Polyhedron Bar Cart (which looks like a Deathstar on wheels) features hexagonal panels that fold open to reveal the storage inside. The panels also double as a table for mixing up cocktails. Finished off in stylish matte black, the Polyhedron Bar Cart will become the focal point of the room.
A deck of cards is essential for any party situation, but that doesn't mean you want just any old playing cards. What you need is a deck that will leave a lasting impression.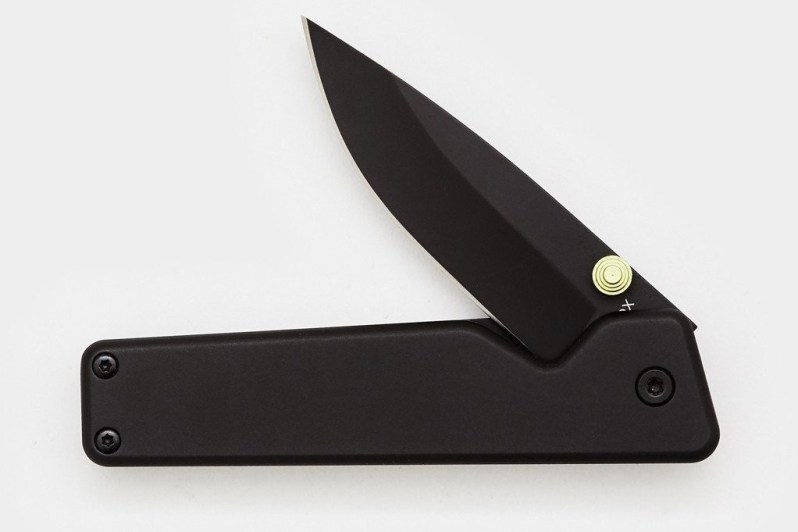 Every guy should have a quality pocket knife. Imagine pulling out this bad boy and opening up a box like nobody's business.
Your pen should be as cool as you. This zero gravity piece of writing technology can write on wet paper, in extreme heat, and even upside down. Pretty cool, right?