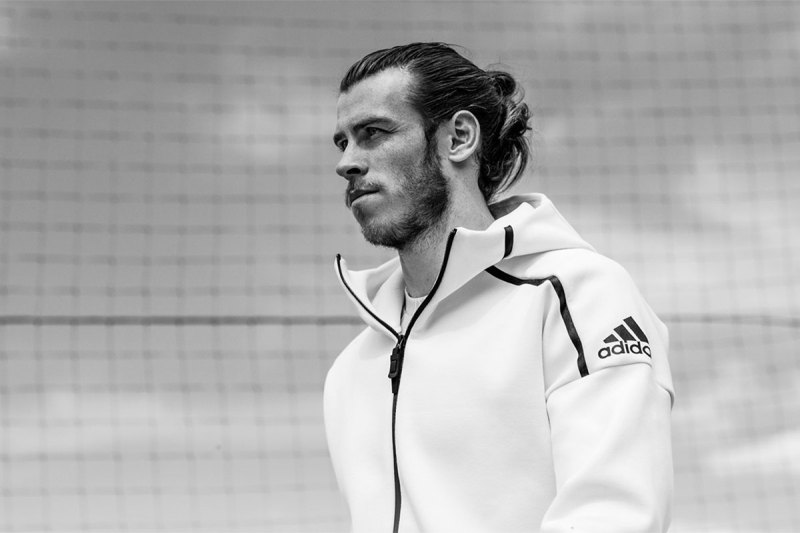 If you're all about living the three-stripe life, Adidas has created a new, innovative sportswear line that all of the world's star athletes are wearing.
Adidas Z.N.E. is a collection of inventive, clean, and contemporary pieces that infuse an urban athletic style with our unrivaled sport DNA. It's a hoodie and sweats combo that has been reinvented and taken to a completely different level beyond basic active-wear.
Z.N.E.'s advertising campaign includes the likes of NBA athletes James Harden and Andrew Wiggins, Super Bowl champion Aaron Rodgers, and world-class footballer Gareth Bale, all modeling the new line in their respective sports. The purpose of the new line is to help athletes stay focused while eliminating the unnecessary distractions that plague our active lives.
The Z.N.E. hoodie and pants combo isn't just beneficial to your game or workout. It's a stylish, fashion-forward look for athletes and fitness junkies alike. The line is constructed with next level craftsmanship that features soft, heavyweight fabric to increase comfort and enable the athlete to focus. Even after the final whistle, Z.N.E. is engineered for those moments beyond the game.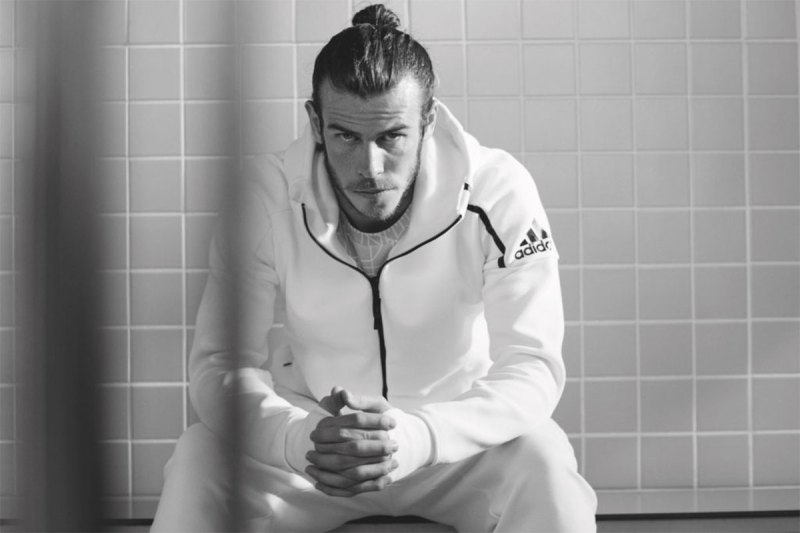 The most sought after piece from this collection if the full-zip white hoodie. It isn't just your ordinary hoodie – It's a luxury hoodie built with an extra attention to detail. Inside the oversized hood of the sweatshirt are earhole spaces for your headphones which are great for concealing your phone and earbud cords. That paired with thumbholes in the sleeves ensure ultimate coverage in blocking out distractions.
The hoodie comes in five different colorways. You can choose from white, ice blue, collegiate navy, black, and olive cargo, with white being the most popular. Some extra features include front zip pockets, a high funnel neck for extra weather protection, pre-shaped sleeves for added range of motion, and quality four-way stretch fabric.
This is undoubtedly the best hoodie that you'll ever wear, and the nearly 200 reviews on Adidas' site will back up that claim. This hoodie registers 4.7 out of 5 stars and is recommended by 96 percent of those who purchase it. The commonality between users' reviews – it's comfortable, well-worth the price, and one of the highest quality hoodies that money can buy.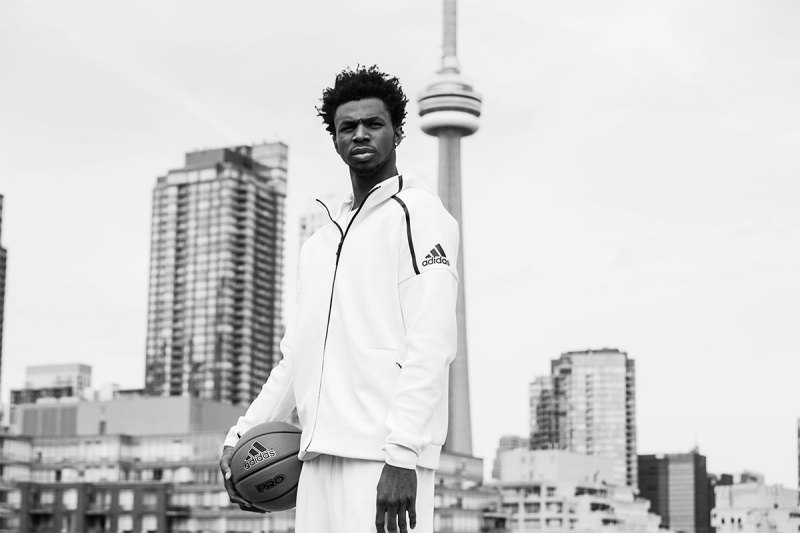 There are many more products from the Z.N.E. line beyond the hoodie. Adidas has just added new clima-heat products that keep you warm and insulated while out in the elements which makes it the perfect choice for athletes in cold weather climates.
If you're looking to add style and functionality to your everyday workout, look no further than Adidas' Z.N.E. collection.