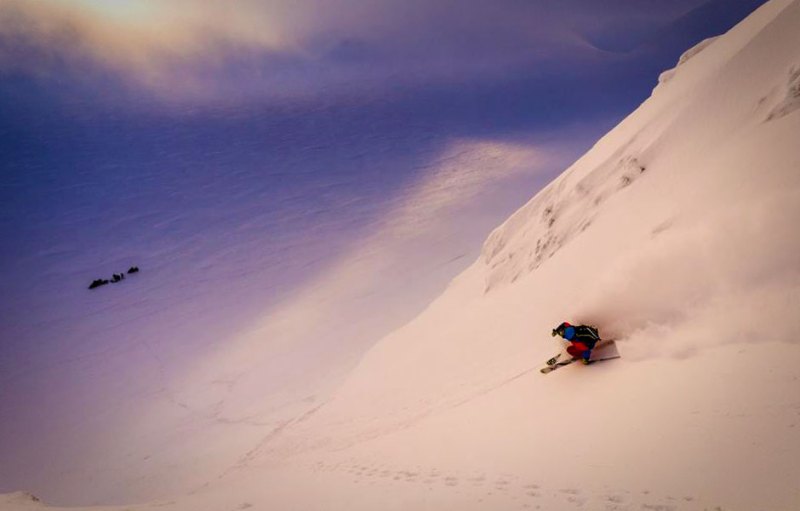 The Video Round Up is a new series highlighting videos and multimedia content that caught our eyes. Getting stoked on travel, good food, and extreme sports is best when shared with friends, so we'll be posting a bi-weekly series on our favorite videos we find from every corner of the web. Have a tip or some awesome footage? Shoot an email to support@themanual.com


Every season Salomon puts together a crazy team of athletes and filmmakers to chase deep snow in epic locations around the world. This year, while filming far afield in places like Svalbard, Norway, Chamonix, France, and Bella Coola, British Columbia, they have outdone themselves. Stay tuned as they launch new episodes, and more importantly, cross your fingers for deep snow.


In this short opener to Lonely Planet's Pathfinder series in Morocco, we're treated to some gorgeous visuals of the Atlas Mountains, village markets in Tanaghmeilt, as well as the Cascades d'Ouzoud waterfall. If this doesn't inspire you to start looking up tickets for the Marrakesh Express, we don't know what will.


Nau is committed to sustainability in their entire line, so it should come as no surprise that this year their designers figured out a way to recycle used goose down. Using a cleaning process, they are able to restore the loft of each piece of apparel to a like new condition. We'll be following this series on their Fall/Winter 2015 line closely as they role out more transparency initiatives for the environmentally conscious consumer.


If you haven't seen the full video for Robbie Maddison and DC's project Pipe Dream, stop what you're doing and watch it right now. Not every many people are crazy enough to even think of "surfing" on a motocross bike, and even fewer athletes who can pull it off. We spotted this little behind the scenes look put together from Robbie's helmet and on board cameras, while doing some research on our new Sony Action Cam. We doubt we'll ever film anything quite this epic, but expect a full review of this powerful little camera soon.


The rise and fall of Lance Armstrong is alternatively a heroic effort and a soap opera. Far from casting the fabled Tour de France winner as a benevolent Titan, The Program looks like an much more brutally honest account of the rampant doping in cycling in the last two decades. No word on a US release date, but you can bet we'll be there on opening night when it does come out.
Editors' Recommendations