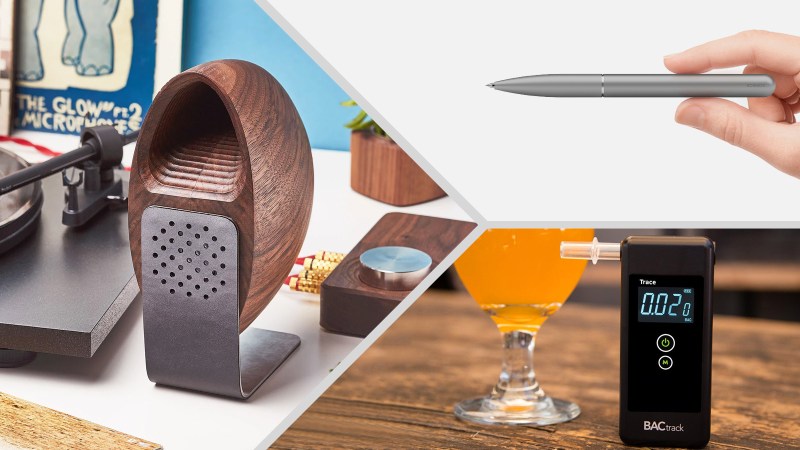 There's nothing worse than arriving at your new dorm or off-campus apartment and spending hours unpacking your gear only to realize you've neglected some key back to school essentials. Whether it's an alarm clock left on your childhood nightstand or something as essential as a clean towel, it's almost a guarantee you'll be without an item you absolutely need. So we've put together this handy guide to all the back to school essentials you won't want to be without. Currently struggling through your first wobbly steps into the world of adulting and only reading this list in a desperate attempt to reconnect with the incomparable freedom and optimism of your now waning youth? Great news: this list also doubles as a great starter-apartment must-haves buying guide! So without further ado, The Manual's Guide to Back to School Essentials.
Lamp
TaoTronics Portable Wireless Night Light, $23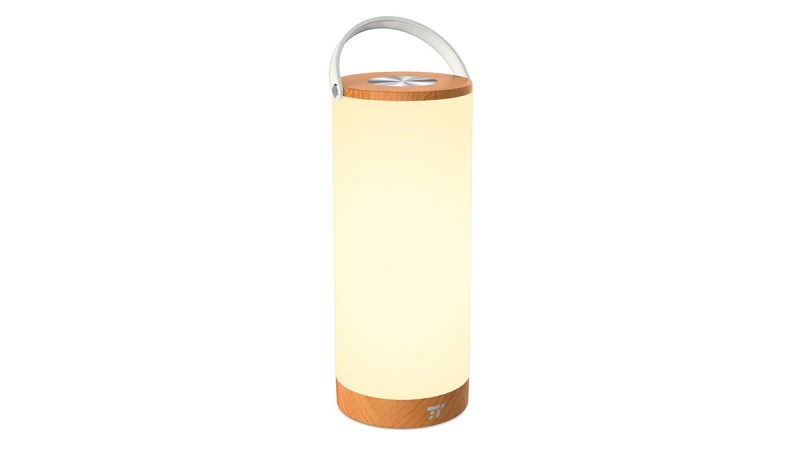 There are a lot of certain truths about college, and two of the biggest are that you will likely have a roommate, and you will definitely have a lot of long, late-night studying sessions. You'll want to keep your desk fully illuminated while you're up at 3 AM cursing your own name for procrastinating another term paper, but too much bright light and you may end up with some serious roomie rage. This portable lamp from TaoTronics has touch controls so you can adjust the brightness and a 360 degree panel that lets out the light in a soft glow that won't wake everyone in the room. The wireless design and built-in handle make this bright little study buddy super easy to take along to the library, and its 72-hour battery life will keep the lights on for you all night.
Alarm Clock
HomTime Digital Alarm Clock, $34
Sure, you could use your phone for an alarm, but the silent snooze-swipe isn't nearly as satisfying as waking up to a small clock you can really focus your morning-rage on. This compact clock from HomTime packs a ton of handy features into its minimalist design: dual USB ports and a built-in surge protector make it incredibly convenient to charge your devices while you sleep, a thermostat keeps you posted on the temperature, an LCD display with adjustable brightness makes it easy to read, and an optional gradual alarm setting will welcome you gently into every new morning with sound that slowly increases in volume.
Electric Tea Kettle
Cuisinart PerfecTemp Electric Kettle, $75
You and your new electric kettle are going to get pretty tight over the next few years, so you might as well go ahead and invest in one that has all the bells and whistles. Aside from the standard boil function, this beauty from Cuisinart has six heat settings for steeping tea to the perfect temperature, a washable filter, an auto shut-off feature, and a separate power base so you can carry the kettle wherever you need without dragging the cord behind you. It also has a warmer function that will maintain the desired temperature for 30 minutes after heating – perfect for the quintessential college rite of passage that is eating Ramen directly out of your dorm kettle.
Fan
Vornado Whole Room Air Circulator Fan, $50
If you're lucky enough to have been placed in a dorm with air conditioning, congratulations! You're doing better than the majority of college students. If you happen to have been stuck in a south-facing dorm with no respite from the glaring sun, a small fan is going to do wonders for your college comfort. This simple fan from Vornado is equipped with deep pitch blades and an enclosed-duct design that allow it to move air up to 70 feet and keep a cool breeze flowing through even the muggiest of dorm rooms. It's also whisper-quiet and lightweight for easy movement.
Towel
Montauk Turkish Towel, $35
Go ahead and stock up on rough, ugly towels. They do the job and can be tossed or re-purposed once they start to go threadbare. However, when company is coming (read: your mom) or you're looking to relax on the beach while looking put-together, this towel is the answer to your waterside prayers.
Audio
GroveMade Walnut Speakers & Amp, $599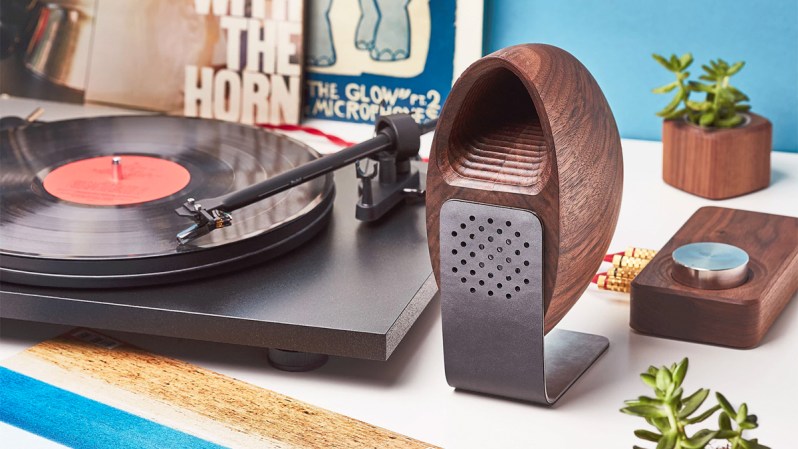 We get it. These speakers are expensive. But they're also worth it. Not only does GroveMade make amazing audio equipment, but they do it one at a time. Each speaker and amp is hand-made in Portland, Oregon, using a combination of modern milling and hand-forming techniques, resulting in some awesome audio. If these are a little too pricey for your pockets, try the iHome iBT35 portable speaker. Rugged and waterproof, the iBT35 can go everywhere, from your place or to the pool.
Travel Mug
Yeti Rambler 20 oz Tumbler, $25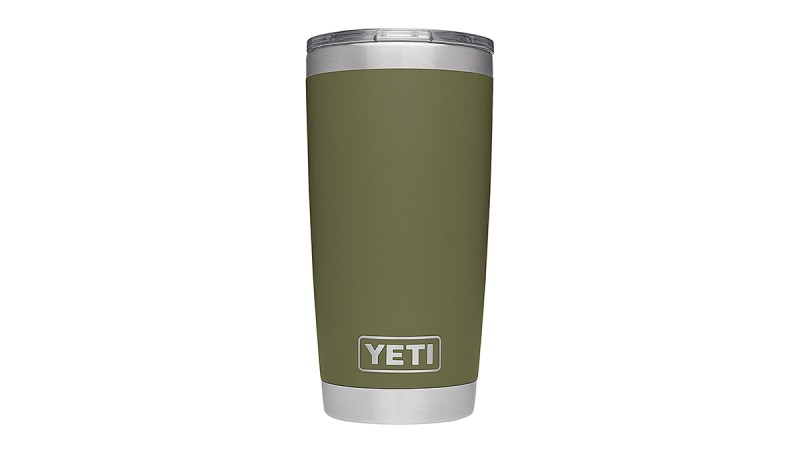 Between late night study sessions and campus parties, you're bound to have a lot of coffee-heavy mornings where a reliable travel mug is going to come in handy. Yeti makes their Rambler Tumblers out of durable stainless steel, with double-walled vacuum insulation to keep cold drinks cold and hot things piping hot. A No Sweat Design keeps condensation from building up, while the MagSlider Lid means you'll never have to worry about a shirt-front full of coffee again.
Pillow
The Casper Pillow, $55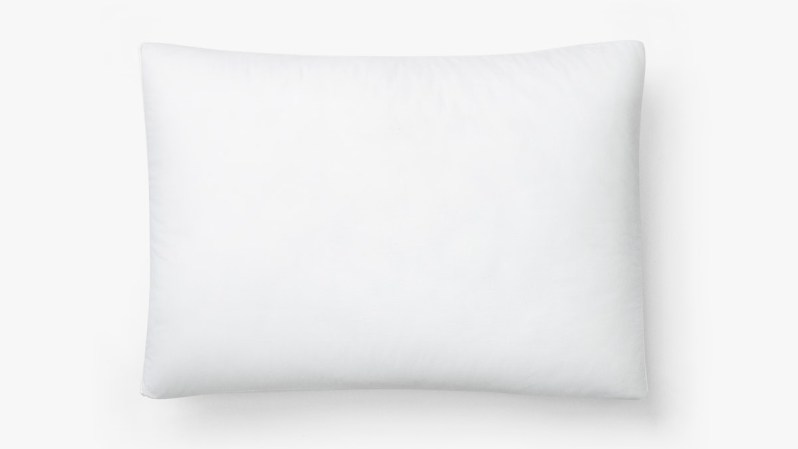 Sweet dreams are made from this pillow. Seriously. The Casper pillow features a specially made supportive core that keeps you sound asleep no matter your position. Also designed to allow for ample air circulation and all-night comfort, both sides of this pillow are the cool side, so you'll never have to flip your pillow in the middle of the night again.
Eyewear
Spektrum Prospek Computer Glasses, $56
Did you know that your eyes are being bombarded with blue light from every screen you encounter? Whether it's a TV, computer screen, or your smartphone, your eyes are constantly battling very deeply penetrating blue light. With all the hours you'll be spending typing away in front of your computer (or hovering over your phone making weekend party plans), this increased eye strain can cause discomfort and even contribute to tension headaches. Prevent this common academic problem with lenses like these from Spektrum. They block over 99% of blue light emitted by devices, so your eyes can rest a little easier while you work.
Art & Decor
Vintage National Parks Posters, $40
Every dorm deserves a good poster. And since you're reading The Manual, we assume you're aesthetically a step above Bob Marley and "babe posters." So, if you're looking for a little art and class, we suggest these reprints of vintage National Parks Posters. As much a conversation starter as artwork, we guarantee you'll be receiving compliments on this dorm room decor. Bonus points if you find a frame!
Transportation/Travel
Casper Glow in the Dark Penny Board, $100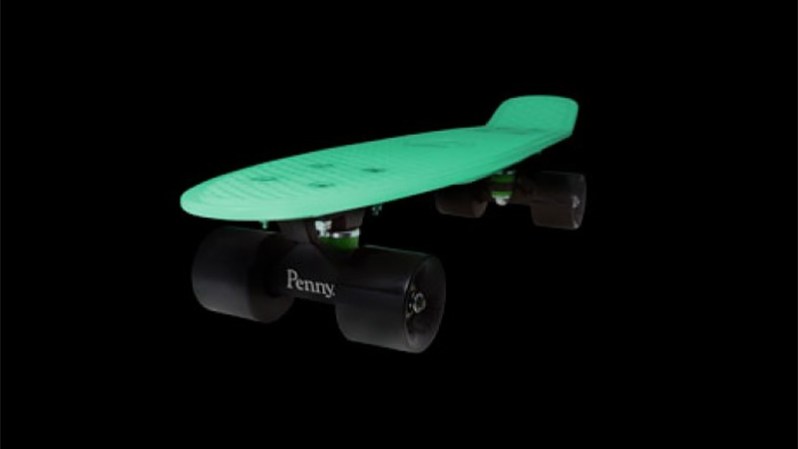 What good is an apartment or dorm if you don't have the means to escape it every once in a while? Sail around the quad in style with this 22″ Casper glow in the dark Penny skateboard. Small enough to fit into a back pack or carry under your arm, this board is the perfect form of transportation for zipping to and from class, work, or the gym. This bad boy also glows in the dark, which is great for pretending you're a UFO.
Schwinn 20-Inch Loop Folding Bike, $219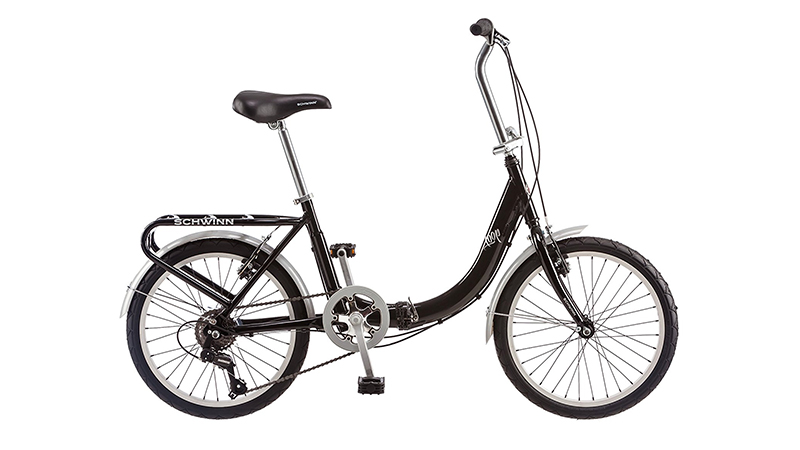 When you need a break from campus, traveling around town won't get much easier – or more affordable – than with this handy bike from Schwinn. It folds down to a measly 30" x 32" inches, so you can carry it into class with you and store it in your closet when it's not in use. When you're ready to pedal, it expands into a sleek commuter bike with a 7-speed shifter and a rear storage rack for carrying goodies back to campus.
Writing
Kosmos Pen, €50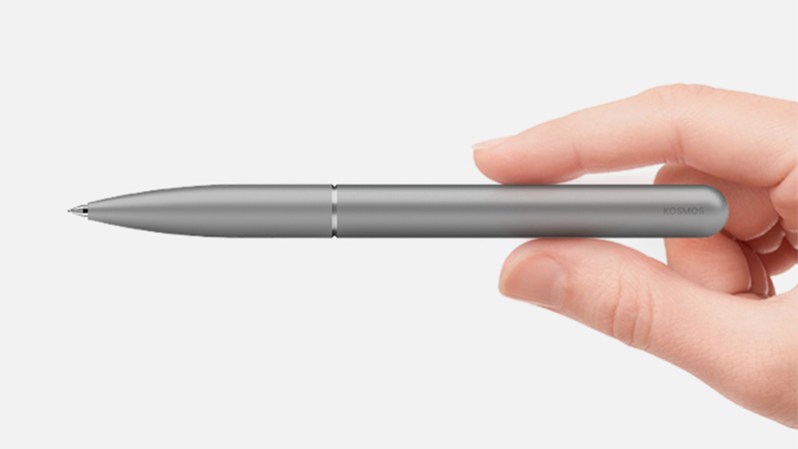 It's hard to improve upon something as everyday and utilitarian as the humble pen, but stilform's Kosmos pen has done just that. The Kosmos pen more closely resembles a precision space instrument than it does your typical writing instrument. Machined from a solid block of aluminum alloy and designed with a streamlined, modern look, the Kosmos has completely changed the way our pens work. Rather than a click-top or removable cap, stilform uses a unique magnetic mechanism to give the Kosmos easy one-handed operation. Simply push the cap toward the body and watch as the pen nib juts out; do the reverse and the nib disappears back into its metal cavern. With a design that is as fun as it is functional, and a look that elevates it from writing instrument to art-piece, the Kosmos is sure to last you long past your college years.
Drinking
BACtrack Trace Professional Breathalyzer, $100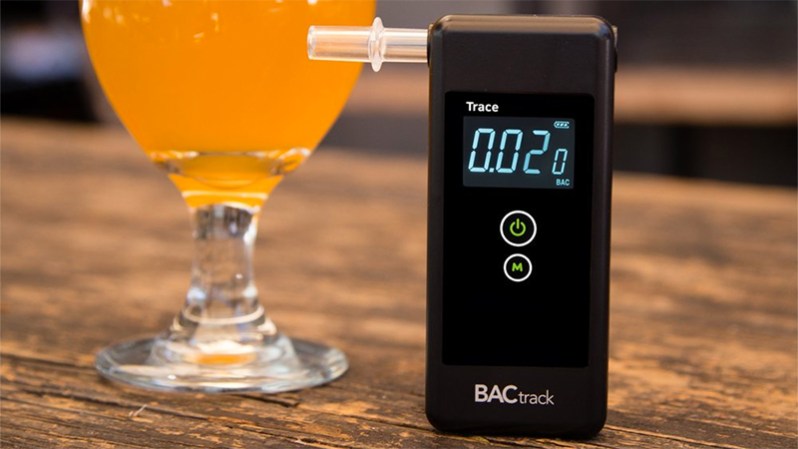 We all know how important it is to drink responsibly. But, honestly, who does that in college? We were all Freshman once and so we understand that sometimes things can get a little carried away. Still, some crazy college fun is no excuse for drunk driving, and you need to stay prepared and responsible even on those wild weekends. When you and your friends have finished your pre-gaming and its time to hit the road and the clubs, whip out this professional breathalyzer from BACtrack and ask your posse to blow. This way you can make sure nobody over the legal limit ends up behind the wheel, and you and your buddies can party smart.