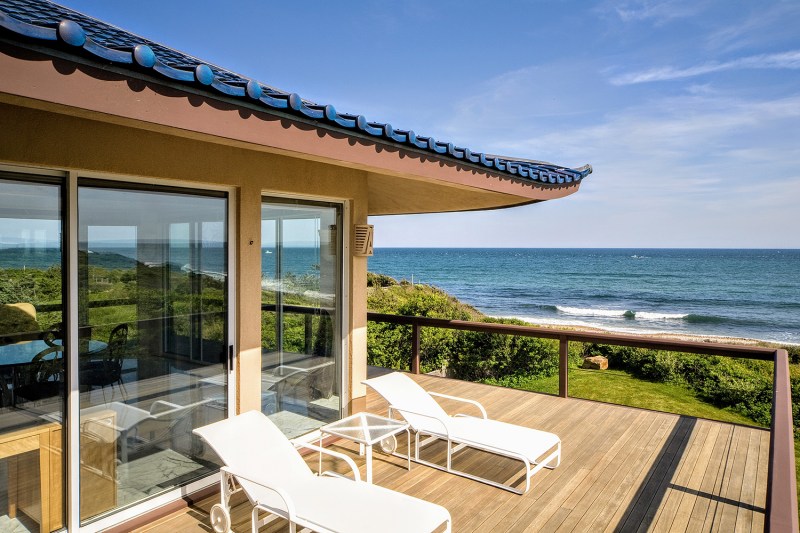 Dreaming of summering like a celebrity? From the Hamptons to Nantucket, the Northeast is the summertime playground of the rich and famous. These luxury listings offer a chance to schmooze with the elite, enjoy salty ocean breezes, and live the high life … you just have to hit the lottery first.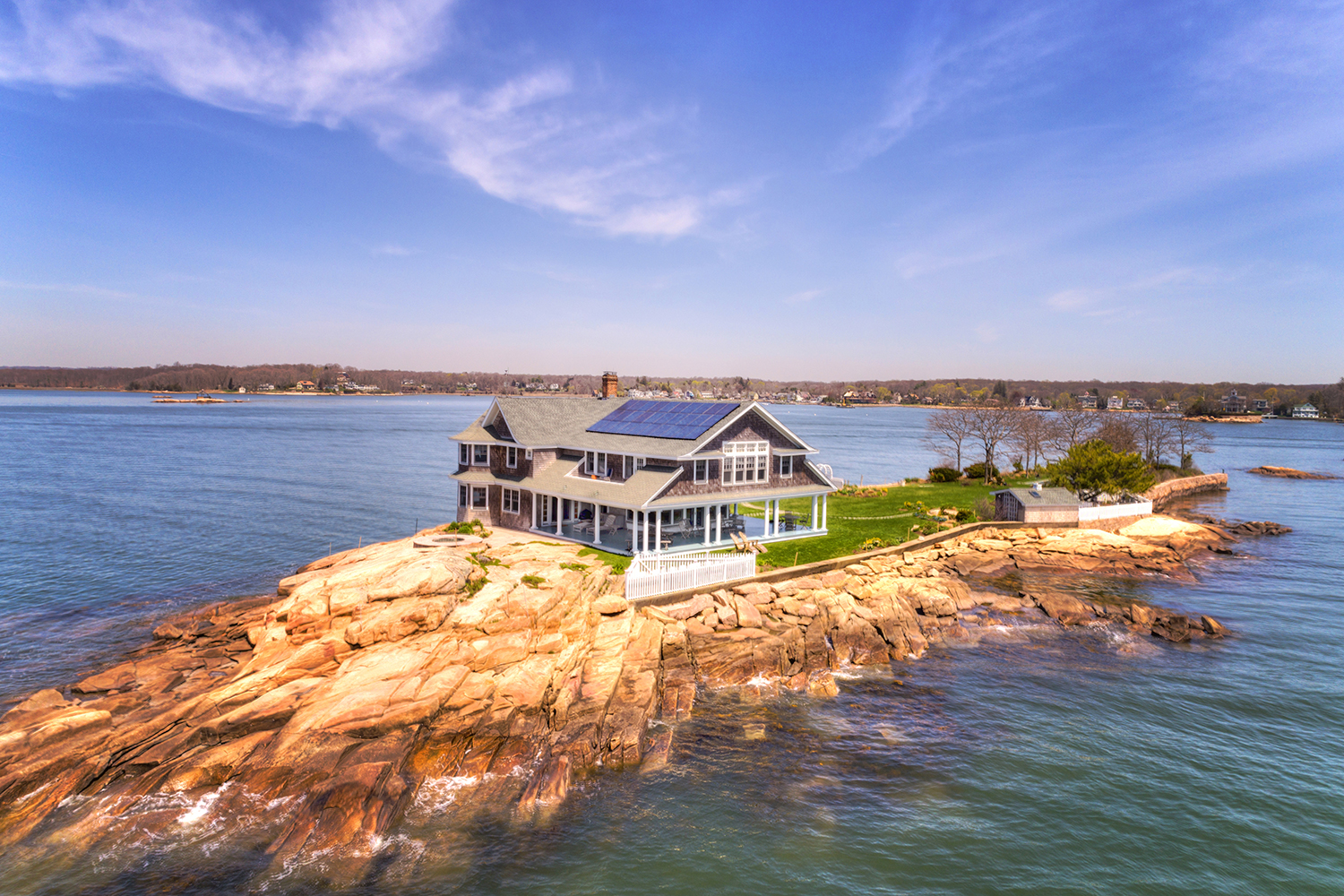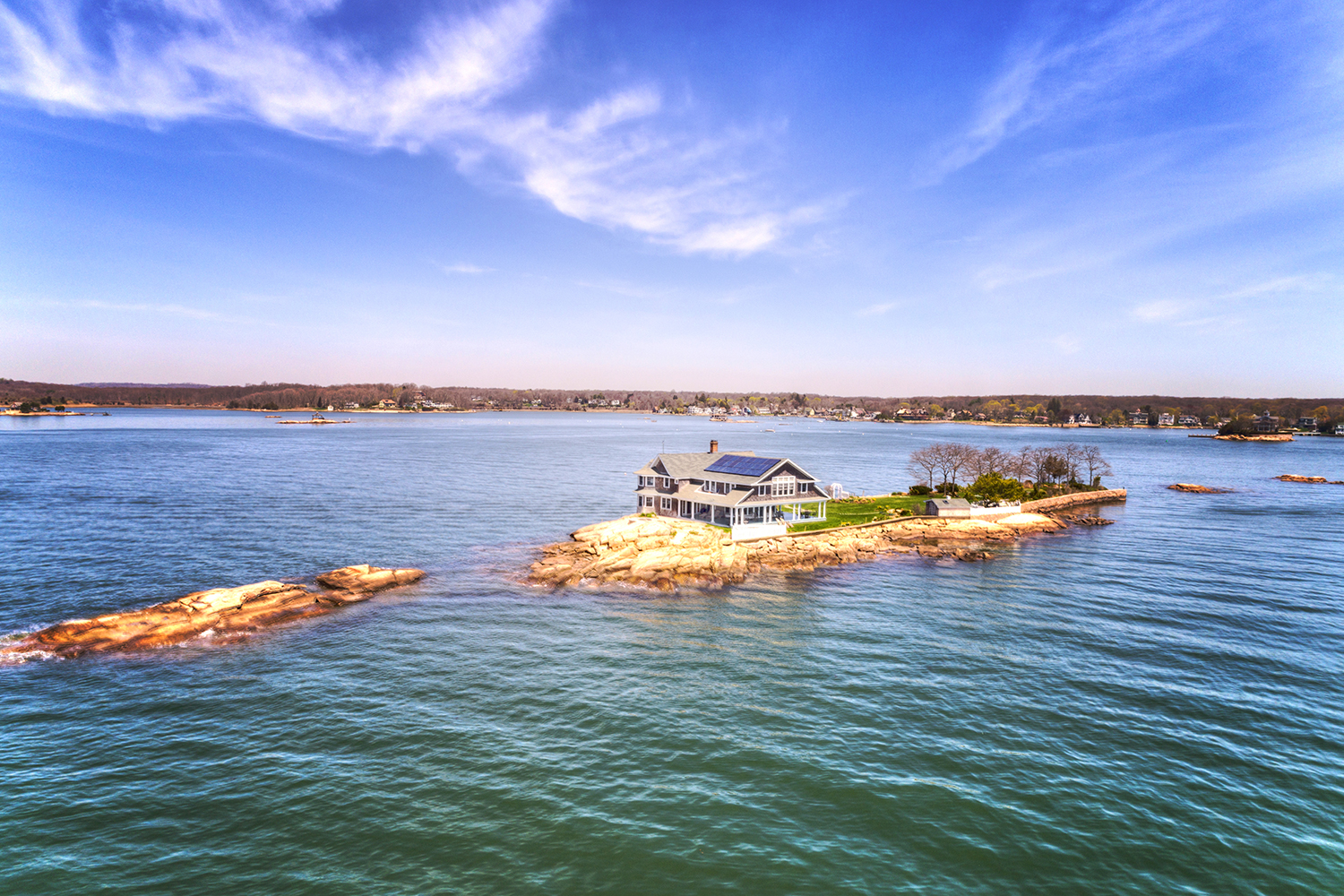 Everyone dreams of escaping to their own private island and this unique property lets you do just that. Part of Connecticut's Thimble Islands, Potato Island is just over one acre and features a historic home built in 1912. This classic New England beach house features a wrap-around farmer's porch perfect for taking in the views of Long Island Sound.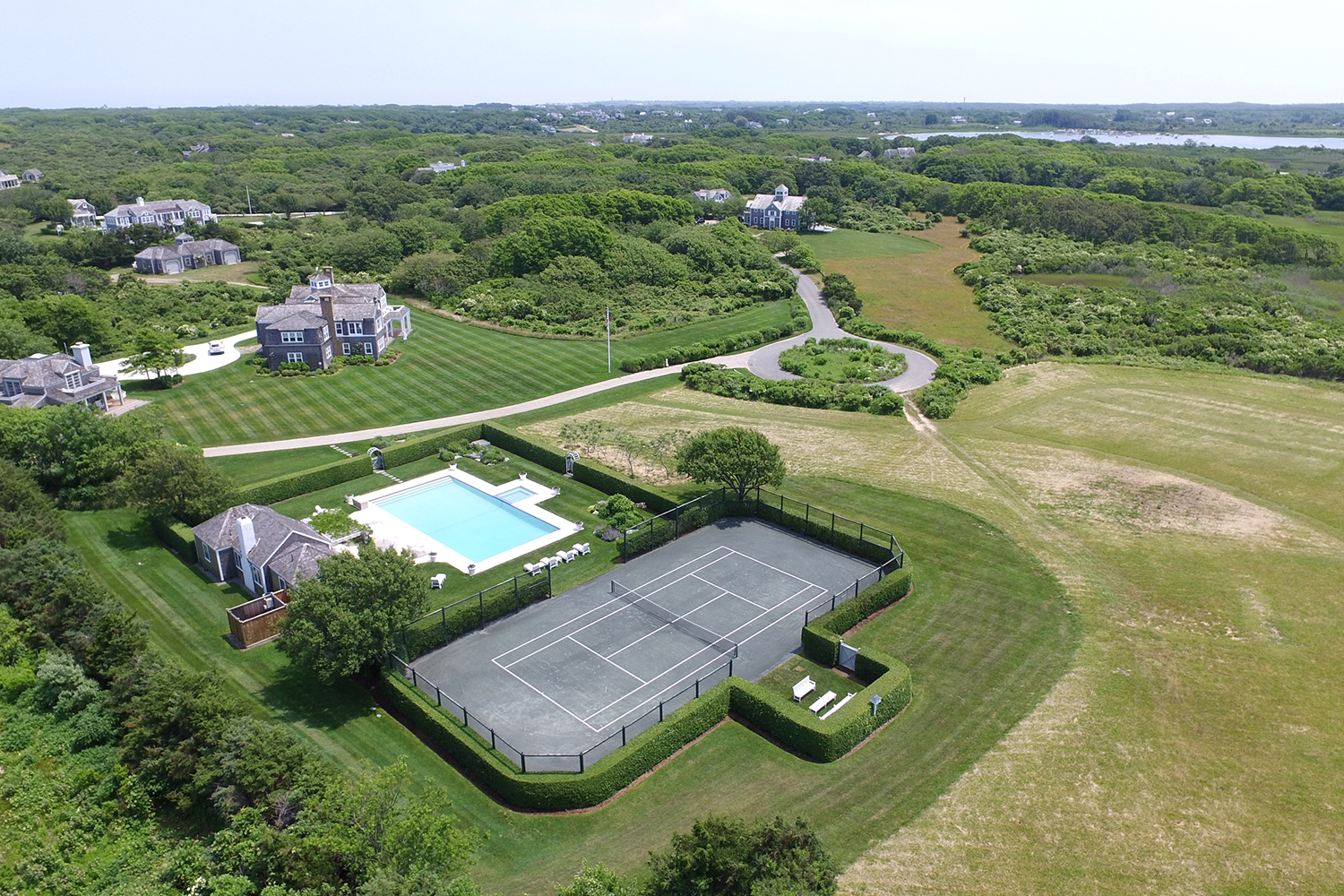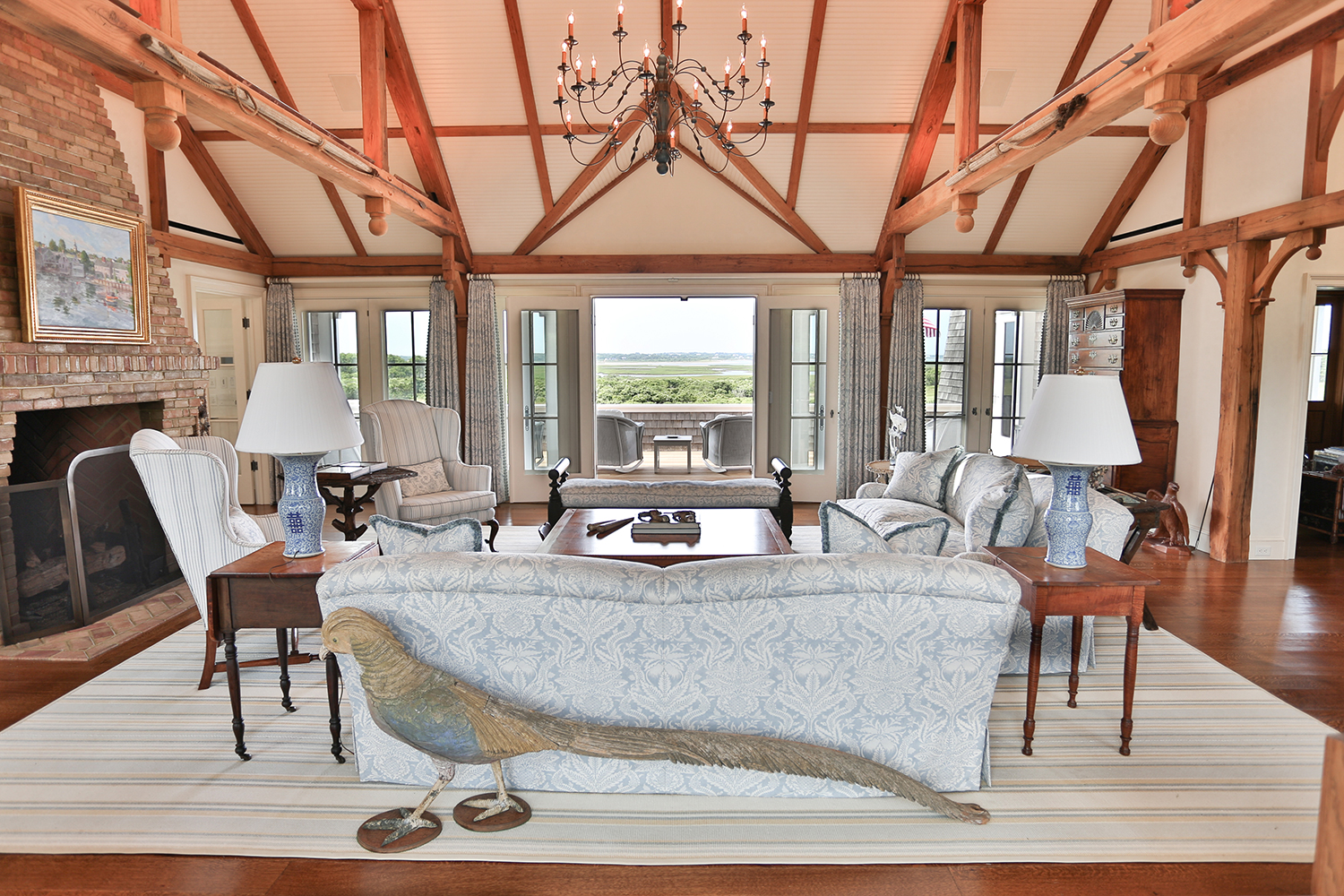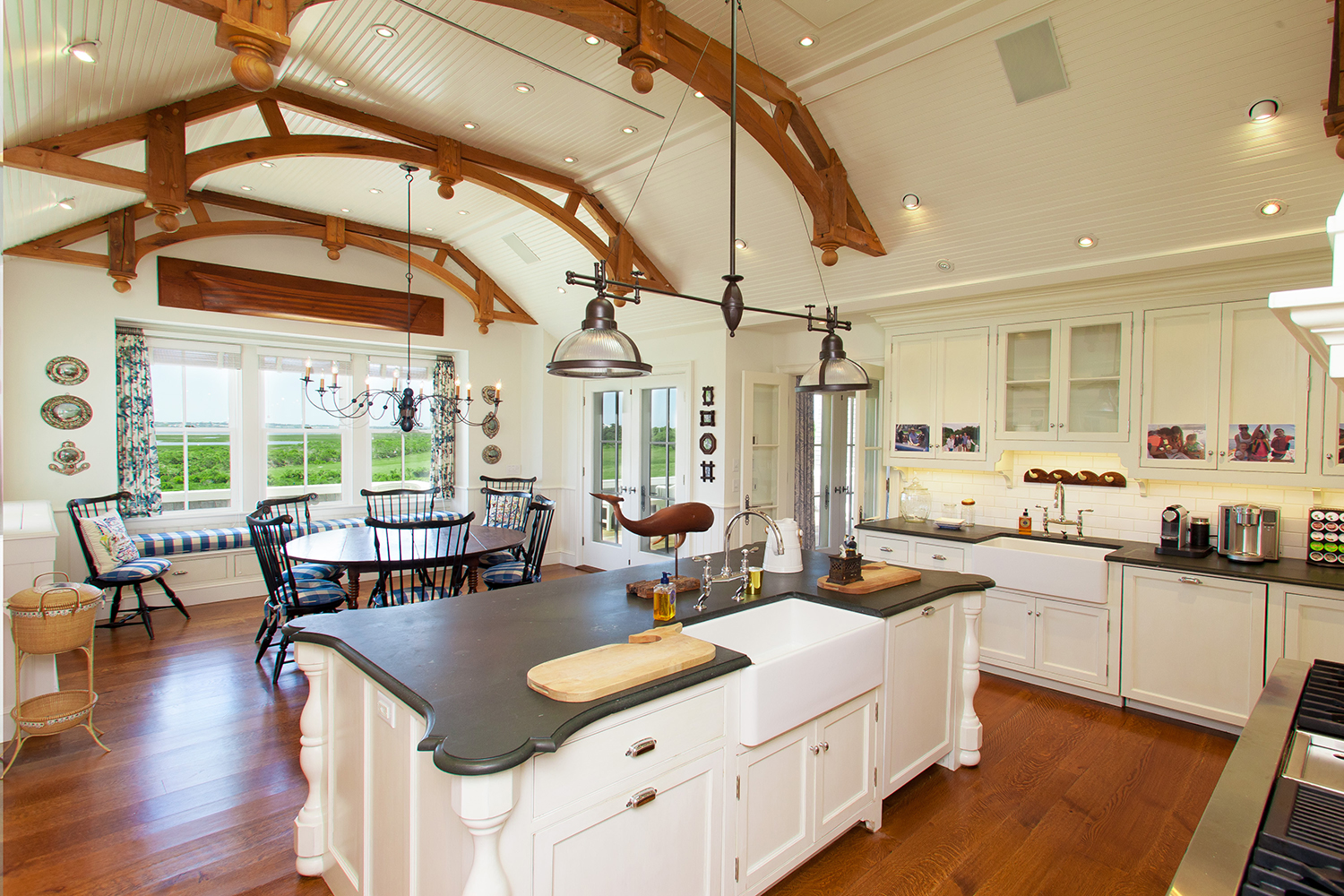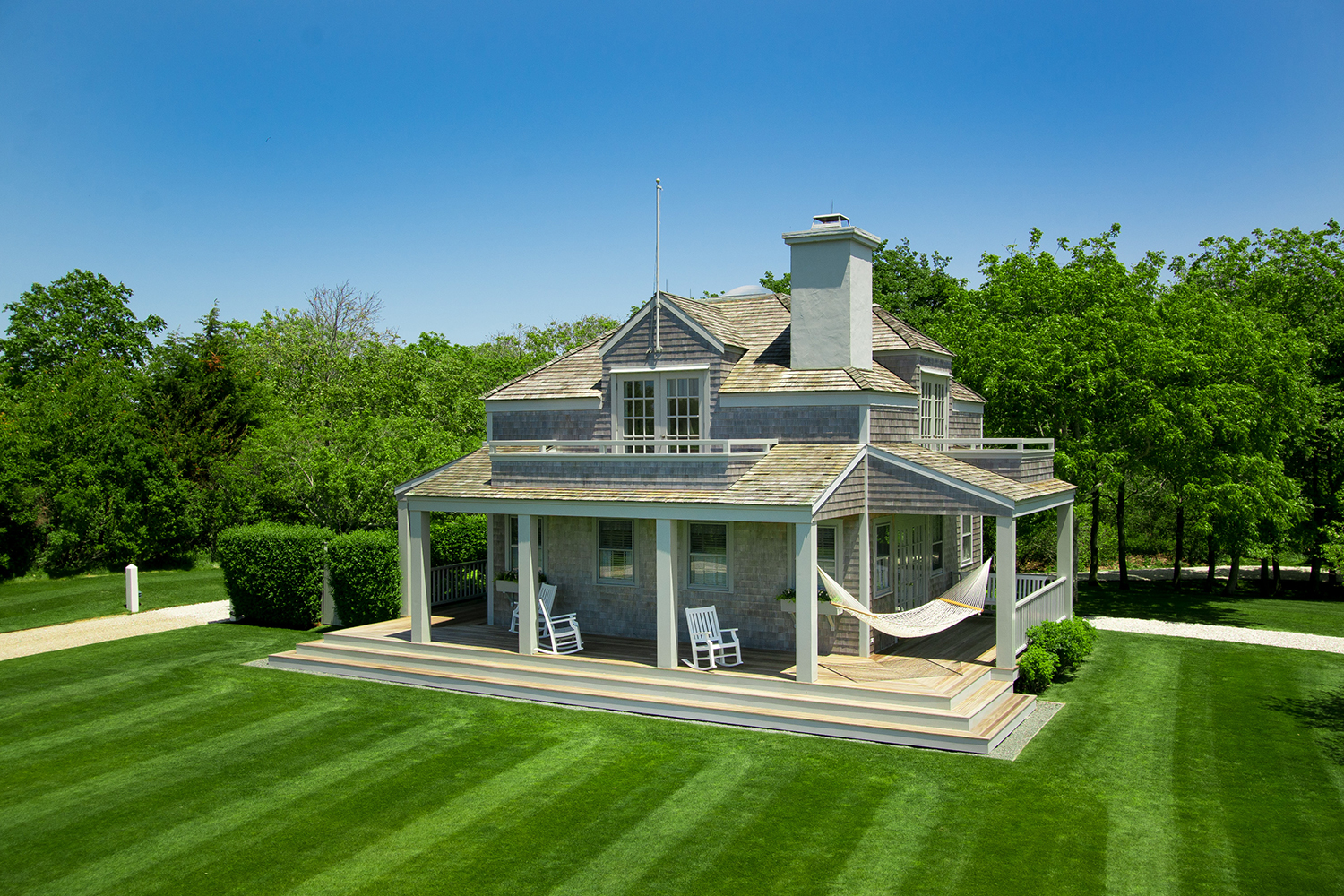 There's a reason presidents love the islands of Nantucket and Martha's Vineyard so much. Quintessential New England charm, rolling dunes of soft sands, and salty ocean breezes make these islands just off of Cape Cod the ideal Northeast summertime getaway. Located on 12 acres, Medouie Creek Estate has everything you need for the ultimate vacation, including a massive 30-by-60-foot pool and a regulation tennis court. Clad in weathered cedar shingles, the estate features classic New England style and stunning views of Nantucket Sound.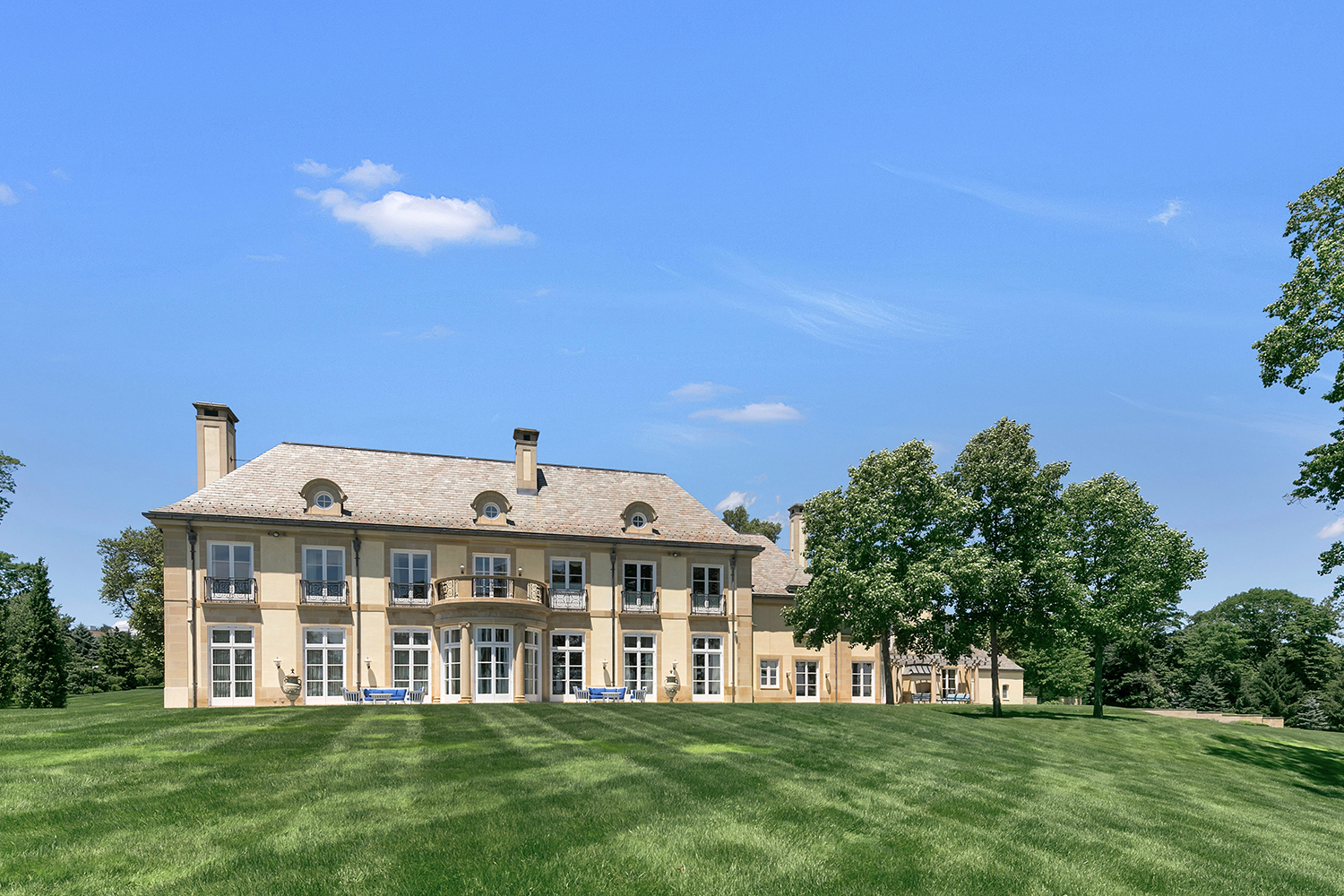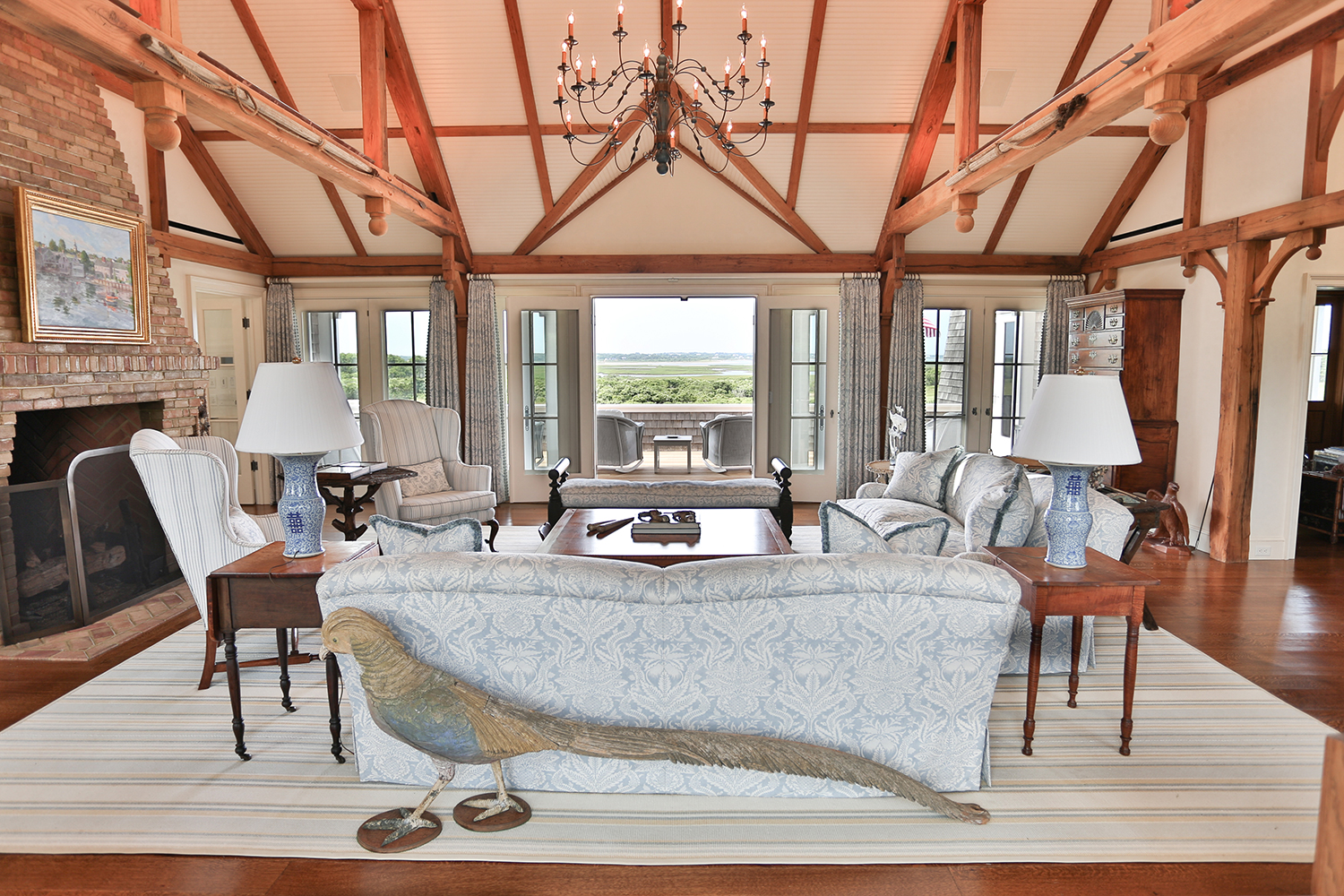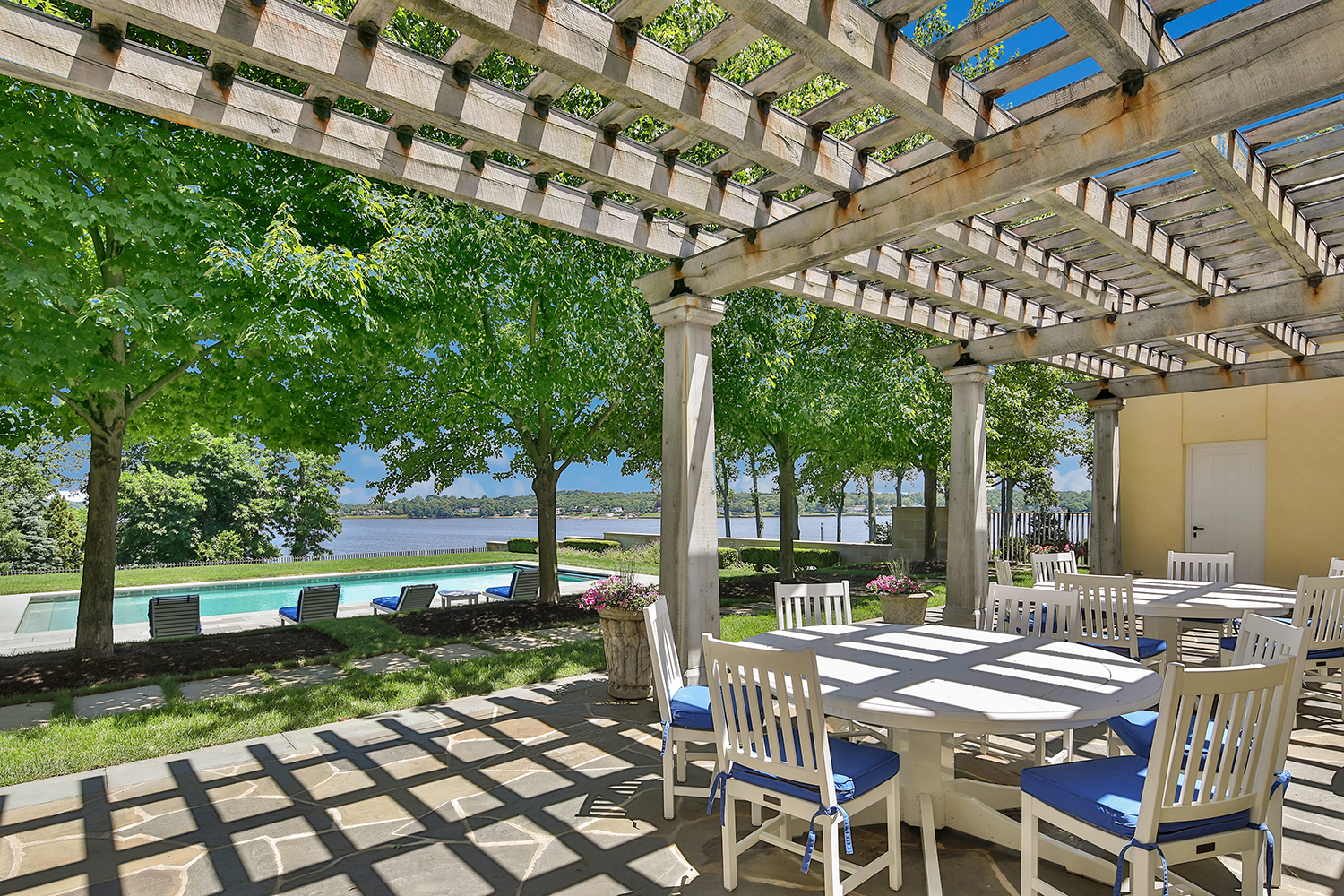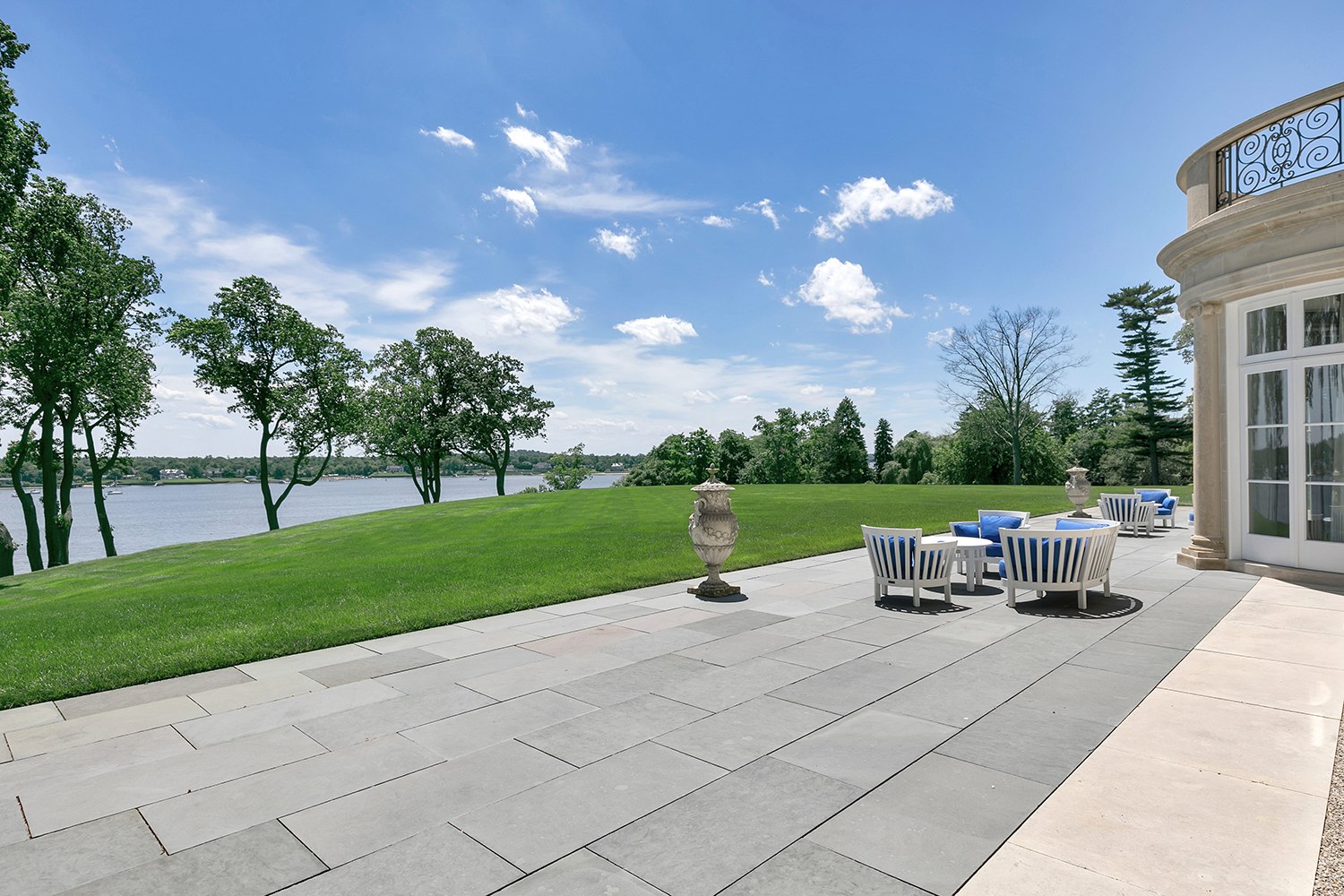 It's amazing the serene places you can find when you travel just one hour outside of New York City. Middletown, New Jersey is just such a place. Located on 15 acres, High Point Estate is a picture perfect example of how the rich and famous escape the hustle and bustle of city life. Inspired by the classic French chateau, High Point captures stunning views of the Navesink River, but the water views and six bedrooms aren't the only impressive features. The home also has a custom-designed movie theater, a heated outdoor pool, and a private dock for your equally impressive yacht.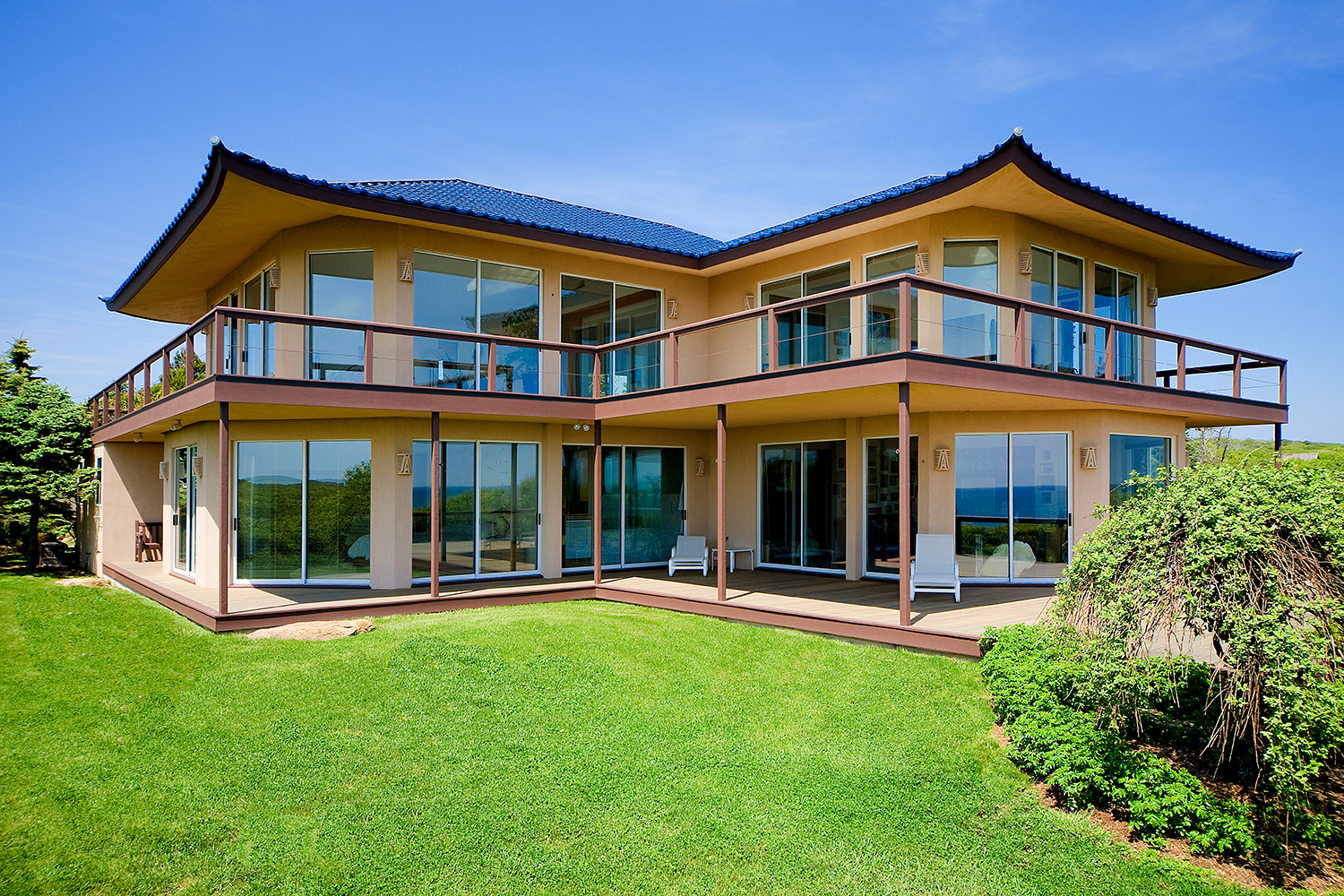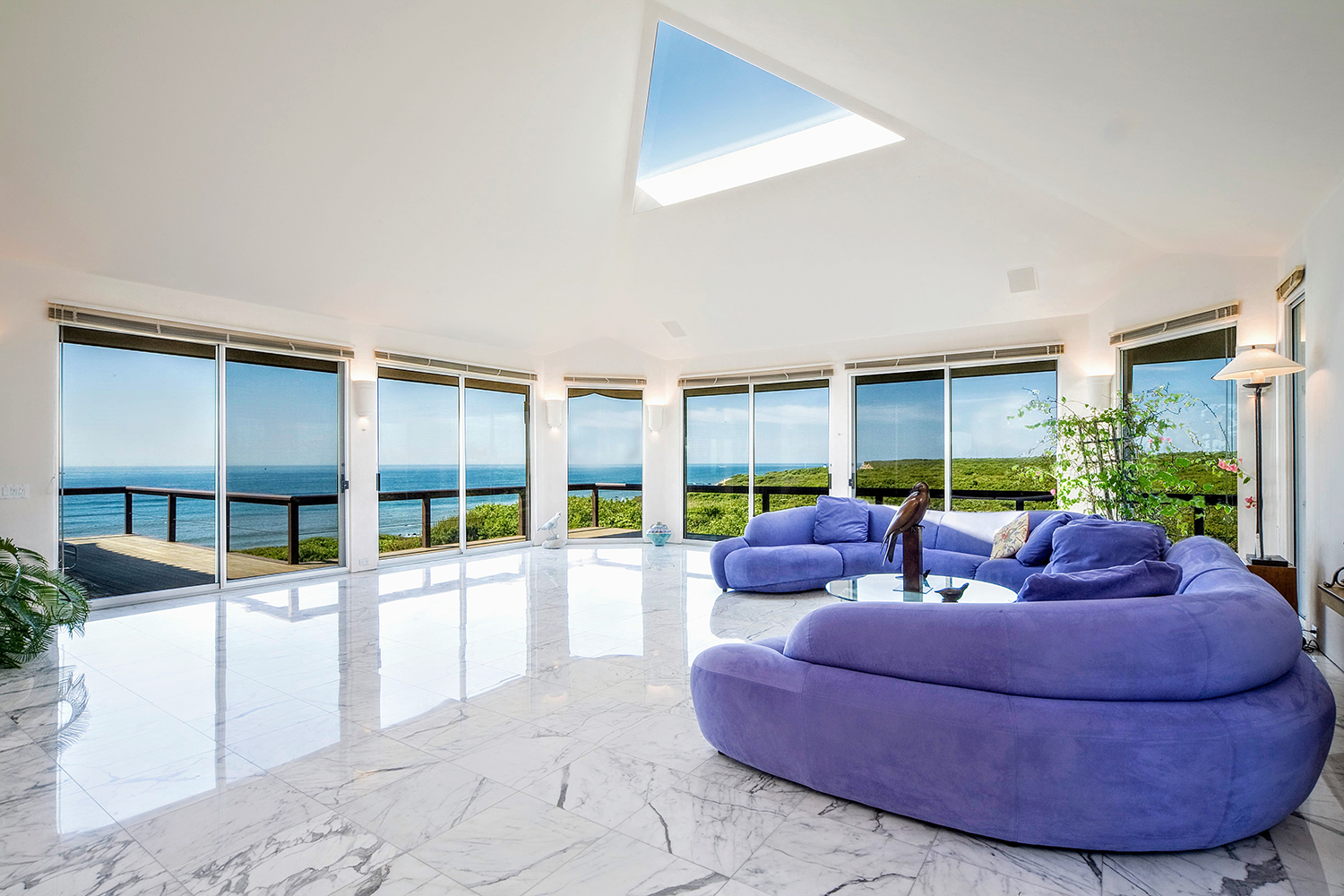 Real estate is tricky. You often see catchy phrases to describe their rooms like "ocean views" only to get there are find out that "ocean view" means a glimpse of water that's several blocks away. But when Christie's International Real Estate says "ocean views," they mean it. You can't get closer to the water than this stunning estate that is just steps from the beach. With 36 acres, you'll also have that beach all to yourself. The home itself is unique for the Northeast, taking its inspiration from Japanese tea houses. Featuring every luxury amenity you could want, there's a reason they call this place "paradise."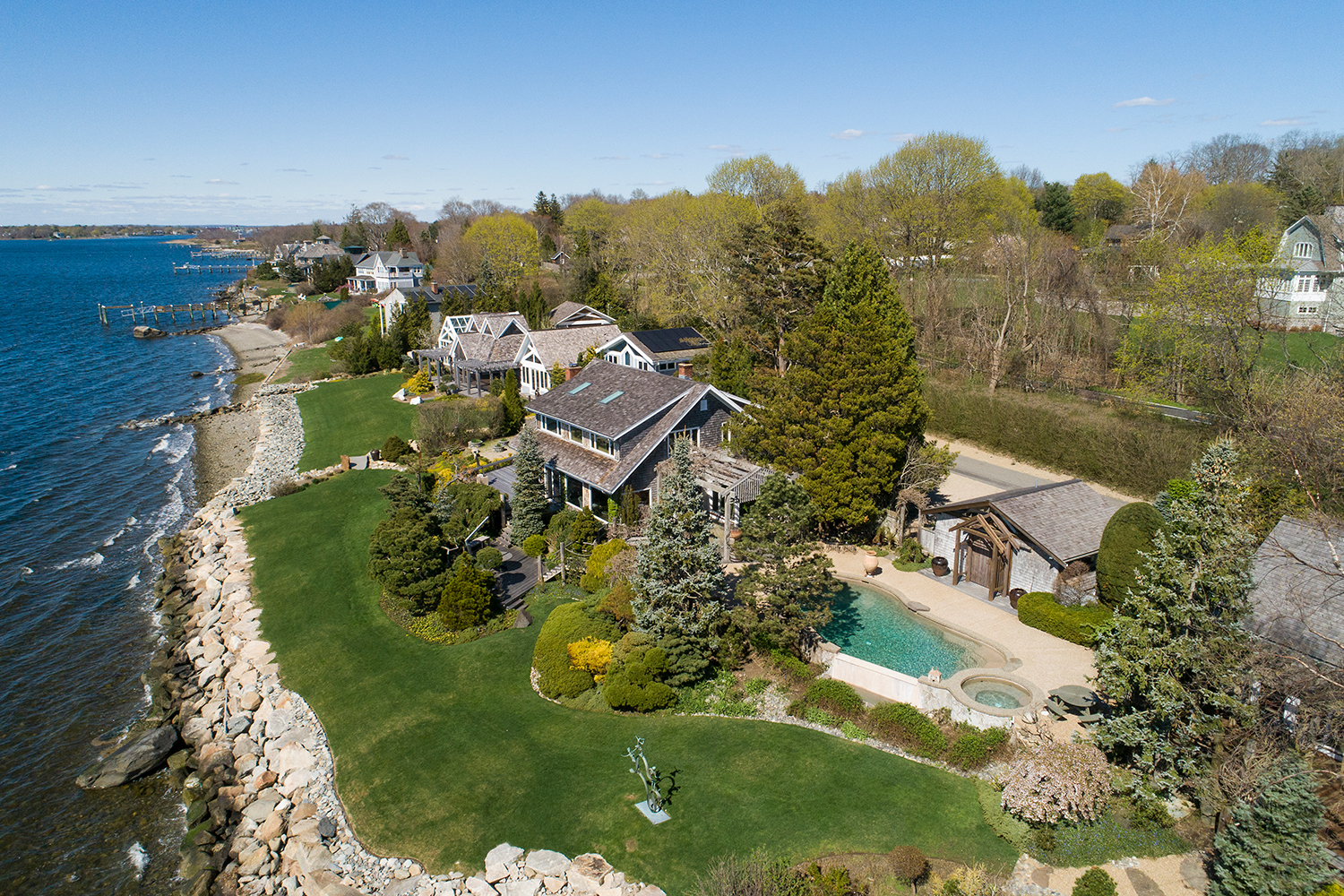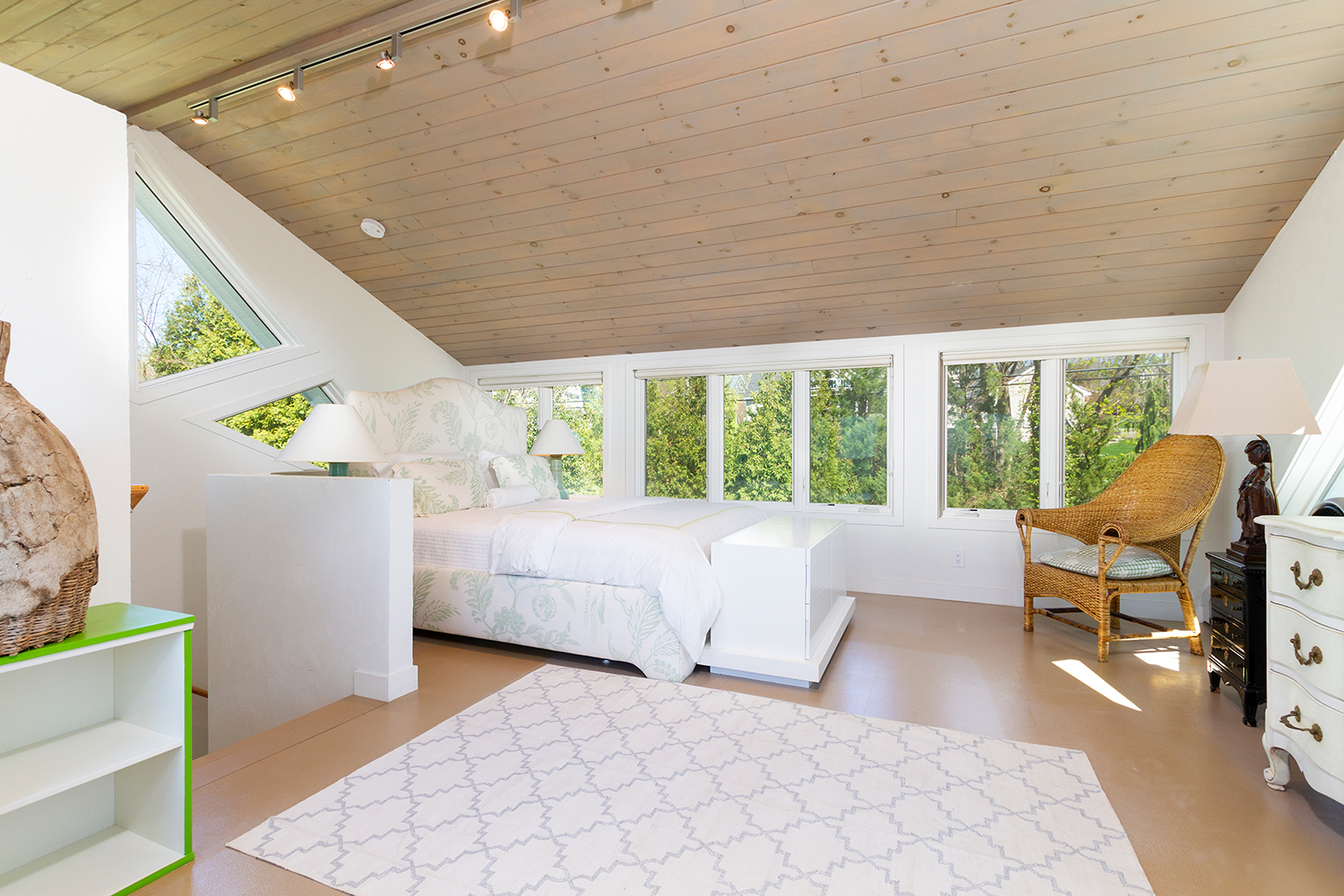 The smallest state has a lot to offer for those seeking out a luxurious summer vacation. The town of Bristol, located on Narragansett Bay and home to the country's oldest Fourth of July celebration, is a great place for people seeking understated luxury. Where Newport proudly shows off its wealth, Bristol keeps things casual, warm, and welcoming. So it's no surprise that Shangri La is actually four homes instead of one. Gather up your friends and start a commune, Shangri La offers serenity and luxury all in one. There's a total of 12 bedrooms spread among the four homes, a tea house, a heated infinity pool, a private beach, and a koi pond.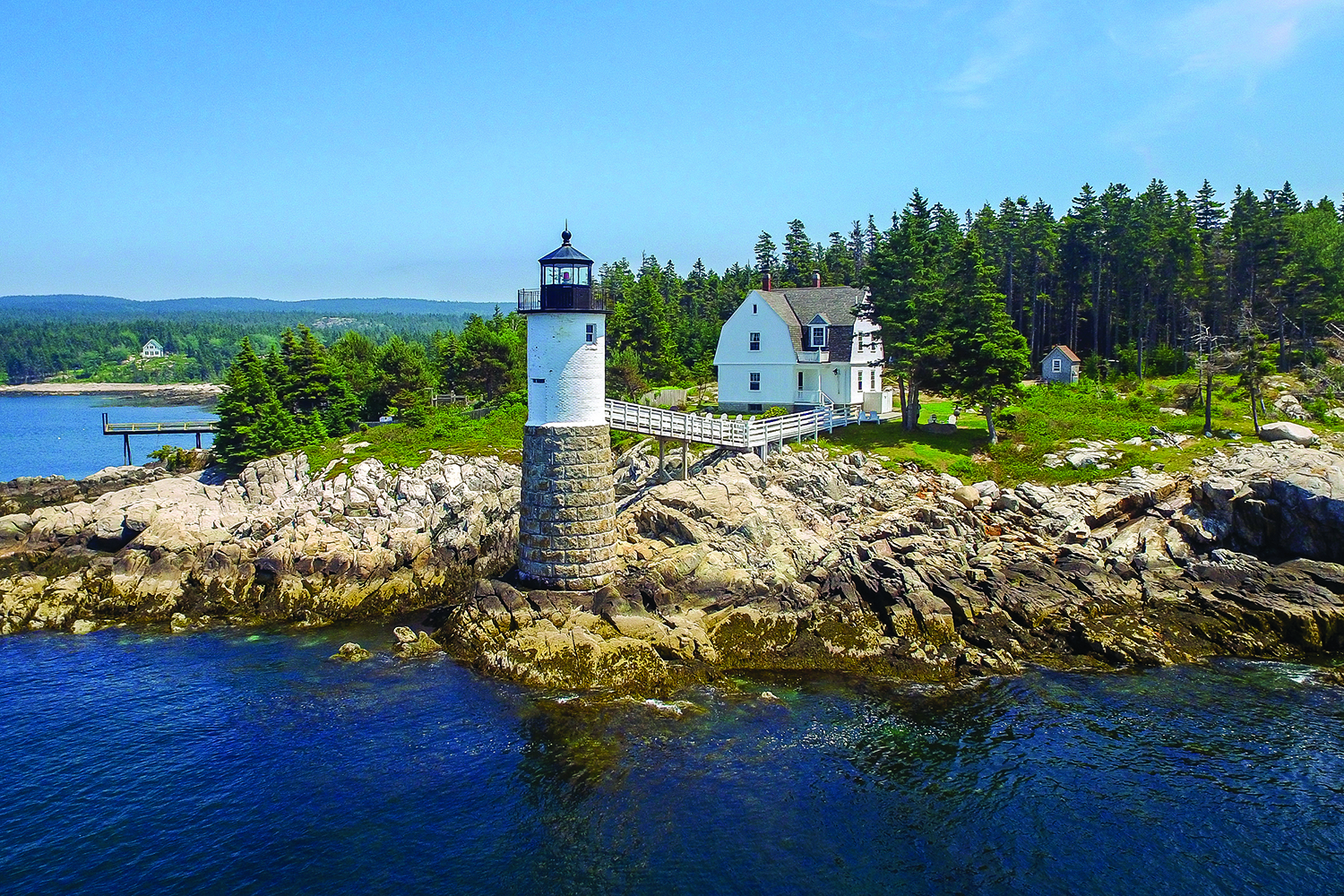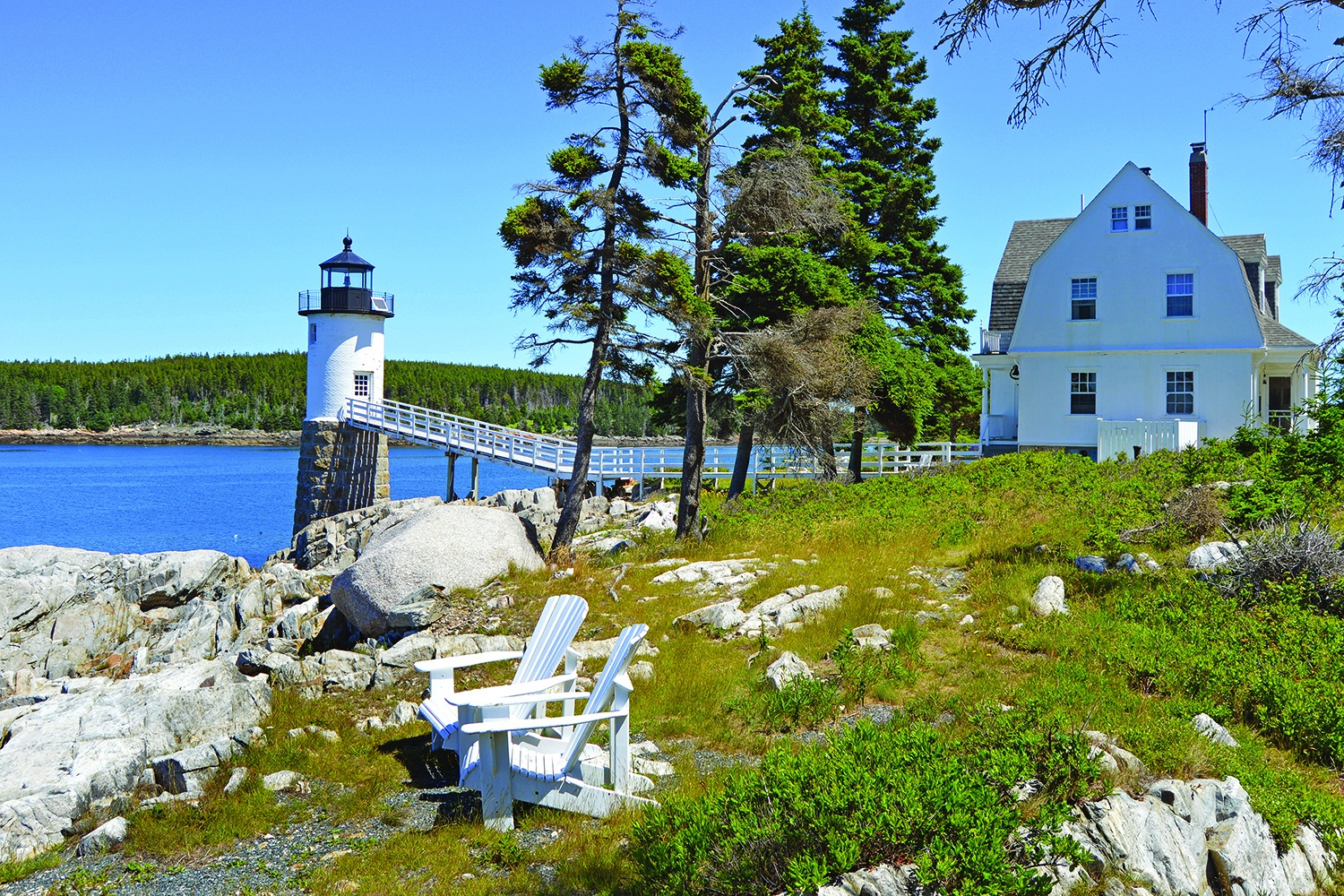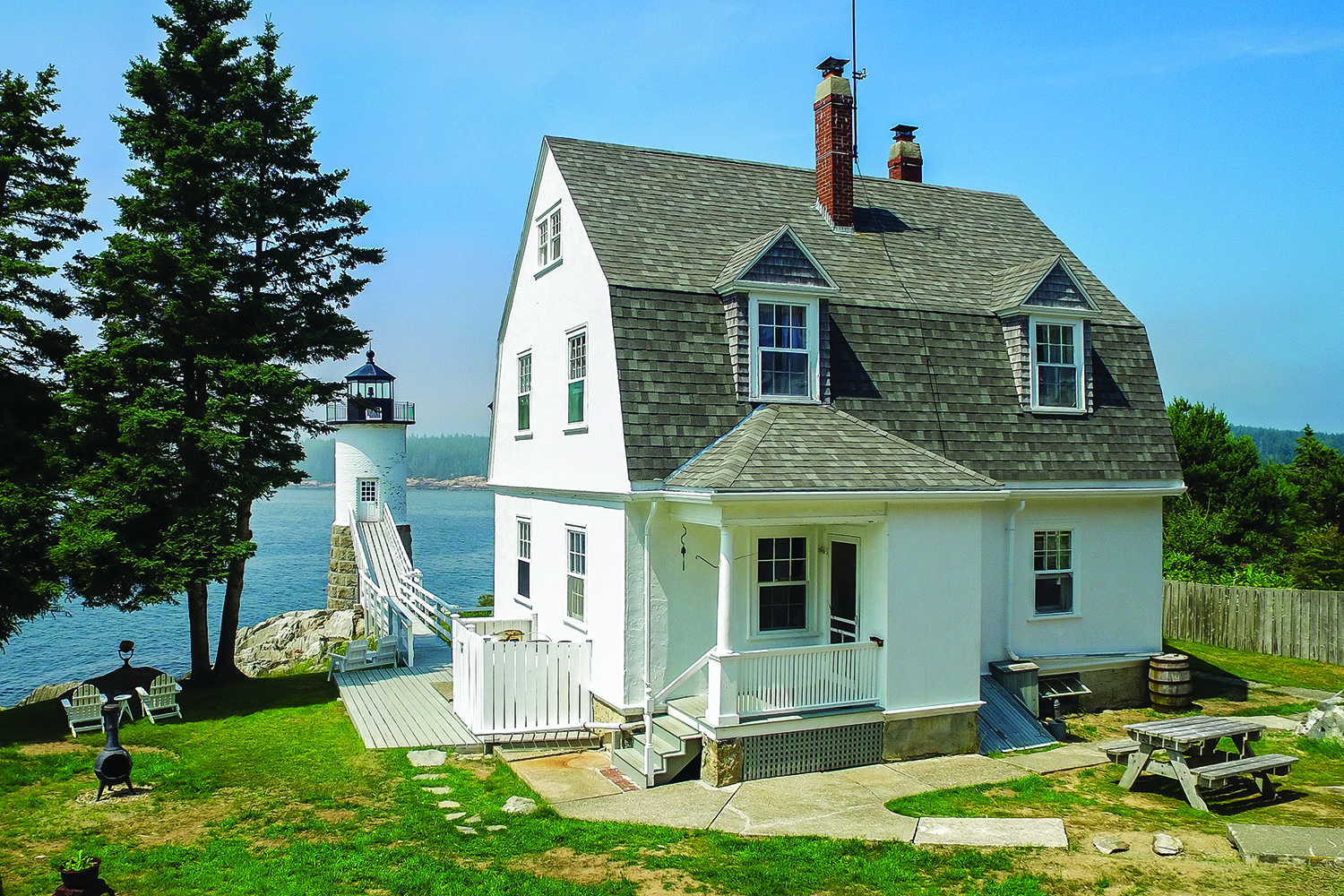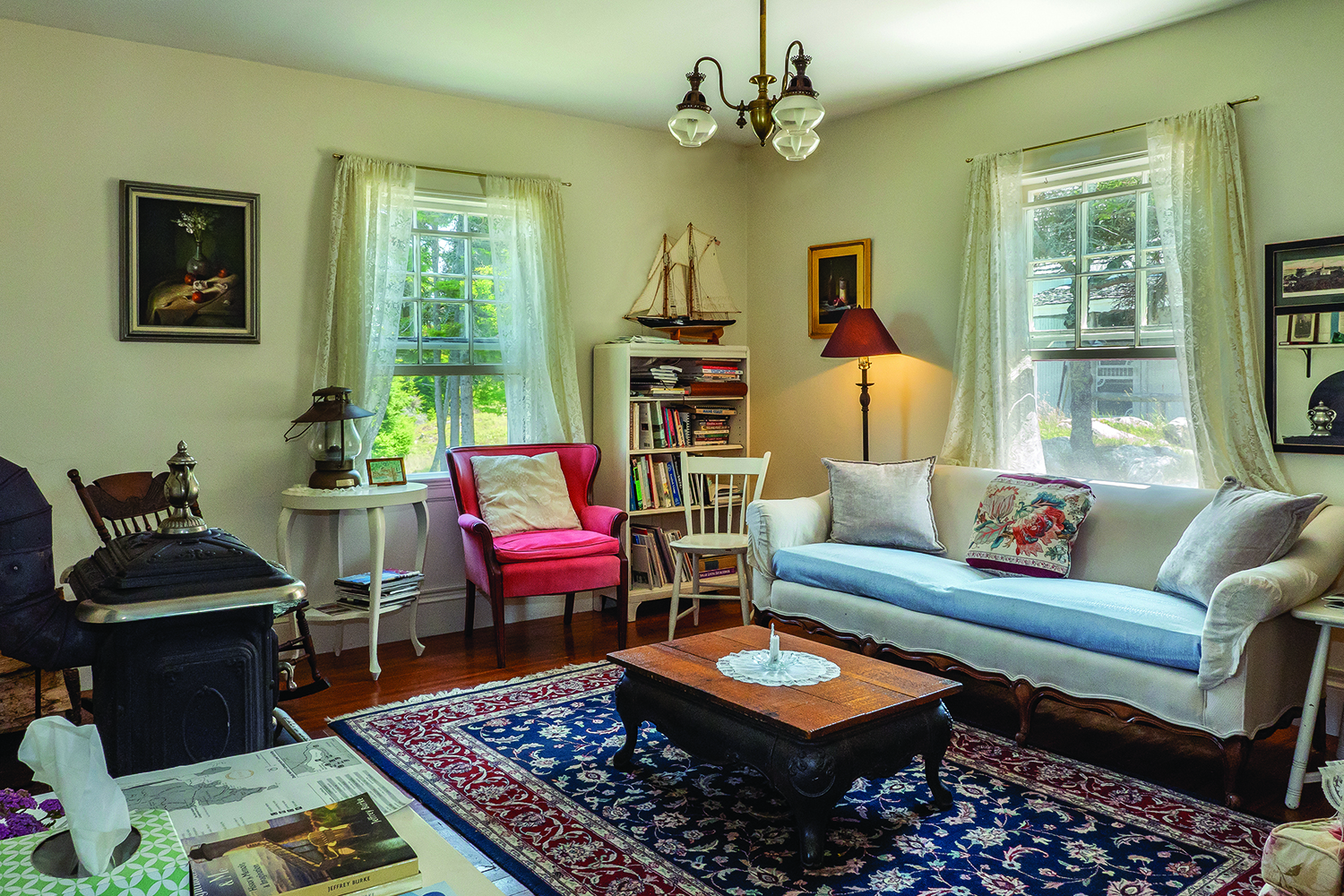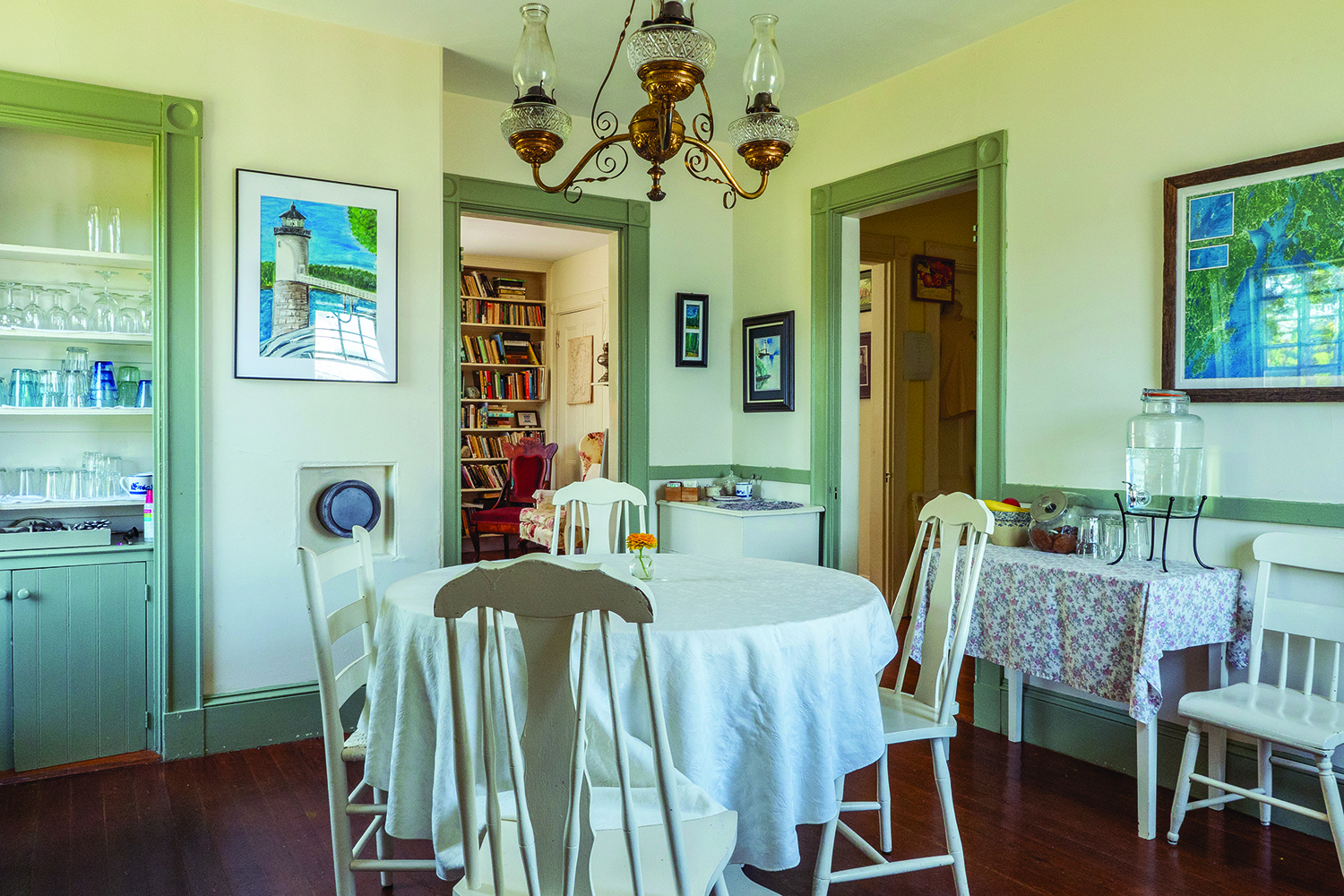 If your summertime dreams involve salty air, lighthouses, and lobster rolls, New England is the place to be. Specifically Maine, the state that made the lobster roll famous. This home on Isle au Haut will make all of your Down East dreams come true. The property includes the keeper's house, a guest house, two cabins, a boathouse, and a private dock. While the simple structures are not grandiose like the other properties in this list, it is quintessential Maine — no frills, just what you need to live a happy life on the water.
Editors' Recommendations