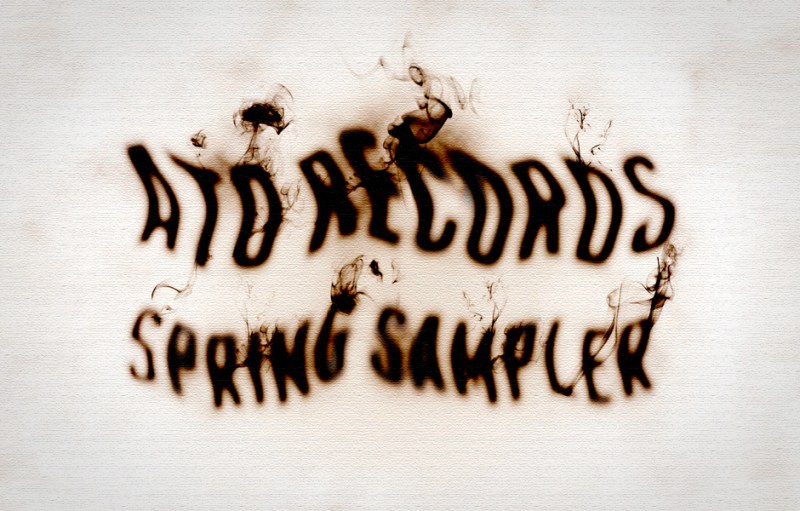 This week on New Music Monday we are excited to offer up a free sampler from ATO Records. ATO is one of the most eclectic independent record labels in the world today and features an outstanding and diverse roster which includes several of this year's breakthrough artists. The compilation will appeal to fans of many musical styles. I've outlined some of our favorite highlights below:
Alternative music fans will be thrilled to discover new tunes from J Roddy Walson & The Business and Kaiser Chiefs.
Download the compilation here!
Indie rockers will drool over Built To Spill's cover of Bob Dylan's "Jokerman." Additionally there are new tunes from Midlake and newcomers Majestico.
Fans of Outlaw Country and Americana will enjoy the latest tunes from Old 97's, Drive-By Truckers and Les Claypool's Duo De Twang.
Phish heads will embrace Mike Gordon's new solo work.
World music and guitar aficionados will flip over the new single from Rodrigo Y Gabriela and the raw, bluesy debut of Benjamin Booker.
And fans of lady singers are your thing, you'll soon be swooning over Jessica Lea Mayfield, The Belle Brigade and Hurray for the Riff Raff.
Check out videos from many of these amazing artists below!
J. Roddy Walston & The Business "Take It As It Comes" 02/04/14
https://www.youtube.com/watch?v=A1NqrYG3JAw
Hurray for the Riff Raff – I Know It's Wrong (But That's Alright)

Rodrigo y Gabriela – The Soundmaker (radio edit)

Pauline Hawkins | English Oceans | Drive-By Truckers

Midlake – The Old & The Young

Editors' Recommendations