Before the holidays officially close, make sure you're being good to your home as well.
The short week is a great time to take inventory around the house and see what needs updating, patching or any sort of fix.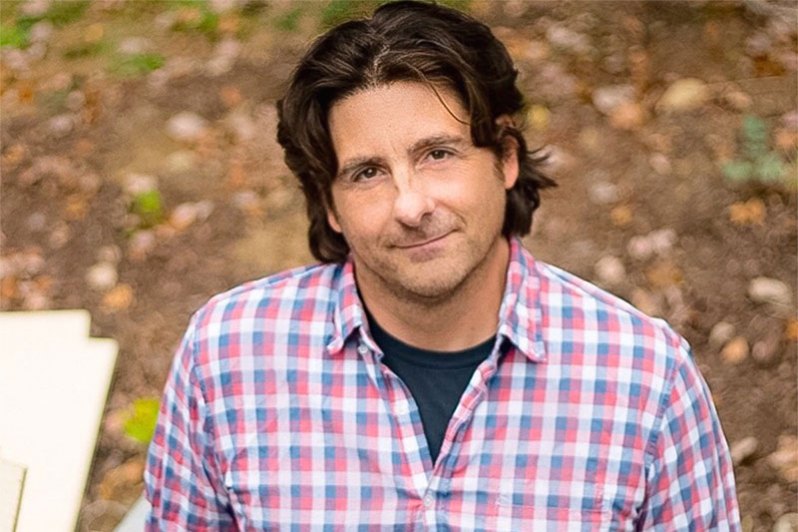 As a current licensed contractor and former HGTV host, Brian Kelsey has spent years renovating homes and seeing every kind of home repair out there. We spoke with him about a variety of ways you can get your home ready for more cold weather – from the easiest fixes to more involved renovations.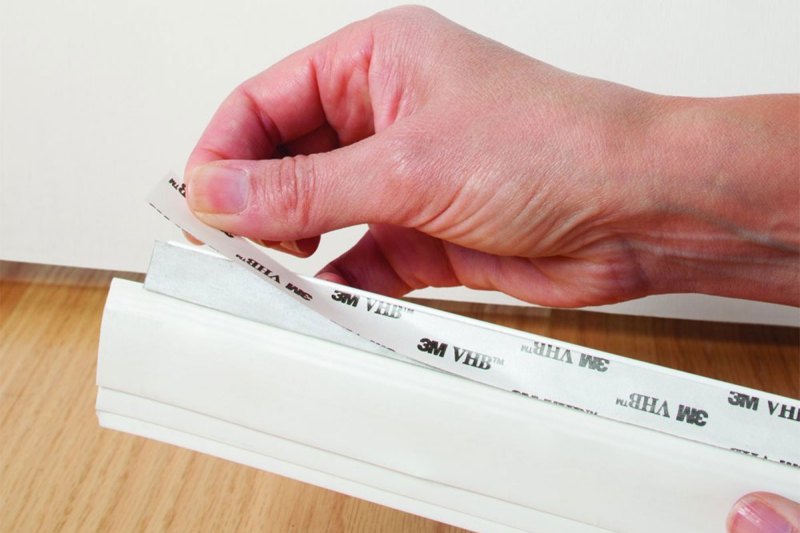 Check your doors and windows: "This is the single easiest thing you can do," he says. "Start with your main entry door – the one that you use every day." Feel around the edges for any air leaks or cracks. The easiest fix is to buy an inexpensive door sweep that seals the bottom opening. For windows, Kelsey advises plastic sealing that can you can easily apply with a hair dryer. "It's not the prettiest solution, but it's effective," he adds.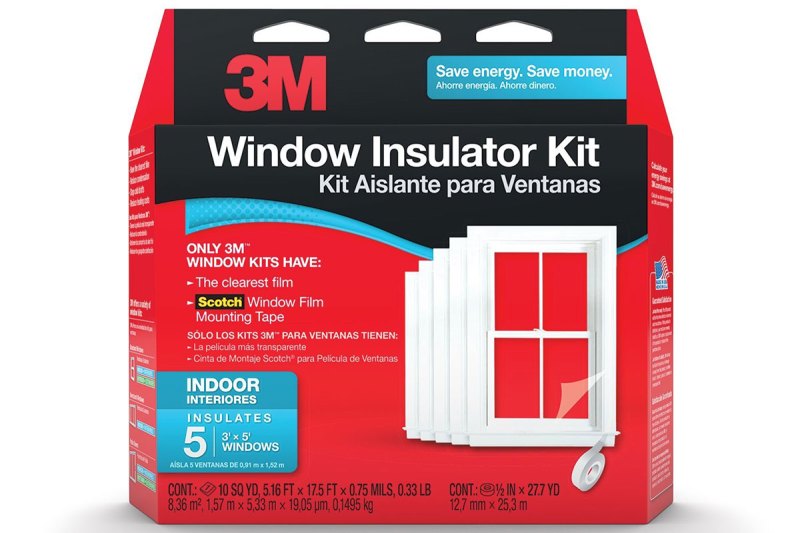 Don't forget about basements and foundations: As the weather changes, gaps and cracks can form in the concrete in your home's basement form or foundation. If possible, inspect the foundation for holes and any other openings where animals and/or air can get in. "Use a foam seal for any manageable cracks or openings," he advises.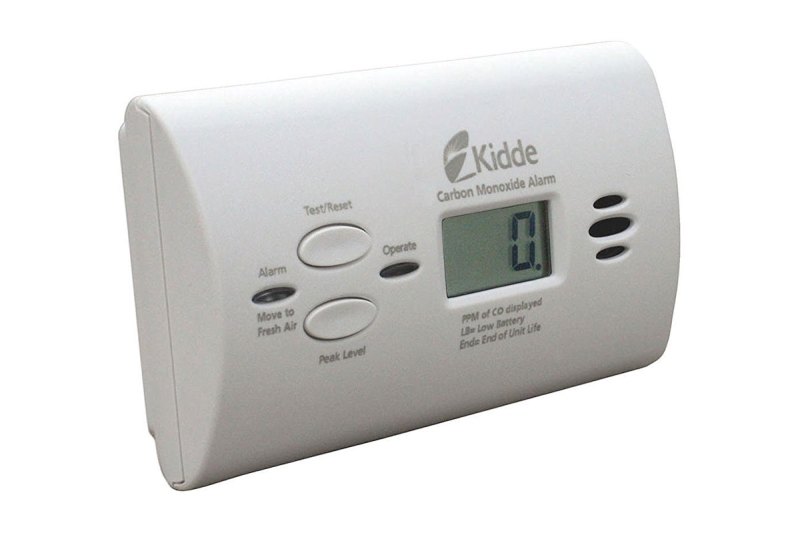 The weather is especially harsh on roofs: The constant shift in temperature and water spells trouble for your home's covering. "Shingle edges can suffer, making it easier for water to seep in," Kelsey says. He doesn't advise getting on your roof, but adds that it's a good investment to have a professional come and inspect it. "It's a silent sort of thing that if not maintained can wreak havoc on your home," he says.
Hire a chimney sweep or furnace technician: "Have your system cleaned at least once a year," he says. In his home, Kelsey leaves his fireplace vent open overnight to let all of the smoke out, which reduces the risk of soot buildup in the chimney. He likes to do his chimney service in the summer, when appointments are much easier to schedule. He stresses that in any case, carbon monoxide detectors are essential, "It's a smart buy – they're cheap and easy to install."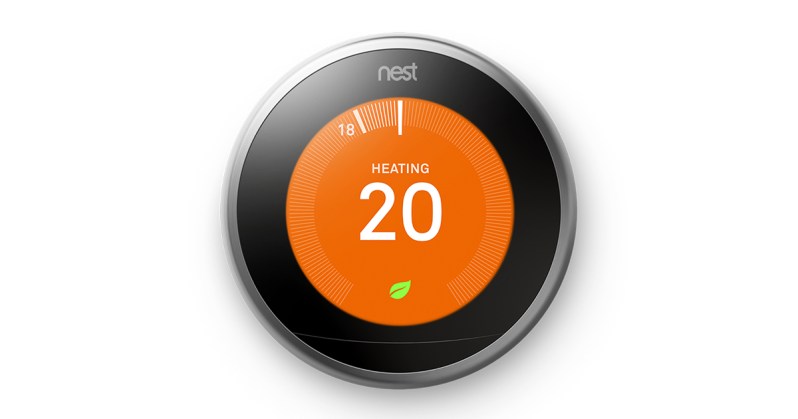 Get a smart thermostat such as Nest ($249). This intelligent thermostat is smart enough to learn your habits and create a heating schedule tailored to your life. Guaranteed to reduce your energy consumption (and make your home a fortress against winter weather), Nest is a relatively inexpensive and supremely easy way to make sure your home stays cozy and cost-effective this season.
You can learn more about winterizing and get more of Kelsey's tips here.
Editors' Recommendations